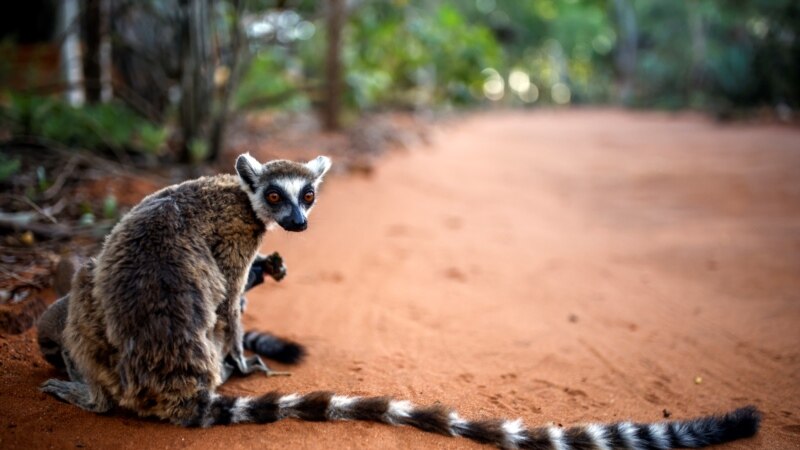 Voting for the country's president has begun in Madagascar. He was preceded by a month of protests, the symbol of which was cauliflower, and ten of the 12 opposition candidates dropped out of the race, calling on their supporters to boycott the vote.
The election day began after the night curfew, which the police introduced due to the arson of polling stations. Prior to that, the nominated candidates who formed the "Committee of Ten" held daily actions on the streets of the capital. The police dispersed them – dozens of protesters and bystanders were injured, including one of the candidates, dozens were arrested. Then the participants of the protests brought cauliflower to the street as a symbol of police repression.
The current president of Madagascar and former DJ, 49-year-old Andry Radzuelina, intends to keep his post. Opposing him is 51-year-old Siteny Randrianasoloniajko, a businessman and former judoka who previously supported the president. 62-year-old Sendrison Raderaniryna, who studied in France, the former capital of Madagascar, also remained in the ballot.
The opposition insists that Radzuelina should be excluded from the list of candidates, since in 2014 he received French citizenship, which by law cancels the citizenship of Madagascar. However, the Supreme Court sided with the president. The opposition believes that the court is a "capture of Radzuelina's supporters."
The president himself says that he received French citizenship in order to educate his daughters there and did not receive a notification about the loss of Madagascar citizenship. He accuses the opposition of "threatening stability", wanting to "overthrow the government" and "sabotage the electoral process."
During the election campaign, the topic of possible Russian interference was raised again. "We all wonder if Russia supports both candidates," says political cartoonist William Rasoanaivo, who lives in exile. In the last elections, Moscow supported several candidates at once – this became known thanks to the investigations of "The Project" and the New York Times newspaper.