12.5 million viewers ahead of France/Australia on TF1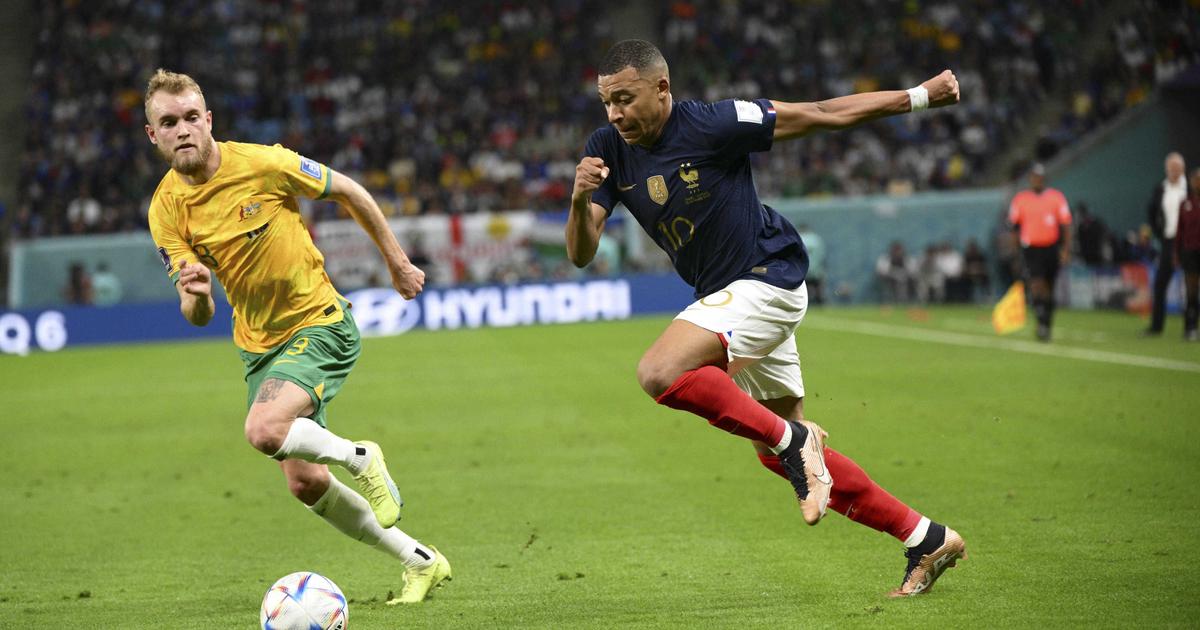 Audiences on Tuesday, November 22, 2022 for programs broadcast in the first part of the evening.
Tuesday evening, TF1 came to the top of the hearings with the first match of the French team in the World Cup. The victory of the Blues (4-1) was watched by 12.5 million viewers, or 48.1% audience share. In comparison, the entry of Didier Deschamps' players into the competition in 2018 attracted 12.6 million people, or 69% of PDAs and in 2014, 15.8 million viewers, or 57% of the public.
Very far behind, France 3 rebroadcast Notice of storm . The TV movie with Blandine Bellavoir and Lannick Gautry brought together 2.9 million people, or 12.5% ​​audience share. France 2 follows with The Student and Monsieur Henri . The dramatic comedy carried by Claude Brasseur and Noémie Schmidt gathered 1.8 million viewers, or 8.2% of PDA.
At the foot of the podium, M6 offered a new episode of "Looking for apartment or house". The program hosted by Stéphane Plaza attracted 1.2 million followers, or 6.4% of the public. As for the other channels, Arte brought together 736,000 curious people, or 3% audience share, with the rebroadcast of the documentary A fat world .
To note that "The Late with Alain Chabat", broadcast on TF1 at 10:55 p.m., took advantage of the match for the France team. Indeed, the second number of entertainment attracted 1.6 million viewers, or 15.8% of PDA. The day beforethey were 1.1 million, or 10.2% of the public, to discover the program presented by the ex-Nul.
Audiences of the first part of the evening of Tuesday, November 22