15,000 ambulance positions to be filled, according to employers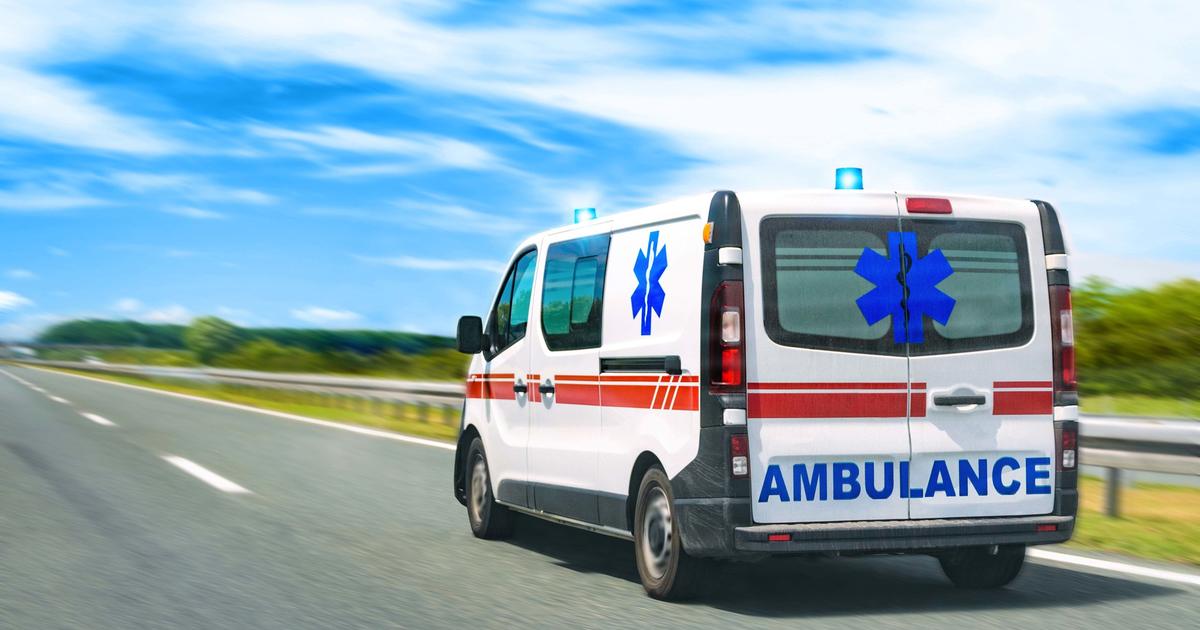 According to "the feedback from the field", there is a lack of "a quarter of the workforce" in the medical transport sector, according to the National Chamber of Ambulance Services.
Ambulance companies are short of manpower: 15,000 positions are to be filled, twice as many as last year, affirm the main federations of the sector, which are asking the government to act on training and salaries to "break the deadlock". According to "ground lifts", It's missing "a quarter of the workforcein the medical transport sector, or 15,000 employees, against around 8,000 a year earlier, the president of the National Chamber of Ambulance Services (CNSA), Dominique Hunault, told AFP on Thursday.
Read alsoThe labor shortage, a business nightmare
A "exponential riseattributed to the reform ofpre-hospital emergencies", entered into force this summer, which generalized guards, day and night, for private ambulances – therefore more requested by the Samu. But "if we don't have anyone to put in the ambulance, we won't be able to meet all the demands", warned Thierry Schifano, president of the National Federation of Health Mobility (FNMS), who claims "very short-term measures to break the deadlock".
Validation of acquired experience
The two federations wish in particularbreak down the barrier of the probationary driving license" for "pick up young peoplefrom the age of 18, instead of 21 now. They also hope to develop thevalidation of acquired experience(VAE) to attract carers in retraining.
Employers know, however, that they will be "obliged to reopen negotiationson wages, the increase negotiated at the beginning of the year with the unions having been caught up by the revaluations of the Smic linked to inflation, explains Thierry Schifano. In this regard, "we do not have sufficient margins", assures Dominique Hunault, who returns the ball to the public authorities, either via a budget extension for Health Insurance, or by social and tax exemptions on night work.