2023 World Cycling Championships: the Scottish route unveiled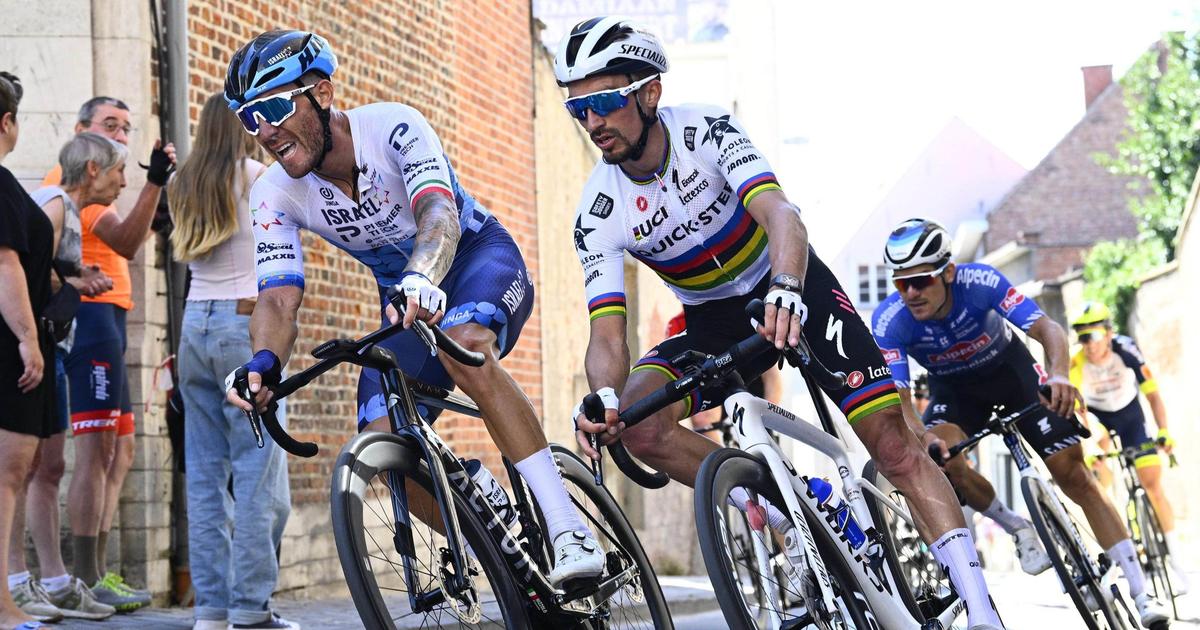 the UCI has unveiled the route for the next track world championships which will take place in Scotland on Sunday August 6, 2023.
The World Cycling Championships in Australia are not yet over and the UCI (International Cycling Union) is already planning for the next edition. She revealed the route of the next track world championship which will take place on Sunday August 6 in Scotland.
For men, the race will be 277.6 kilometers, the longest since 1981, in Czechoslovakia. To do this, they will have to complete an Edinburgh-Glasgow, before starting the local circuit of 14.4 km over 10 laps, all with an elevation gain of 3167 meters.
The women's road race will take place on August 13 and will start from Loch Lomond. They will have to reach Glasgow and complete six laps of the circuit, for a total of 157.4 kilometers, with 1930 meters of elevation gain.