"300 companies have alerted us", points out the Minister of Industry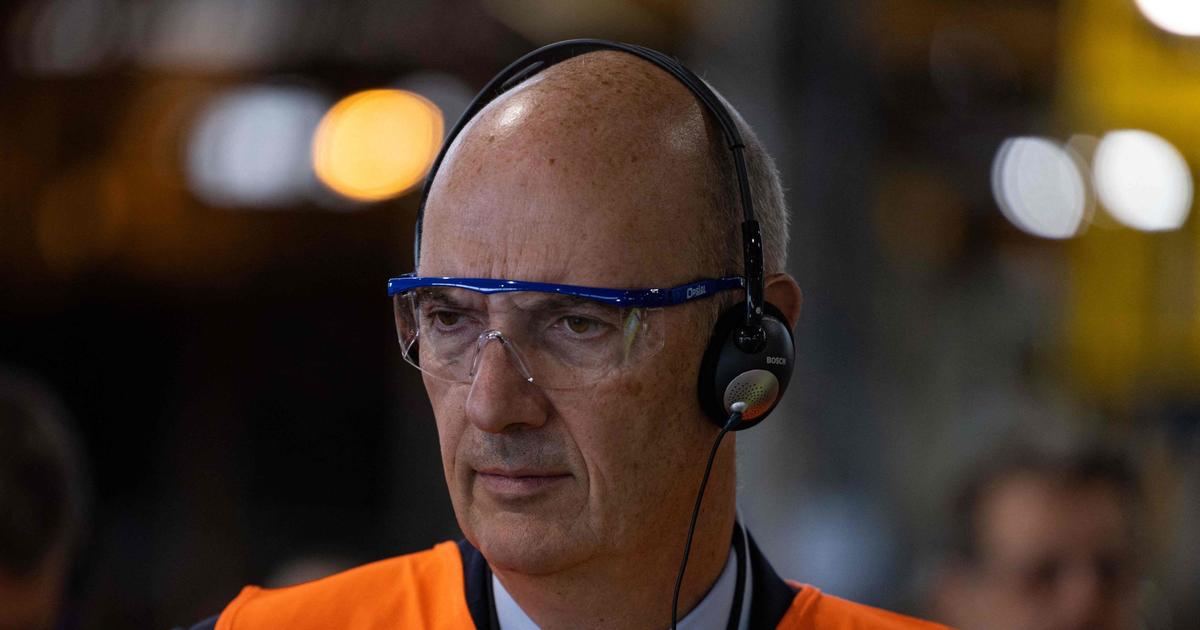 Asked this Tuesday morning at the microphone of Sud Radio, Roland Lescure stressed that the risk of dropping out was limited.
Risks but limited. This is essentially the message sent by the Minister Delegate for Industry, Roland Lescure, in the morning of Sud Radio this Tuesday, September 20. The risk of dropping out "is at this stage limited", he pointed, "today we are talking about a few dozen companies that alert us throughout the country, a little over 300".
To help them, the Minister has put forward a support fund, called the Ukraine fund, which helps large consumers. On the other hand, he categorically excluded the possibility of extending the tariff shield to companies with more than 10 employees. "Whatever it takes it's over", he launched, arguing that in the vast majority of cases these structures had long-term supply contracts which protected them from the rise in the price of energy, or that this item of expenditure "was marginal".
Transition to partial unemployment
Two weeks ago, the glassmaker group Arc, in difficulty, placed part of its employees on Thursday on short-time working due to the rise in the price of raw materials and energy, attributed to the war in Ukraine. In total, 1,600 people will be at two days a week of partial activity, until December. At the same time, another glassmaker, Duralex, announced that it was in difficulty after their energy bill went from "2 million euros last year to 13 million this year", detailed Roland Lescure.
Read alsoEnergy prices: Arc employees placed on partial unemployment
For their part, households will be more protected. Last Wednesday the Prime Minister, Élisabeth Borne, announced the establishment of a tariff shield limiting price increases to 15% in 2023 as well as exceptional energy checks for 12 million low-income households.