300 municipalities organize a night of action for the equinox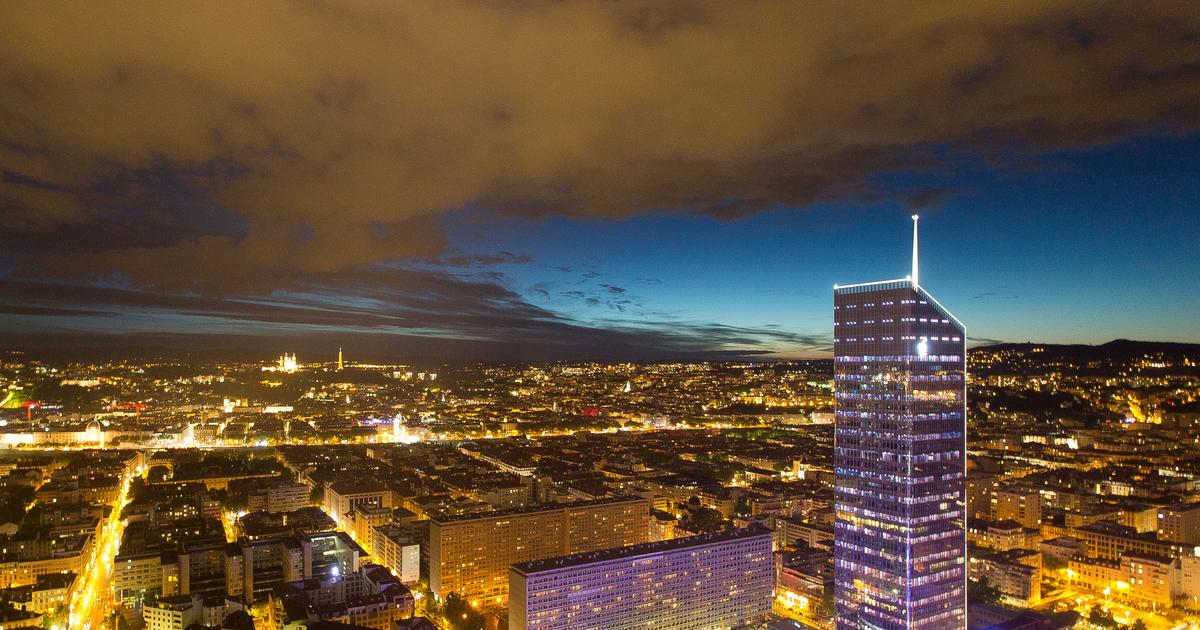 More than 30,000 light points will be extinguished this Friday throughout France and 1,000 lighting cabinets will be cut in around thirty cities.
A night of action, involving more than 300 municipalities in France and Switzerland, will be held this Friday on the occasion of the equinox. On the French side, more than 30,000 light points will be extinguished and more than 1,000 cabinetslighting cut in about thirty municipalities, according to the press release from the organizers of the operation "The night is beautiful". Among the cities concerned, Lyon will turn off the lights of its public buildings on Friday evening from 9 p.m. Friday to 6 a.m. Saturday, as will 370 heritage sites in the city of Lyon, according to a press release from Lyon Métropole. Street lighting will be maintained and residents are asked to turn off the lights in their homes. The associated municipalities offer activities such as discovery of nocturnal fauna or candlelit meals.
The event was launched in September 2019 in Greater Geneva on the initiative of the Astronomical Society and the Natural History Museum of Geneva. Objective: to raise public awareness of the effects of night lighting on human health, on the biological rhythms of fauna and flora, but also on the overconsumption of energy. Since their election in 2020, environmentalists from the metropolis and the city of Lyon have been working on a plan to reduce urban lighting.
Read alsoIn Madrid, the extinction of the lights of the windows arouses controversy
A public inquiry into the local advertising regulations (RLP), aimed in particular at restricting illuminated displays in the 59 municipalities of the metropolis, was launched Monday for a month. Under discussion since December 2021, this regulation, which aims to "limit visual and nocturnal pollution" and "develop the energy sobriety of lighting devices", must be adopted in early 2023. Public lighting represents 18% of the energy consumption of municipalities, or 37% of their electricity bill, according to figures from the French Agency for the Environment and Control. of Energy (Ademe) quoted by the organizers of "The night is beautiful". Adapting the installations could save around 40% on public lighting expenses, according to the same source.
SEE ALSO - "End of the illumination of the Eiffel Tower", "extinction of public monuments", Anne Hidalgo details her energy sobriety plan