30,000 homes temporarily without power in Toulouse, the CGT claims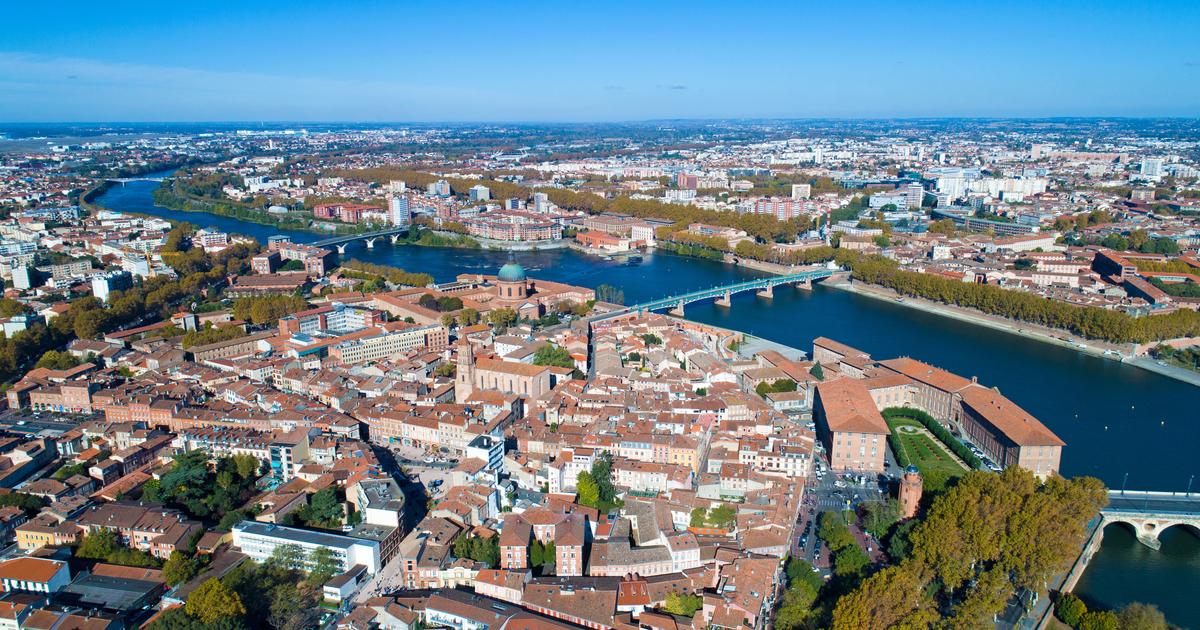 The cut is the consequence of a "malicious act", according to Enedis, who intends to file a complaint.
Some 30,000 homes and businesses in the center of Toulouse were deprived ofelectricity Tuesday around noon by a power outage claimed by the CGT, we learned from the distributor Enedis and the union. The cut, of 40 minutes for most households, is the result of a "malicious act"said a spokeswoman forEnediswho intends to file a complaint.
In the aftermath, the cut was claimed by the CGT Énergie Midi-Pyrénées, as an action "against pension reform". "We recorded this morning (…) the hardening of the movement"with the establishment"energy sobriety campaigns", quipped to AFP Thomas Bozonnet, Midi-Pyrenees coordinator of the Federation of Mines and Energy of the CGT.
Read alsoStrike: power cuts in Hauts-de-France and in the stronghold of Olivier Dussopt in Ardèche
Due to the power cut, tram traffic was temporarily interrupted, announced Tisseo, the Toulouse public transport authority.
---