450 billion euros spent over one year by the countries of the European Union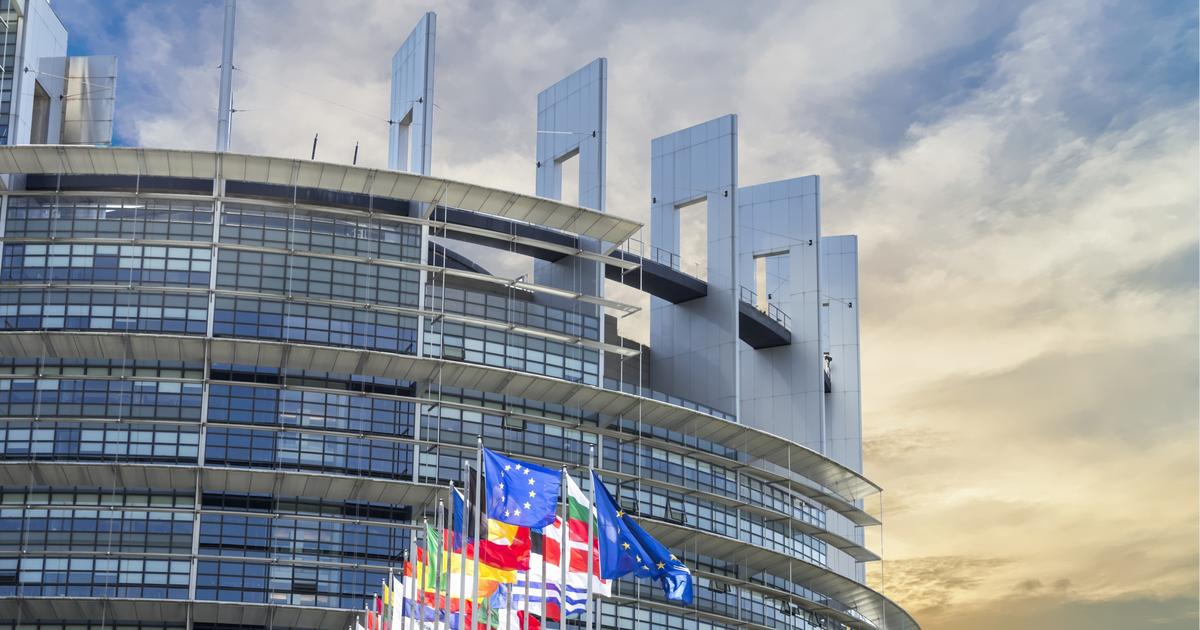 A study reveals the cost of the measures taken in Europe in the face of soaring commodity prices, from September 2021 to September 2022.
The bill is getting longer day by day. While the inflationary surgewhich dates from autumn 2021, was accelerated by the war in Ukraine and has been impacting the portfolios of households and businesses in European countries for several months, the latter have taken a whole range of measures to guarantee purchasing power. Multiplication of checks, blocking of gas and electricity prices, discount when going to the pump... The various governments take charge of the inflationary context.
Read alsoBudget 2023: the government revises its forecasts downwards
According to a study by the Brussels Bruegel Institute, the Member States of the European Union have devoted, between September 2021 and September 2022, a total of 450 billion euros to it. Of these, 314 were paid to counter the rise in the price of electricity, grant subsidies, or reduce taxes that could weigh on energy. France has notably implemented a tariff shield for several months, renewed for 2023. The difference between the two figures has been used for nationalization expenses in Europe or for loans to energy companies in difficulty. In first place is Germany with 100.2 billion euros. Which is ahead of Italy, disbursing 59.2 billion. France, finally, is third with 53.6 billion euros of expenditure. This represents 2.2% of GDP.
Structural devices?
While most countries have taken short-term measures, these could well become structural as state intervention has become imposing, according to Bruegel. In this context, Germany announced last Wednesday the nationalization of gas importer Uniper and Britain capped wholesale electricity and gas prices for businesses. "This situation is clearly not sustainable from a public finance point of view.", analyzes Simone Tagliapietra, researcher at the institute. And to add: "Governments with more fiscal space will inevitably manage the energy crisis better by competing with their neighbors for limited energy resources during the winter months." To obtain a coordinated reaction from its member states, the European Union presented a series of proposals last week to limit the rise in electricity prices.