6.7% of gas stations out of stock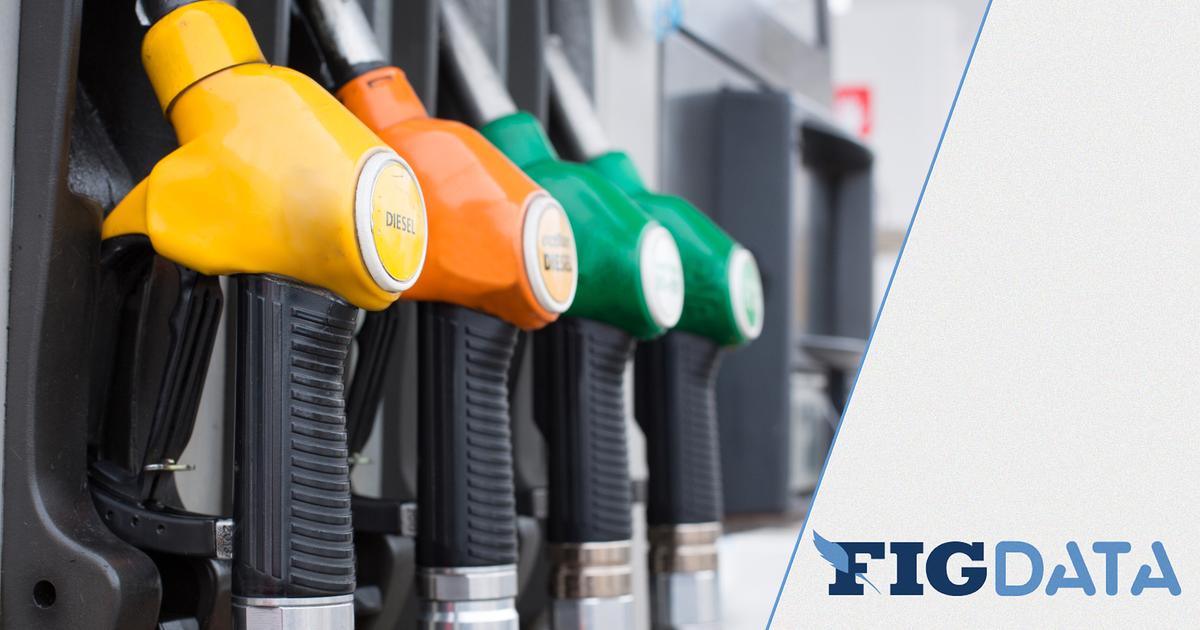 FIG DATA – The CGT-Chemistry has blocked all refineries in France since Tuesday to protest against the pension reform. With first effects at the pump. Discover the situation in your department.
Are the queues in front of gas stations back? Five months after the strikes in French refineries, a new social conflict disrupts the supply at the pump. In question: the blocking of these same refineries by the CGT-Chemistry to oppose pension reform. Since Tuesday, no more fuel leaves the production sites. And the consequence was not long in coming. According to calculations made by Figure Data, 6.7% of service stations in France do not currently have either gasoline (SP 98, SP95, E10) or diesel. As in October, the difficulties vary greatly according to the departments.