700,000 more jobs worldwide in one year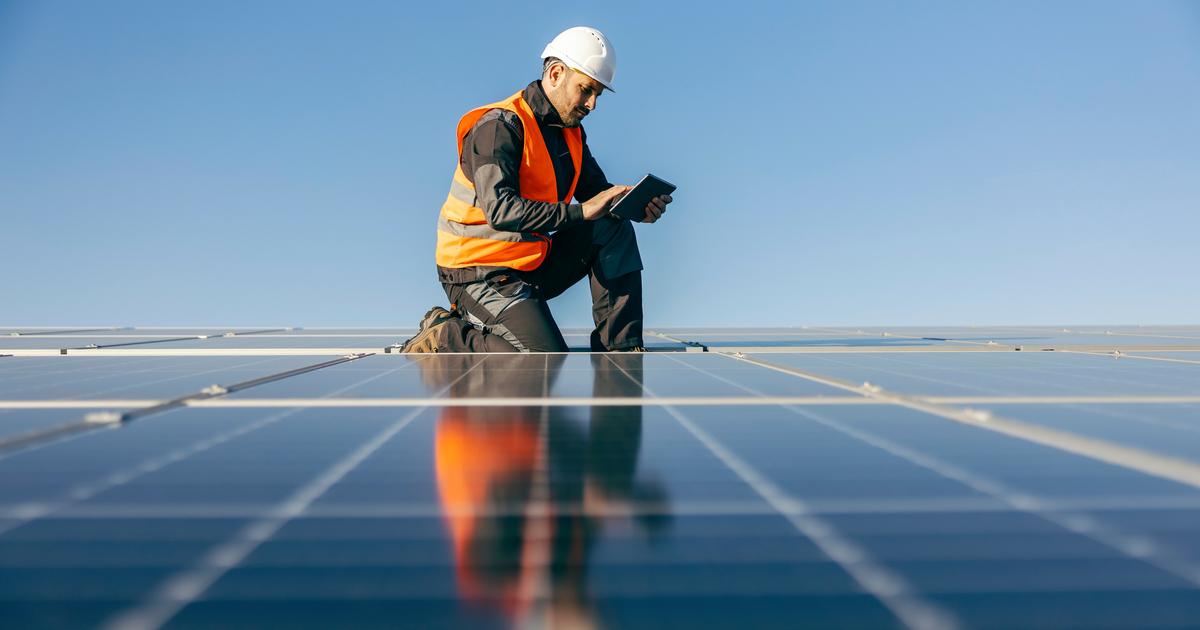 In total, the biofuels sector employs 2.4 million people worldwide, the hydroelectricity sector 2.35 million and wind energy has 1.37 million employees.
The development of different forms ofrenewable energies worldwide enabled the creation of 700,000 jobs last year, despitethe lingering effects of Covid-19 and the mounting energy crisis", announced Thursday the international renewable energy agency (IRENA). In total, the number of jobs in the global renewable energy sector (solar, wind, hydroelectric, biofuels, biogas, geothermal) reached 12.7 million in 2021 compared to 7.28 million ten years ago (2012) and 12 million in 2020, two-thirds being in Asia.
In total, the only China represents 42% of jobs in the sector, the European Union and Brazil accounting for 10% each, the United States and India 7%, indicates Irena in its report. The main growth sector is photovoltaics, which employs some 4.3 million people worldwide. Of this total, China accounted for 40% of new solar projects, followed by the United States, India, Brazil and Germany. Almost all (96%) of semiconductor manufacturers (wafer or wafer in English) remain based in China, where they benefit from significant government support, notes Irena.
Read alsoWith the future law on the acceleration of renewable energies, wind power will advance at a forced march
SEE ALSO - Wind power at sea: Macron plans "about fifty parks" by 2050
The biofuel sector employs 2.4 million people worldwide, many of them in agro-industrial complexes, the hydropower sector 2.35 million. Wind energy employs a total of 1.37 million people, both in manufacturing and in operating wind farms. They increased global generation capacity by 93 GW last year, says the report, produced in collaboration with the International Labor Organization (ILO). In this sector, China represents 48% of total jobs, and Asia in total 57%, followed by Europe (25%), the United States (16%). Africa and Oceania represent 2% of jobs.
By country, three European countries are in the top 10, Germany in second position behind China, Denmark (7th), and the United Kingdom (8th). Europe is a leader in the installation of wind farms at sea which require more complex installations than on land, submarine cables. The exploitation of solid biomass employs 716,000 people, biogas 307,000 and geothermal energy 196,000. Irena expects a continued increase in employees in the renewable energy sector, to 38.2 million in total by 2030, as investment in energy efficiency, vehicles electricity or hydrogen.
---
SEE ALSO - "Nuclear is environmentally friendly and creates jobs"