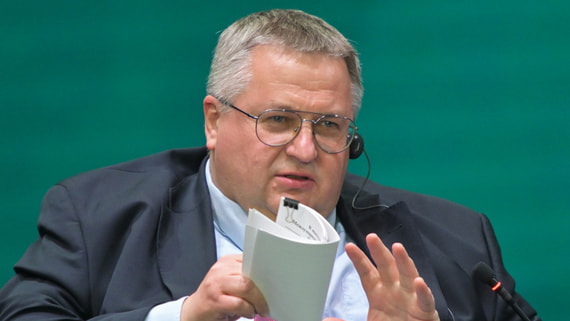 About 80% of banks operating in the post-Soviet space have joined the Russian financial system. This was stated by Deputy Prime Minister Alexei Overchuk, speaking at the XIV International Economic Forum "Russia – Islamic World: KazanForum".
According to him, this became possible because Russia focused on creating its own independent financial system. "First of all, systems for confirming financial messages. <…> Today, about 80% of banks in the post-Soviet space have connected to this system," said the Deputy Prime Minister (quoted by T).
Overchuk added that Russia is working on creating a free trade zone with some countries of the Islamic world – Egypt, Iran and others. With some – the UAE and Indonesia – negotiations have already begun. He cited data that in the Eurasian Economic Union, according to the results of the first quarter, 89% of trade volumes take place in national currencies.
"The task that we set ourselves today is to reduce the number of barriers to trade and simplify interaction, primarily in the economic sphere," Overchuk said.
In May, it became known that American experts acknowledged the failure of sanctions against Russia. The Washington Institute of International Finance (The Institute of International Finance) essed the sanctions policy against Russia as a failure. The institute identified two main directions of the sanctions strike: restrictions against the financial sector and an embargo on exports of goods and services to Russia. The effectiveness of measures in the first direction was initially doubtful, experts said.