87th success for the legendary Mikaela Shiffrin who seizes the record for World Cup victories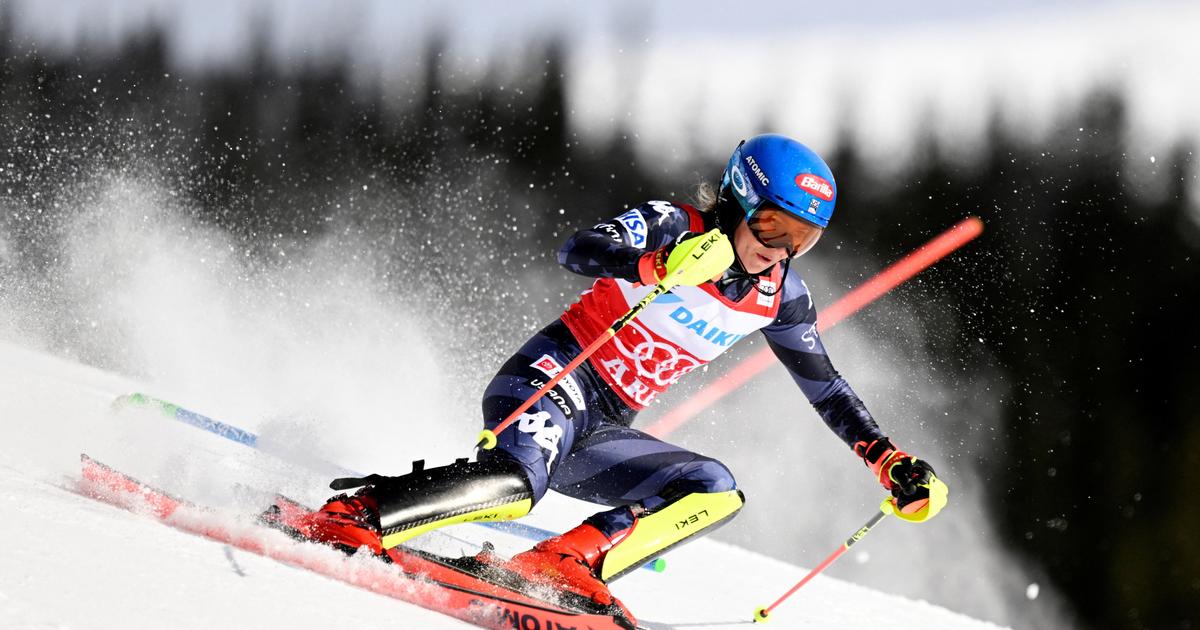 The American, victorious this Saturday in the Are slalom in Sweden, marks the history of her sport a little more.
Historical. Legendary. American Mikaela Shiffrin won her 87th World Cup victory by winning the slalom in Are (Sweden) on Saturday, becoming the sole holder of the success record long held by Swede Ingemar Stenmark (86).
After tying Stenmark's mark the day before, Shiffrin beat Switzerland's Wendy Holdener (92/100) and Sweden's Anna Swenn Larsson (95/100) to hold the record for victories on the world circuit alone. "It's hard to understand this record. My brother and my sister-in-law are there, they surprised me. It's super special to me. It was great to ski this second run leading, you had to be smart and fast at the same time. I did exactly what I wanted today"Said Shiffrin at the microphone of the International Ski Federation (FIS).
Read alsoAlpine skiing: Mikaela Shiffrin, the queen of the slopes so strong and so fragile
Race after race, the American, who will celebrate her 28th birthday on Monday, continues to write the history of her sport. After dominating the giant on Friday, she crushed the slalom on Saturday, and won a 13th victory this winter in the World Cup.
Shiffrin is already guaranteed to win the general classification for the fifth time before the finals played next week in Soldeu (Andorra). Along the way, she is also guaranteed to lift the small globes of the giant and the slalom. The American crossed the 2,000 point mark in the season standings on Saturday. With 2,028 points, and potentially four races to go, she would need an improbable full card to beat the 2,414 points of Slovenian Tina Maze, achieved in 2013.
Canadian world slalom champion Laurence Saint-Germain took 5th place in the race.