A BFM-TV presenter targeted by an internal investigation for "suspicions of interference"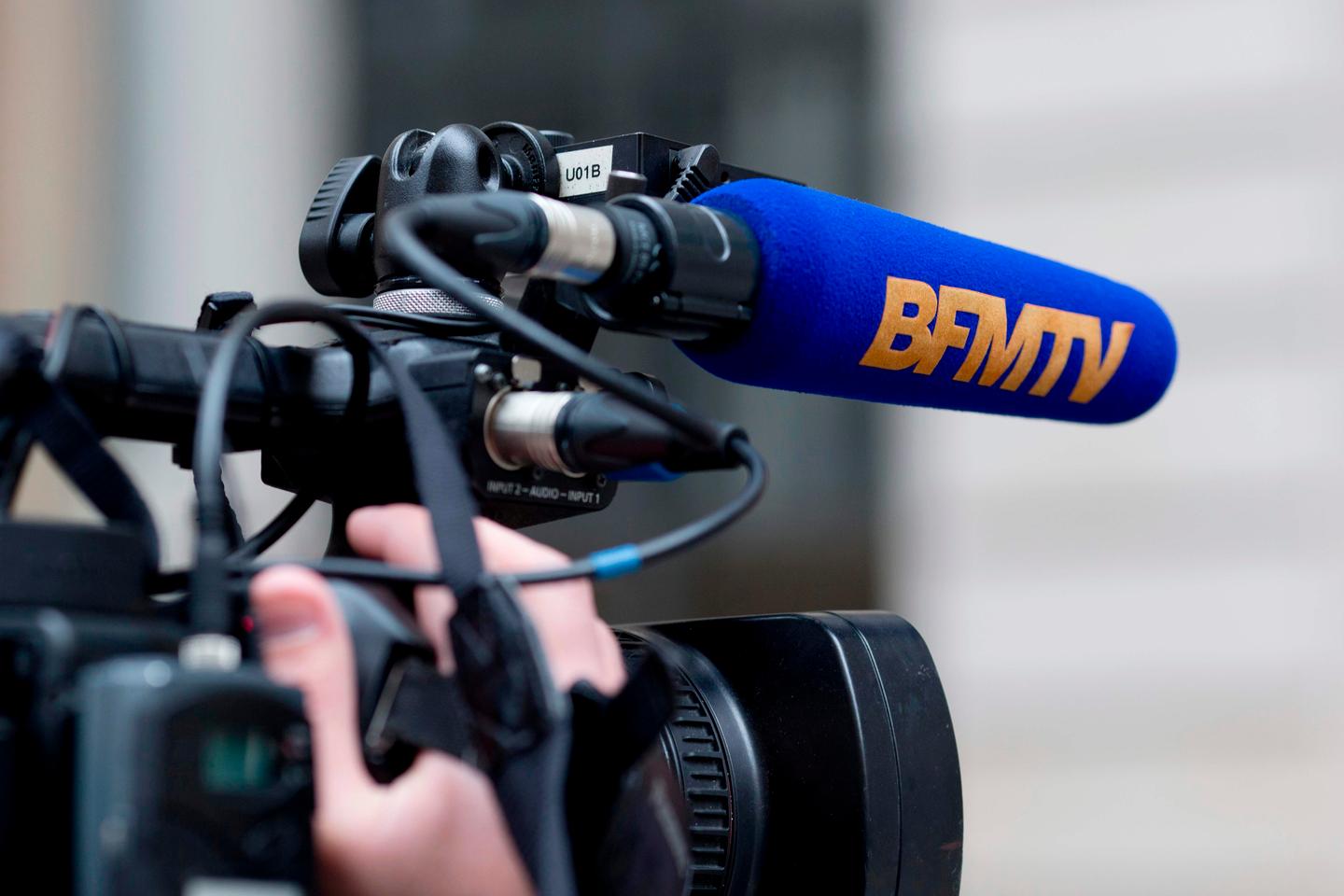 An internal investigation has been opened at BFM-TV, France's leading news channel, due to suspicions targeting a presenter whose subjects may have been influenced by outsiders, AFP learned from concordant sources, confirming information from the Politico website.
"An internal investigation was indeed launched more than two weeks ago following information received concerning a journalist"which is now "exempted from activity"told Agence France-Presse (AFP) the management of BFM-TV, without specifying the reason for these suspicions.
For its part, the Society of Journalists (SDJ) of BFM-TV reported "suspicion of interference with a journalist". "If the facts reported are correct, they are serious and reprehensible"underlines the SDJ.
According to an internal source of BFM-TV, which confirms information from Politico, this journalist is Rachid M'Barki, presenter of the night newspapers. The survey is aimed at "information broadcast in this night newspaper between midnight and 4:30 am, which would have been broadcast without being validated by the usual channel, that is to say the editor-in-chief"continued this internal source.
The investigation should determine "if this content was under any influence" and if images broadcast on the air "came from outside".
In particular, circulating on social networks is a subject on an economic forum between Morocco and Spain organized in June.
In launching the subject, according to an extract still visible online, Mr. M'Barki explains that this forum was "made possible by the warming of diplomatic relations between the two countries since Spain's recognition of the Moroccan Sahara".
This expression refers to Western Sahara, a region largely controlled by Morocco, but claimed by the Polisario Front supported by Algeria. This issue is a source of tension between Rabat and Algiers.
Asked by PoliticoMr. M'Barki admitted to having "used information that [lui] came from informants" and who don't have "not necessarily followed the usual course of writing".
"They were all real and verified (…). I'm not ruling anything out, maybe I got tricked, I didn't feel like I was or I was part of some operation of whatever or else I wouldn't have done it »he continues.
"We cannot tolerate any suspicion about the work of BFM and its three hundred journalists. We will therefore take all legal, judicial, individual and organizational measures according to the conclusions of this investigation."for his part ensured the direction of BFM-TV.