A camp of young isolated migrants evacuated in Paris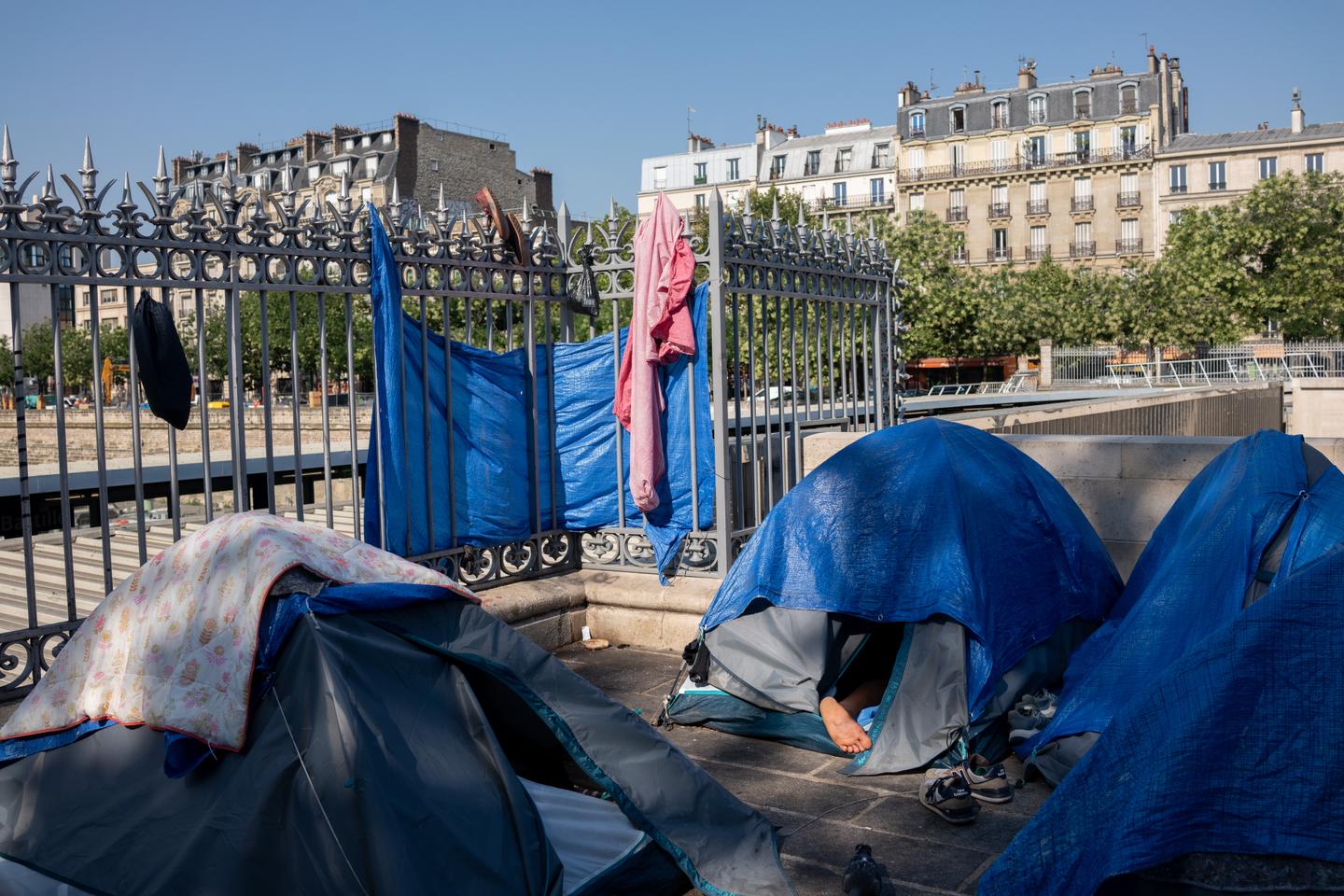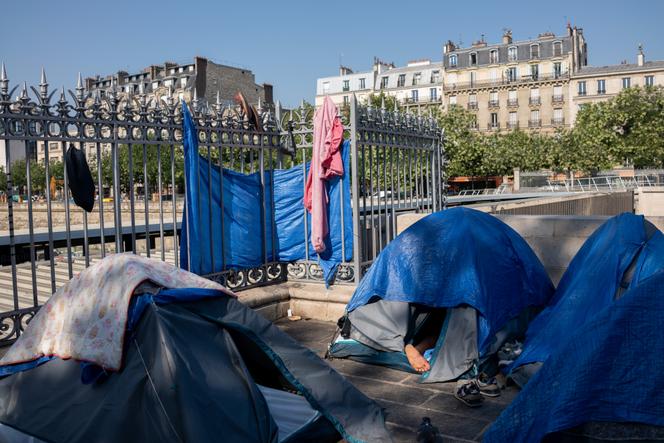 The police evacuated, Friday, September 23 in the morning, a camp grouping a hundred unaccompanied foreign minors, installed since the end of May at Place de la Bastille, in Paris, announced the police headquarters, which highlights of the "public health issues" :
Shelter for health reasons for participants in the protest demonstration in the form of a camp, pla… https://t.co/r6iescNfRs
A "scabies epidemic" was observed in this camp set up by the association for aid to migrants Utopia 56 Paris, explained in a press release the police headquarters, referring to a "disturbing public order". The situation put "danger not only the occupants of the camp, but also the people and residents who pass through Place de la Bastille every day"according to the same source.
The authorities therefore ordered the "shelter" young migrants and chartered buses "to transport them to places of accommodation". They will be offered treatment for scabies, the police headquarters added.
"An obstacle to the freedom to demonstrate"
This evacuation "disguises an obstacle to the freedom to demonstrate"denounced for its part the association Utopia 56, which had set up this camp in order to alert on the situation of young migrants on the street and to request the creation of specific support and accommodation structures for unaccompanied minors.
Only one case of scabies was diagnosed in Place de la Bastille, says Utopia 56, for whom the authorities want "put an end to the visibility [de] dozens of young people forced into the streets by the state".
Some of the young people evacuated Friday from the Place de la Bastille are in school, but the prefecture has sent them to "accommodation for adults in Ile-de-France"deplores Utopia 56, which announces that it wants to initiate a "legal recourse" against this decision:
After 119 days of mobilization with isolated young people and on the rue place de la Bastille in Paris, the prefecture has… https://t.co/CtIkoGv1L3