"A constitutional and societal signature at low cost"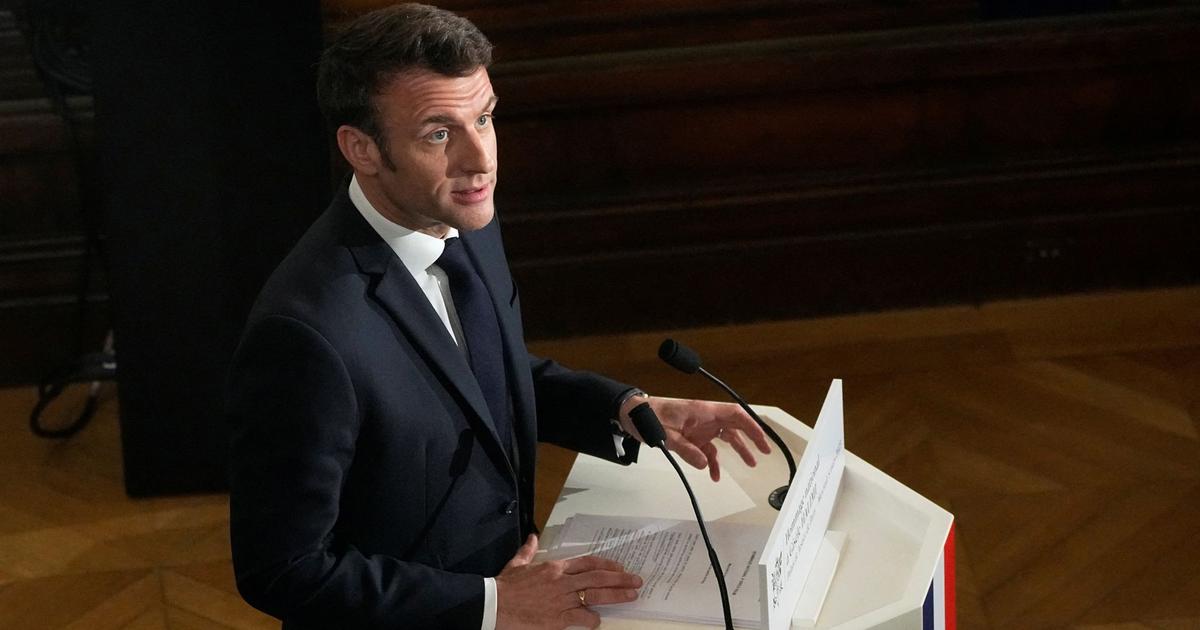 COUNTERPOINT – Emmanuel Macron seized a political opportunity. The pension reform proves that the social divides French society and provokes protest.
The Insoumise Mathilde Panot, at the National Assembly, had asked her to do so. The Gaullist Philippe Bas, in the Senate, allowed him to do so. Ending a real fake suspense, Emmanuel Macron has therefore decided to endorse the inclusion of abortion in the text of the Constitution. After the vote of the National Assemblyin November, that of the Senate, in February, had been a surprise, no one imagining that, in a hemicycle dominated by the right, an elected LR was going to propose a drafting capable of tipping the eight votes necessary for a majority.
At the end of this initial stage, there was a doubt about the presidential decision. On abortion, Emmanuel Macron has not always been on the side of the maximalists. He first said he was unfavorable to the extension of the deadlines for recourse to abortion, demanded by the LREM deputies, before letting them do it. Its announcement of March 8 is however not a surprise as the political benefit is easy to pocket in a context…