a critique of provincial and bourgeois America of the 1950s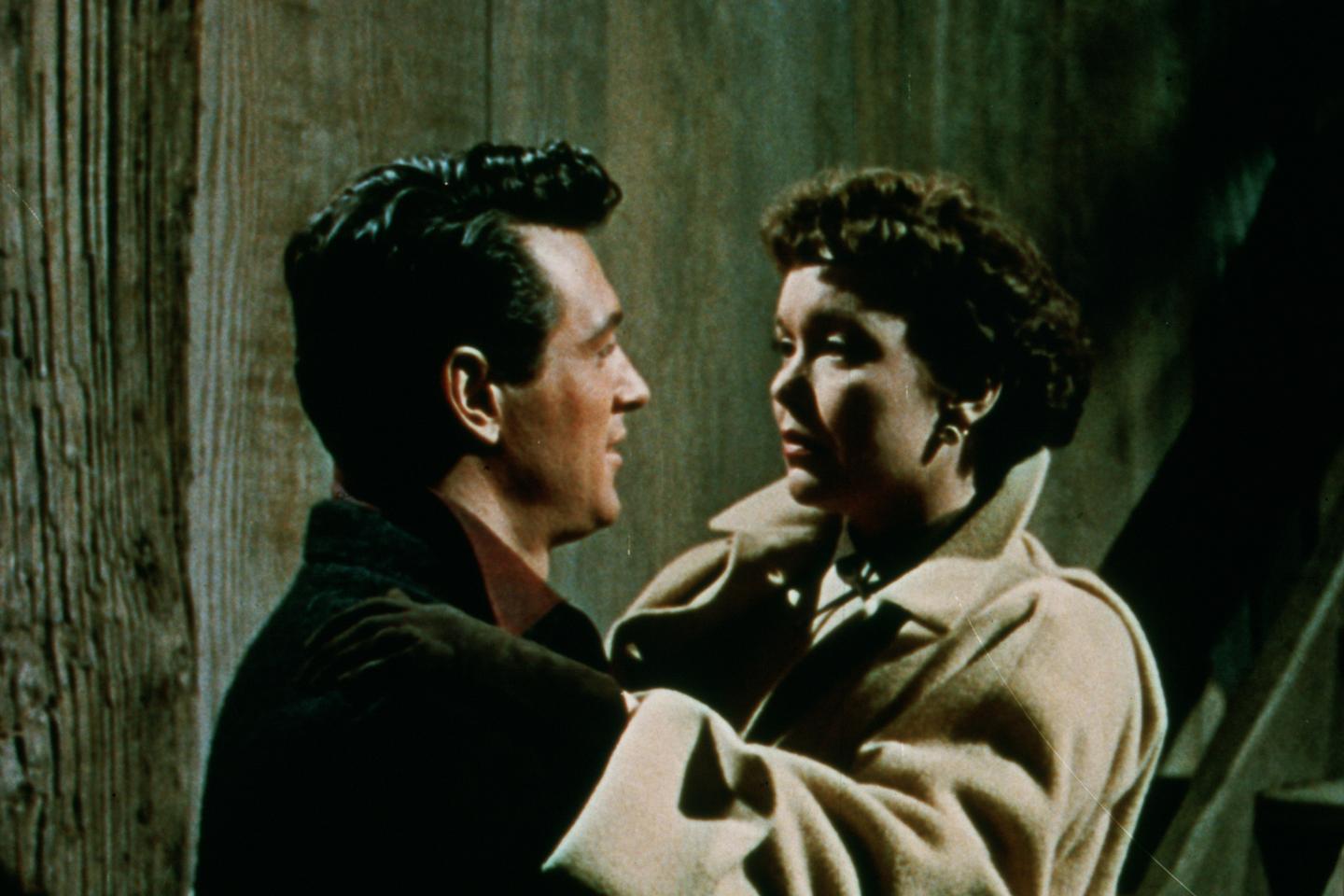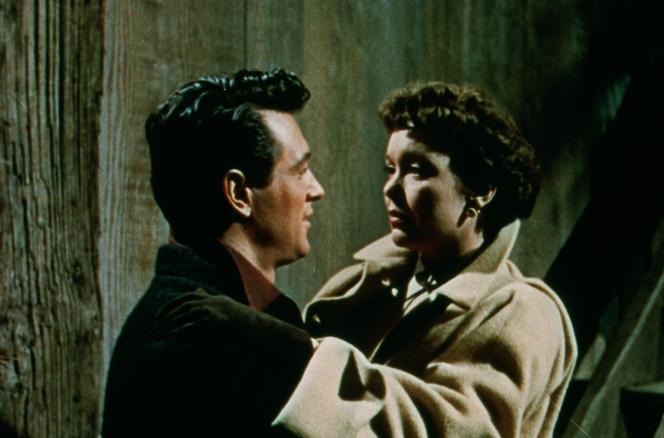 CINÉ+ CLASSIC – THURSDAY MARCH 16 – 8:50 PM – FILM
It is one of the peaks of the last part of the Hollywood career of Douglas Sirk. His art of melodrama, or more exactly of "women's pictures", reached its peak. Produced by Ross Hunter for Universal in 1956, All that heaven allows (for once good literal translation of the original title, All That Heaven Allows) contains in an incredibly condensed way all of the filmmaker's concerns, here helped by his faithful and talented collaborators, Russel Metty for photography, Frank Skinner for music, in particular.
In the provincial and bourgeois America of the 1950s, a situation exposes all the tensions that run through a community rigidified by its conventions. A young widow, played by Jane Wyman, falls in love with the man in charge of tending her garden. He is poor and younger than her, a double cause of scandal.
He is Rock Hudson, embodying a kind of quiet strength in his rejection of the rules of civilization, and radiating an erotic energy that stirs the entire female population and accentuates the sexual frustrations of the community.
abstract work
The marriage projects of the protagonists thus come up against the social rules of small society and the refusal of the two children, who are almost adults, of the woman. This offspring, as often with Douglas Sirk (Tomorrow is another day), moreover embodies a very virulent and harmful repressive and conformist power.
All that heaven allows becomes a radical critique of prejudice and class barriers as well as female alienation. The reconstruction in the studio, which connects the images of postcards and the artificial places, transforms the film into an abstract work, which has become a battlefield of pure ideas and affects. The direction manages, with an impressive talent, to enclose in frames and reflections the heroine, victim of the hypocrisy and the moral prescriptions of her milieu, as if she were already visually imprisoned in her own environment.
In 1955, when the American release of All That Heaven Allows, THE New York Times just evokes the name of the director who left Nazi Germany in 1938, the weekly Time eludes it completely, to focus on the casting, which features Jane Wyman and Rock Hudson. It was not until the rediscovery of Sirk by French critics in the 1970s that the filmmaker was finally respected.
Rainer Werner Fassbinder (a great admirer of Sirk) will shoot, in 1974, a variation on the theme of love prevented by social barriers and conventions, telling, with All the others are called Ali, the affair of a German woman in her sixties and a Moroccan immigrant worker. In 2002, Todd Haynes will propose, with far from paradisean uninteresting conceptual pastiche.