a cult album and always perfect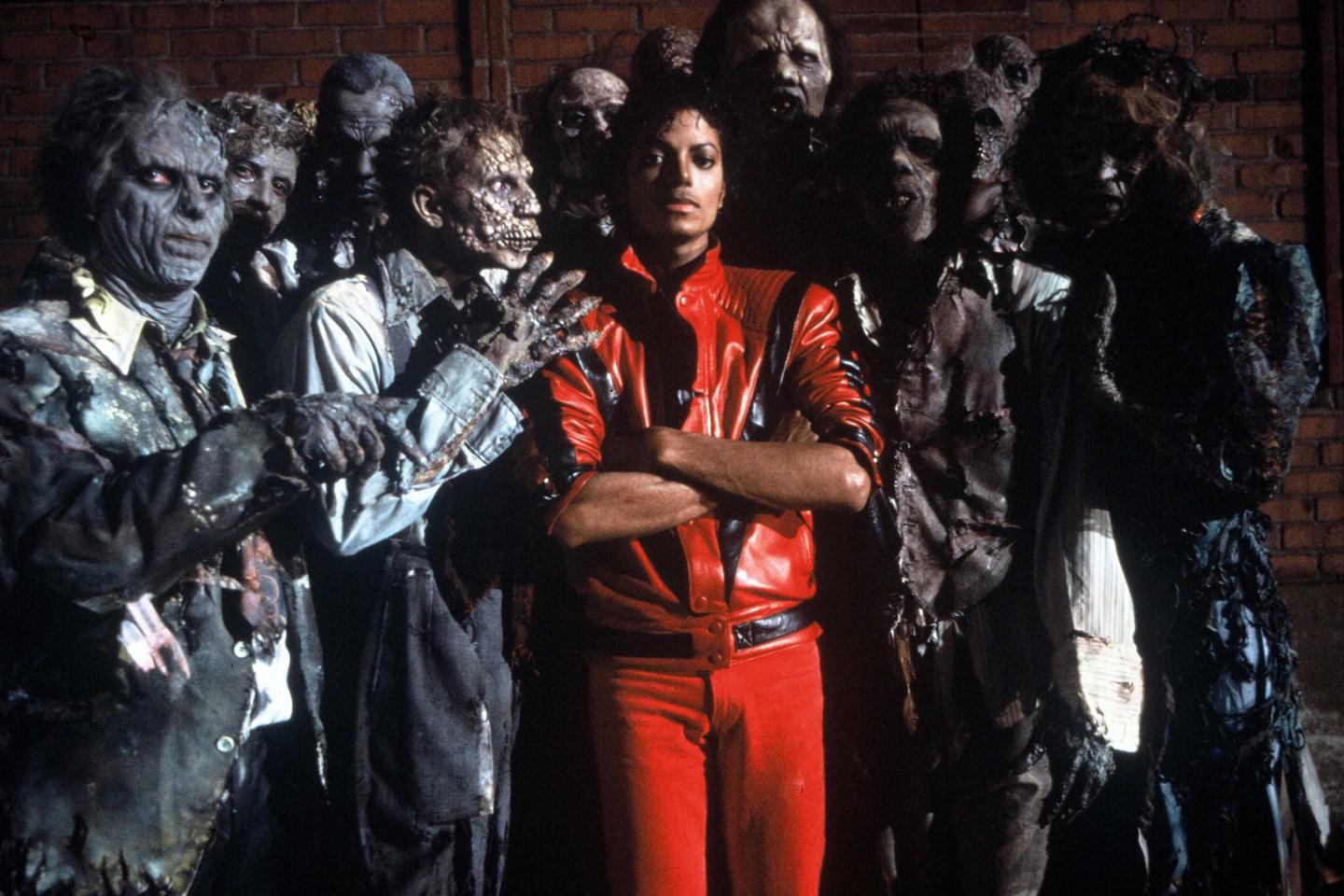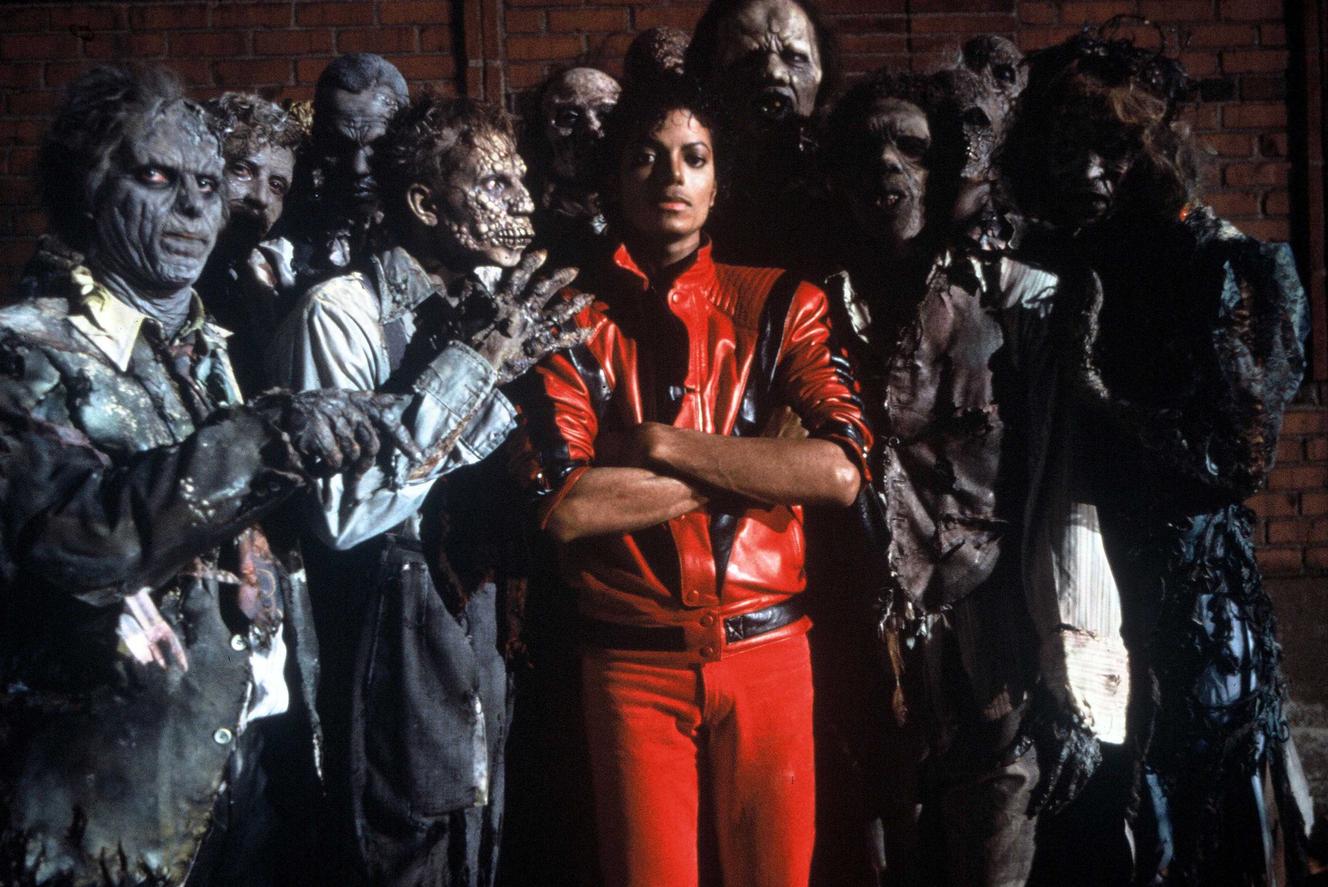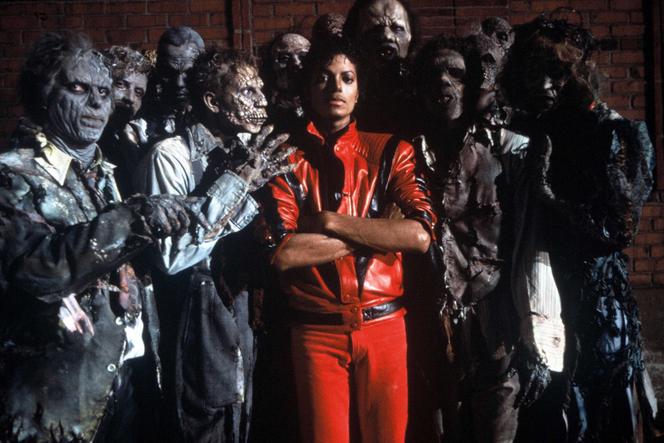 To accompany the 40th anniversary of the marketing, on November 30, 1982, of the album Thriller, by Michael Jackson, the record major Sony Music and the structure that manages his artistic heritage (Estate of Michael Jackson) could have offered one of these well-stocked boxes, regularly published for reissues of "historic" albums. Hardly complicated to conceive with, in addition to the original album, all the A and B sides of the singles, the recordings of the studio sessions set aside, the demos (models, working tracks) of songs from the album, a few unreleased – the recording industry always finds some – and the videos of the songs Billie John, beat it and Thriller.
On November 18, the Thriller 40 looks more modest. The original nine-song album is, on the one hand, reissued on vinyl. The CD edition presents, in addition, ten titles on a second CD and a dematerialized edition adds demos of some songs from the album and the useless remixes made in 2008 for the previous reissue, Thriller 25. A press release, in the United States, in mid-May, had first announced ten unpublished. But as the names of these titles were revealed in early September on Michael Jackson's Facebook account, it appeared that some had already been published.
Thereby, Got the Hots appeared on the Japanese edition of Thriller 25 ; Sunset Driver – and its driving disco bass – on the compilation The Ultimate Collectionin 2004 ; Carousel on the French edition of another compilation, king of popin 2008, a publication whose content varied according to the country… The additions to this third edition – after Special Editionin 2001, and Thriller 25 – from the album most famous singer and songwriter died June 25, 2009, aged 50, are therefore more precisely rarities and unreleased tracks, demos most often with fairly extensive instrumentation. The fan should still be satisfied.
Duet with Paul McCartney
Here we find the version of Behind the Mask, an instrumental by the group Yellow Magic Orchestra, to which Michael Jackson had added lyrics. Bass, drums or drum machine programming, different keyboard sounds coat the ballad Who Do You Knowwith a short guitar solo, the cheerful Can't Get Outta the Rainwhich could well go to Stevie Wonder, or Jackson's version of She's Troublewritten and composed by Billy Livsey, Terry Britten and Sue Shifrin, which British reggae band Musical Youth performed in 1983. Stripped down, with acoustic piano and vocal rhythm effects, What a Lovely Way to Go conveys the most emotion. And if star light is instantly recognizable, that's because it's the first version of Thriller, written and composed by Rod Temperton, who will change the text. The radiant and luminous "Give me some starlight/ Starlight sun" becoming the disturbing and nocturnal "Cause this is thriller / Thriller night".
You have 46.28% of this article left to read. The following is for subscribers only.