A delicious second season behind the scenes of "The Opera", on OCS Max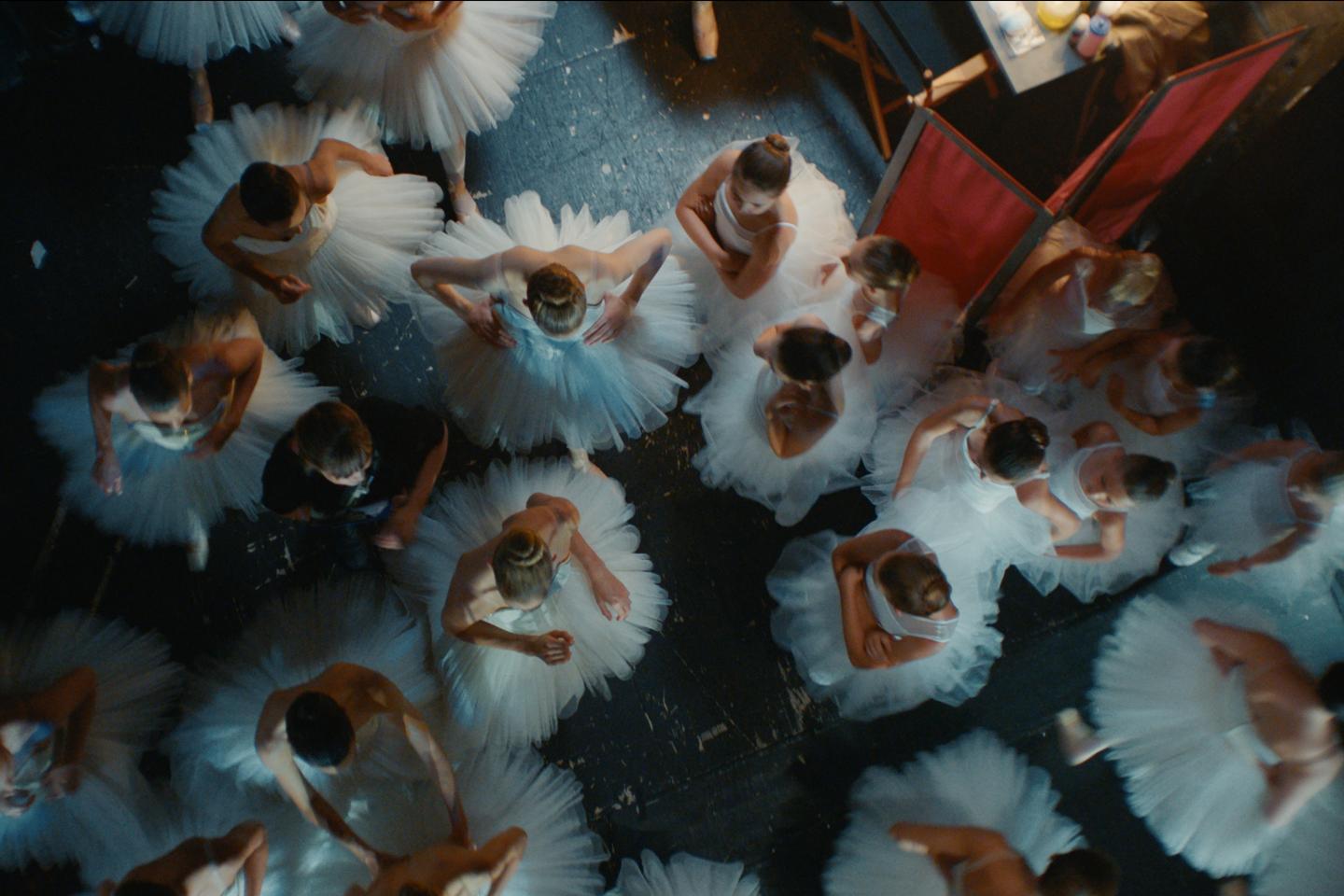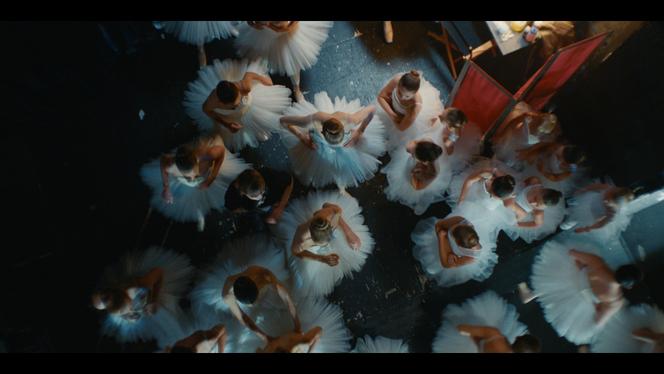 OCS MAX – TUESDAY, SEPTEMBER 20 AT 9:00 PM – SERIES
After a surprising first season of vitality and enthusiasm, buoyed by the fine presence of Ariane Labed (Best Actor Award at the Series Mania Festival in 2021), the series created by Cécile Ducrocq and Benjamin Adam reinvests the sumptuous decors of the Paris Opera for a sequel dedicated to the return to life of the fallen star Zoé Monin. Created under the OCS Originals label and endowed with a comfortable budget, The Opera is currently one of the most ambitious productions of the channel and, proof of the great hopes that OCS places in it, the filming of the second season (between Paris and Belgium, European co-production obliges) followed the broadcast very little of the first.
If Zoé is better, she only has a handful of years left to shine on stage and, to regain the confidence of the institution, she combines roles at the risk of exhausting herself. Now quadrille – lowest rank, dubbed " the waiting room " by young dancers –, the former "supernumerary" Flora (Suzy Bemba), whom Zoé had taken under her wing, understands that having succeeded in integrating the company is not enough to guarantee her a place on stage. Especially since the house is in crisis. Without a dance director after the departure of Sébastien Cheneau (Raphaël Personnaz, who retains an important role in season 2), the Opera asks a charismatic former teacher, Diane Taillandier, to officiate as ballet mistress while ensuring a sort of discreet interim – which will inevitably end up giving him ideas.
The media coverage of the post of dance director by Benjamin Millepied then by Aurelie Dupont, two stars in the industry who have each borne the brunt of the ambiguities of this half-artistic, half-managerial position, has the advantage of anchoring the plot of the series in reality: the Paris Opera remains, in this season even more than in the previous one, a workplace like any other, with its divergent strategic visions, its ego quarrels and its more or less open conflicts. And it is because it avoids any fascination with its subject that the series once again manages to seduce.
A world turned in on itself
This season owes a lot to the arrival of Anne Alvaro, a true "scene stealer", in the cast. Haughty head bearing and ferocious judgments, the actress easily adapts to the excesses of the character of Diane and gives this role an astounding density, as if three centuries of French ballet tradition rested entirely on her shoulders alone. His confrontation with a troupe of dancers both fascinated and paralyzed by his demands introduces additional tension and once again raises interesting questions about the values ​​of excellence held by the institution, and their adequacy at the time. .
You have 43.56% of this article left to read. The following is for subscribers only.