a disaster movie in the wind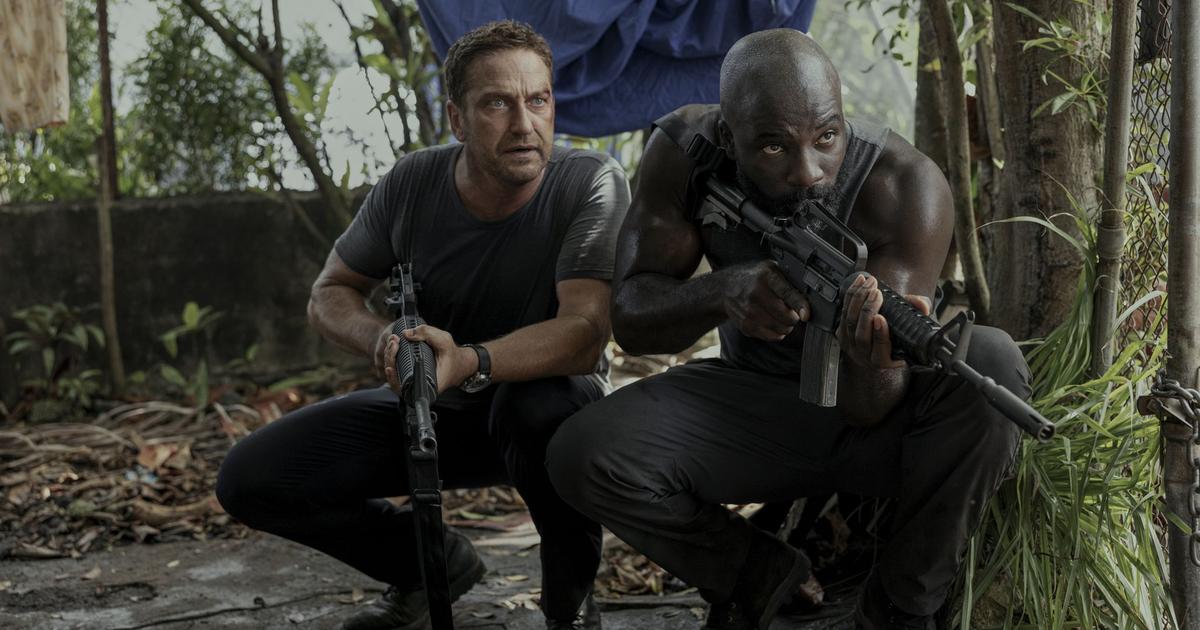 CRITICISM – Jean-François Richet signs an excellent action feature film on a plane crash that goes wrong in the Philippines.
This is a simple, effective and sincere action film, made the old-fashioned way by Jean-François Richet (Mesrine, The Emperor of Paris). The thing is rare enough to be reported, in a context where American blockbusters are often turnips infatuated with themselves, where the action drips without rhyme or reason, with aberrant camera movements that make you dizzy. As such, the sobriety of may day is exemplary.
As its name suggests, this "action movie" depicts a plane crash in the style of adventure films such as Flight of the Phoenix (Robert Aldrich, 1965), Airport (George Seaton, 1970) or The castaways of the 747 (Jerry Jameson, 1977). On the eve of New Year's Eve, Captain Brodie Torrance (Gerard Butler, believable, more Spartan than usual) is about to board. This Scottish airline pilot, who thinks only of celebrating the New Year with his daughter and his wife by eating haggis (the famous stuffed sheep's stomach from the Highlands), has no idea…