a documentary on the years of happiness in the Gagarin city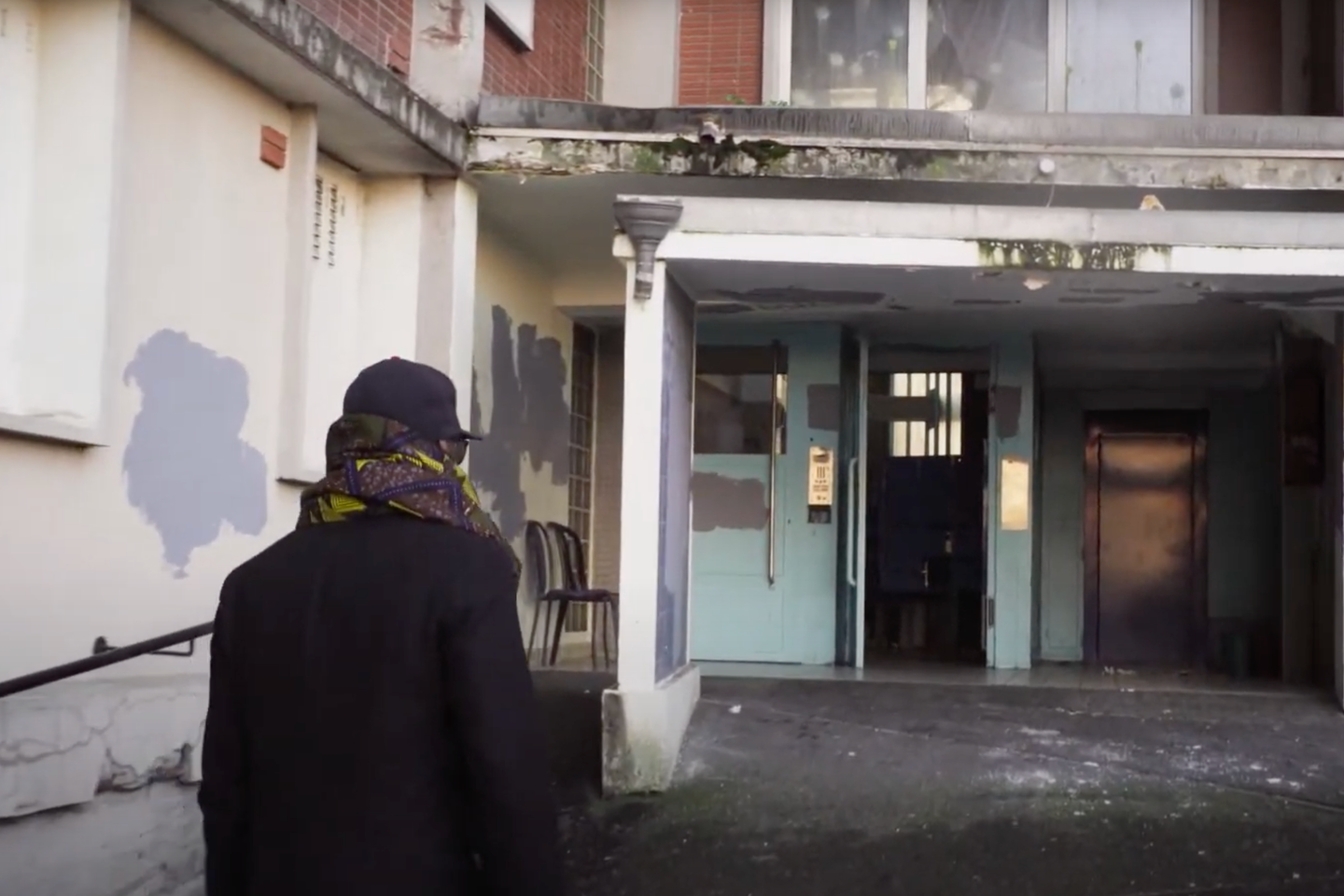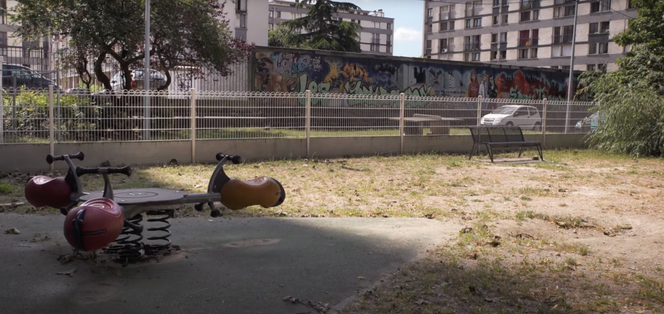 THE OPINION OF THE "WORLD" – NOT TO BE MISSED
A long red brick facade, thirteen floors, five stairwells, 380 homes, hundreds of families... The Gagarin city as we discover it, from the beginning of the documentary, filmed with majesty from every angle and every right angle, is no more. Inaugurated in 1963 in the presence of Soviet cosmonaut Yuri Gagarin (1934-1968), the HLM bar in Ivry-sur-Seine (Val-de-Marne) was indeed destroyed in 2020, thus marking the end of a era, erasing six decades of French history and the traces of thousands of lives.
Director Adnane Tragha has grown up opposite. For twenty-eight years, he ate his breakfast looking out the window at the building where all his friends lived. Before the cranes do their work as mowers, he wanted to immortalize this emblematic place in the Parisian suburbs, to create his album of memories of this "red" city (PCF town hall). He went to interview those who lived there (Daniel, Hocine, Samira, Loïc, Yvette, Foued, Mehdy…), whose words, precise and moving, intersect, complement each other, create a story as much as images.
"It was the great luxury"
These have the color of a bygone past, when the suburbs, their buildings, their apartments with "a radiator in each room, toilets, shower" could still materialize a dream, constitute a promise. "When we landed here, it felt like we landed in Manhattan. We were in the eighth, it was the great luxury ", one of them said.
The famous "living together" was then neither a utopia nor a political slogan. All origins and religions lived side by side. No one took notice. We helped each other. Then, the children grew up, "Gag", as the city was called, began to age, to become dirty, a little leprous, neglected by the lessor. The young people had desires elsewhere, for major studies, for Paris… "Gag" then became a weight, a dragging ball which excluded, closed doors, stigmatized, placed under house arrest.
Rarely have the history and development of these working-class neighborhoods such as Gagarin been so accurately reported, a vanished city suddenly revived by the testimony of those who lived there, but also by an achievement which, through various processes, gives life to the about. Adnane Tragha recreates children's games in the stairwells, introduces red clouds of smoke into the decor, brings in a quintet of musicians in the middle of the ruins. And it is then an air of poetry which invades the Gagarin city.
You have 1.75% of this article left to read. The following is for subscribers only.