a doubled Ile-de-France bonus to help recruit security guards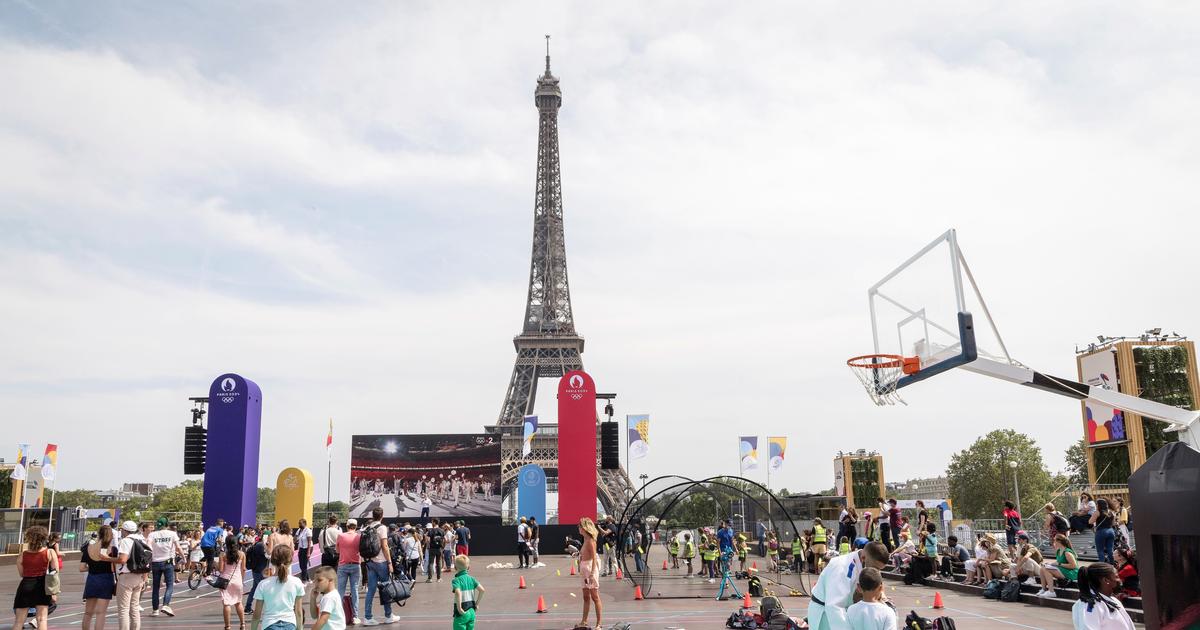 The Ile-de-France region approved on Friday the doubling of a bonus to encourage the unemployed to train in private security professions, in order to compensate for the lack of personnel for the 2024 Olympic Games.
One year from the Rugby World Cup and two years from the Olympics in Paris, the regional council chaired by Valérie Pécresse (LR) voted to increase the bonus from 1,000 to 2,000 euros "jobs in tension» for job seekers who will accept training in the private security sector. This aid is part of a package of experimental measures within the framework of the PRIC (Regional Skills Investment Pact), co-financed by the region and the State, which aim to encourage job seekers to train in sectors under pressure: construction, industry, hotels and restaurants, IT, health and social services, agriculture, etc.
Interior Minister Gérald Darmanin announced Thursday a series of measures to facilitate the recruitment of private security agents for the 2024 Olympics, including the creation of a "provisional specific titleespecially for students. "About 25,000 more private security agents are needed for the Olympics", that is "20% of the total of the profession which has 130,000 people"said the minister in Les Échos. Since the fiasco of the police during the Champions League final at the Stade de France on May 28, many people have expressed doubts about the authorities' ability to ensure the security of the Olympics. According to the Ile-de-France region, the security sector represented 20,000 job offers in the second quarter, "i.e. an increase of nearly 50% over one year".
"When you work staggered hours, when your income barely exceeds the minimum wage, you should not expect that there are many suitors to exercise a frankly painful job", underlined in permanent committee the opponent LFI Julie Garnier. The elected official criticizes the regional executive for providing neither the accommodation nor the transport necessary to improve the working environment of security officers. The Cnaps (National Council for Private Security Activities), the Ministry's regulatory body for the sector, "does not show speed in renewing their professional card", again lambasted the elected Insoumise for whom"this profession is not in tension by chance" but because "disinvestment choiceswere made.
SEE ALSO - Olympic Games 2024: "There is no hidden tax increase", says Olivier Véran