'A fantastic evening' admits Potter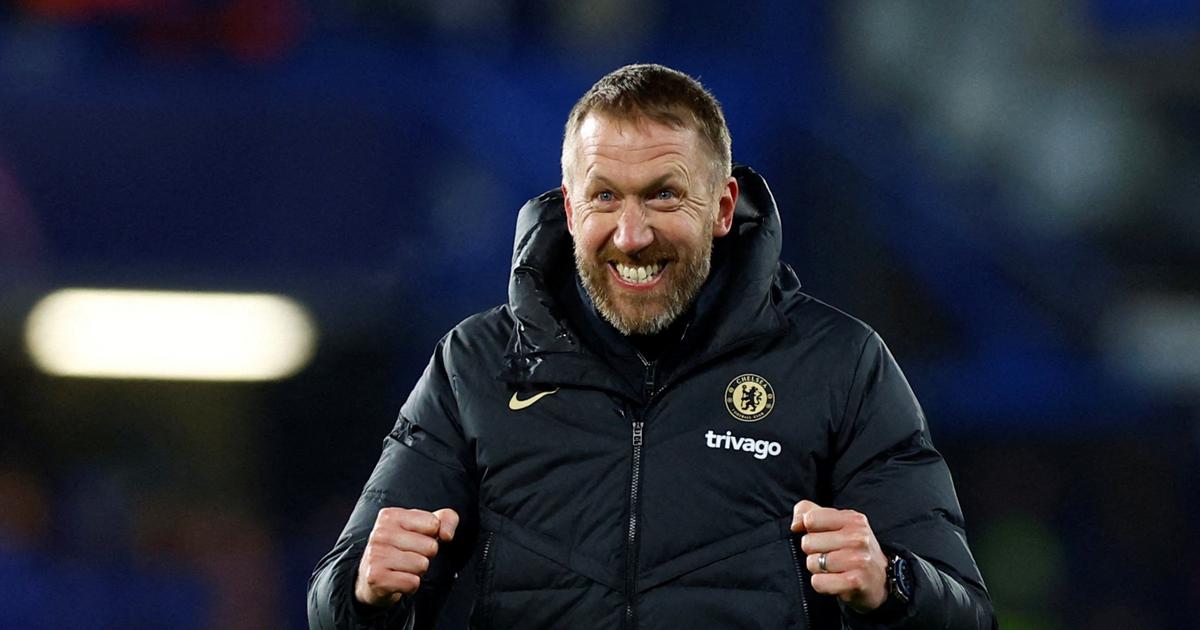 In great difficulty in the league, Chelsea gave themselves a second wind by qualifying for the quarter-finals of the Champions League.
Graham Potter (Chelsea coach, qualified for the quarter-finals of the Champions League by beating Dortmund 2-0):
"I am very happy. There was a fantastic atmosphere and it was a fantastic evening. The players were great. We were up against a team that is playing well at the moment but over the two matches, I think we deserve to qualify. We had played well in Dortmund but we hadn't scored. Tonight we got there. (On his possible dismissal in the event of elimination) I don't think about it. That's how it is, there are always questions and noises. But my job is to help the players and support them because they are also suffering, they did not appreciate the series where we were. But (tonight) we wanted to qualify and we are happy. (On the fact that he lowered his head when the decisive penalty was taken) I looked at the first one (on the post) and it didn't work too well, so I looked at the ground and waited for the sound of the spectators. Anyway, at this point, it's all in the hands of Kai (Havertz), his personality and his temperament and he is obviously very very solid".