A finalist of "Star Academy" surprises by announcing "to join Celine Dion" (in all humility)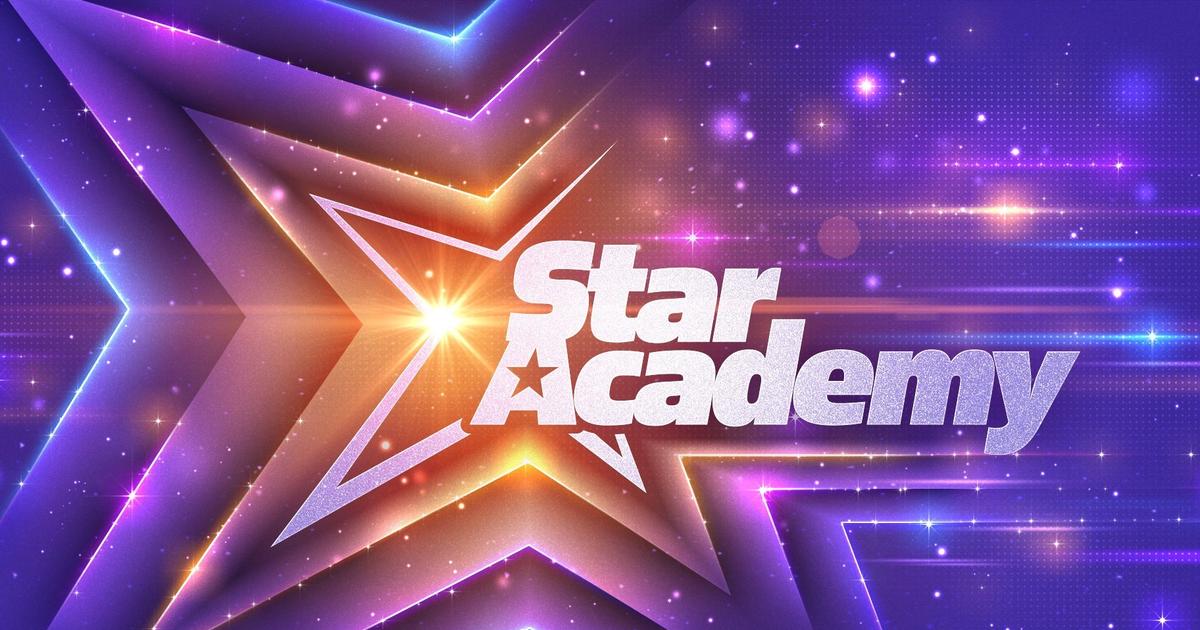 This Wednesday on Instagram, Louis, discovered in musical reality TV on TF1, realizes his dream and gets closer to the Quebec singer he nicknames "his mom".
After Jennifer, Nolwenn Lerothere or again Elodie Frege, "Star Academy" continues to be a springboard for young singers. Candidate of the last season of the TF1 music program, Louis Albiget made a promising announcement to his fans.
"Today, I have the pleasure of announcing to you what I have been hiding from you for some time… I am joining mum Celine Dion! », he wrote on Instagram. In reality, this unconditional fan of the Quebec singer, as he repeated many times on the show, signed to the same musical label as his idol. At just 20 years old, the young artist landed a contract with the record company Sony Music France.
Clara Luciani reacts
"You have known me on a daily basis on television through covers, it is time that we take the next step and that I reveal a little more about my story to you!", added the finalist who lost to Anisha last November. Louis explained on this same publication "having already taken out his pen and started working on his first album" alongside people he considers "talent and confidence".
After this announcement, the reactions of his former classmates were not long in coming. Léa, his accomplice and also a finalist, did not hide his pride, nicknamed him in passing "my heart". Anisha, Carla and Paola also expressed their joy in the comments. Karima Charni, ex-candidate of "Star Academy" and co-host of this tenth season says to herself "so happy and proud", just like Yannis Marshall, dance teacher. At last Clara Luciani,with whom Louis had shared a duet, congratulated the one she considers to be "his little angel".
SEE ALSO – Orelsan and Clara Luciani dominate the 37th Victoires de la Musique