A former fan accuses Frédéric François of "concealed work"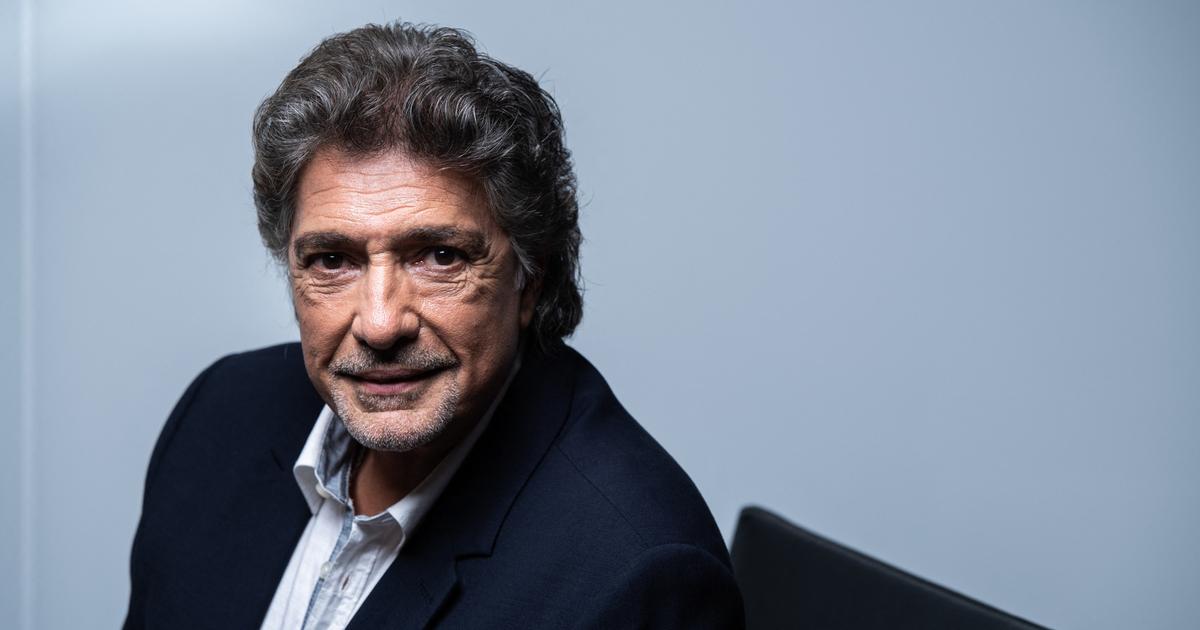 The 72-year-old singer will appear before the industrial tribunal of Boulogne-sur-Mer, accused of having made a man work, without contract or salary, to ensure his communication.
A former fan accuses Frédéric François of having made him work for several years, without employment contract and without salary. A complaint has been filed for "hidden work"reports The voice of the North . The 72-year-old singer is due to appear on May 22 before the industrial tribunal from Boulogne-sur-Mer, in Nord-Pas-de-Calais.
David was a big fan of Frédéric François. On Facebook, he shared the latest news from the singer. About ten years ago, the singer's son contacted him. "He invited me to a concert where I was able to meet Frédéric François». "The father and the son told me that they liked my work very much, that I was going to continue doing it, but with information coming directly from them", he continues. He would even have accompanied the interpreter of I love you Italian on tour and participated in the production of his album Duo, "by organizing the duos with Voulzy Benabar, Dave, Adamo ».
Read alsoPSG under investigation for concealed work
It would thus have gone from simple fan to a real member of the team. Except that he does not receive any salary. "I was on all fronts. Everyone knew me", continues David. And he would not have been the only one to work for the singer in this way. A "fortnight" other fans would have ensured the communication and the marketing of the singer, in order to promote his tours. Asked by The voice of the North, David's lawyer, Tiphaine Auzièrepoints out that"there was no declaration on hiring, nor payment of the related wages". "The opposing party refuses to recognize it but we have documents which justify it", she continues. According to our colleagues, other complaints could be filed in the coming weeks.