a former football coach sentenced to 16 years in prison for incest and rape of minors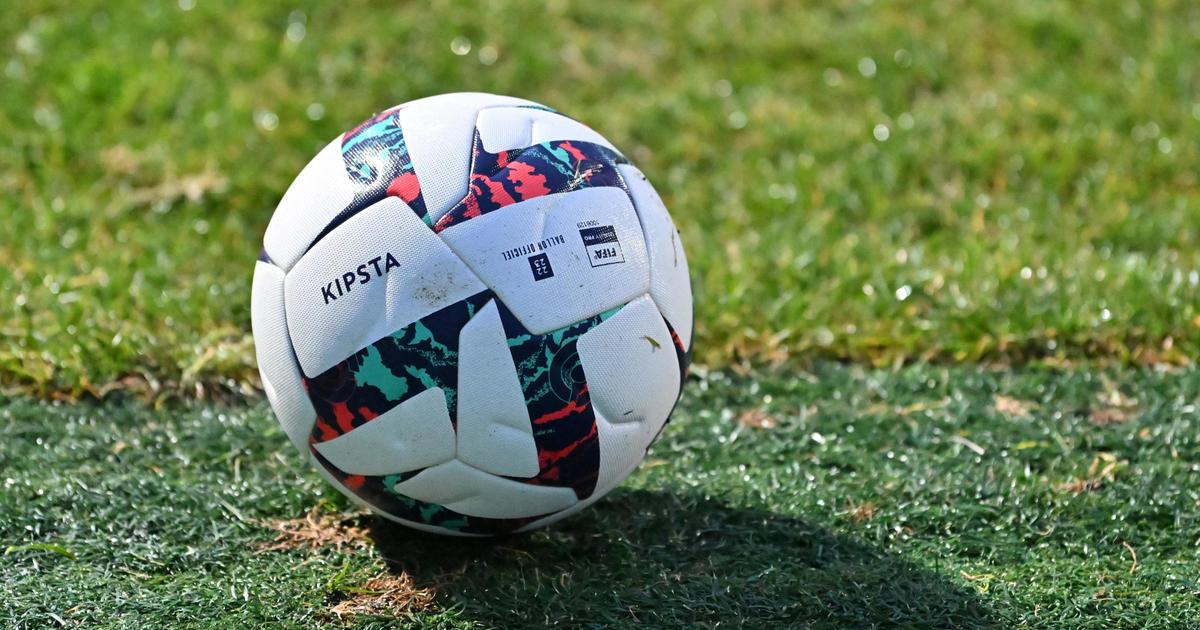 A 49-year-old Alsatian was sentenced to 16 years in prison after acts of incest on his children but also rape and sexual assault on minors. Acts committed when he was an amateur coach.
A former football coach in Bas-Rhin clubs was sentenced Tuesday at the Strasbourg Assizes to 16 years in prison for acts of rape and sexual assault on seven children.
The 49-year-old accused was prosecuted for rape and sexual assault committed between 2016 and 2019 on his son, a minor under 15 with a mental disability, and for sexual assault on six other minors under aged 15, including his daughter, now an adult, and children he met as part of his duties as an amateur coach.
A sentence of 21 years requested, 16 years are retained
According to the daily Latest News from Alsace (DNA)the man had already been sentenced in 2018 to three years in prison, including one year suspended, for having imposed oral sex on a little boy met on the grounds.
After a two-day trial that took place behind closed doors, the Advocate General had requested a 21-year prison sentence. The jurors finally sentenced the accused, a former forklift driver, to 16 years' imprisonment, accompanied by a two-thirds security sentence.
"It's a verdict of appeasement", estimated Me Slim Benchaabane, the defendant's lawyer, at the end of the hearing. "The sentence takes into account the minority and plurality of victims, recidivism, but it also takes into account the fact that he spontaneously admitted the facts, that he did not pose any difficulties, and that he taken care steps since he was imprisonedon remand, counsel added.
Upon his release from prison, the man will be subject to socio-judicial follow-up for three years, accompanied by an obligation of care, under penalty of an additional two years' imprisonment.
The sentence pronouncedseems quite logical to me in relation to the nature of the file, the personality of the accused, and the fact that he was a repeat offender", reacted to AFP Me Christophe Jautzy, lawyer for the daughter of the accused. For the victims,psychological trauma related to sexual assault can occur very late, it can explode from one day to the next", he underlined.
SEE ALSO – The investigation targeting Richard Berry for incest dismissed for prescription