a former OM player indicted for racketeering on the mother of a young player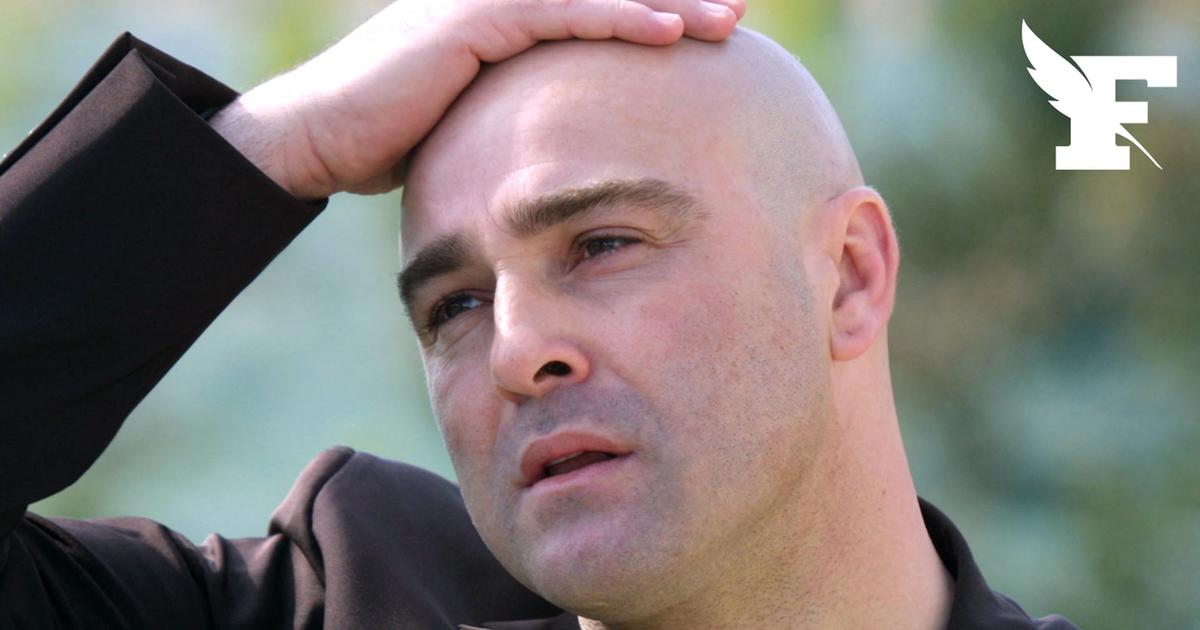 Jean-Christophe Cano was arrested in connection with a case of racketeering and threats against the mother of a hopeful for Olympique Lyonnais.
Former player of Olympique de Marseille in the late 80s and early 90s, Jean-Christophe Cano finds himself at the heart of a racketeering affair targeting the mother of a young hopeful of Olympique Lyonnais.
The former defender, who was also short-lived sports director of OM in the early 2000s, was also indicted on February 17 for "illegal exercise of the activity of sports agent", reveals the JDD. The weekly adds that he was placed under the status of witness assisted by the heads of "extortion of funds by violence in an organized gang" and "criminal association with a view to the commission of a crime".
Heavy charges against Jean-Christophe Cano suspected of having threatened the mother of a young OL recruit who had just signed a non-solicitation agreement in March 2022. She claims to have was visited by a man showing off a handgun ", who would also have claimed 30,000 €. She refused to comply with this threat but the threats continued for the mother whose car was allegedly set on fire.