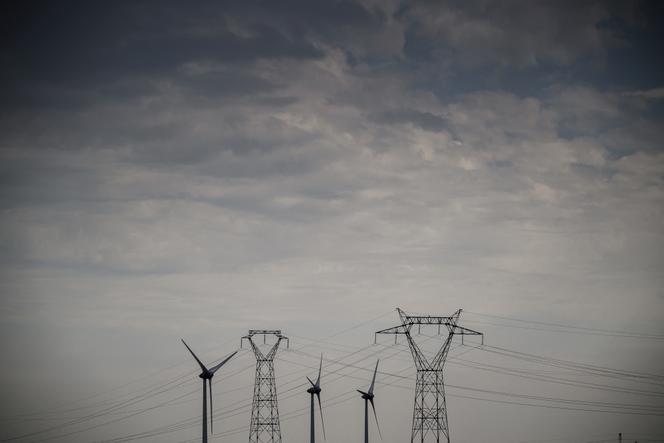 Households are not yet done with the increase in the regulated electricity sales tariff (TRVE). Revised twice a year by the public authorities, EDF's "blue tariff", as it is commonly called, has already jumped in 2023: + 15% in February, then + 10% in August.
At the start of 2024, the new increase could still be around 10%, "under current market conditions, before possible application of a price shield"specifies the Energy Regulatory Commission (CRE) in a press release, Thursday September 14, after a question on this subject asked at a press conference. "We have to wait until the end of the year before having a solid calculation"declared Emmanuelle Wargon, president of this independent administrative authority, on the social network X (formerly Twitter).
Despite the European liberalization of the energy market, the regulated tariff still concerns a majority of French households. Its successive increases reflect the gradual end of "tariff shield"put in place to preserve the purchasing power of households.
Low availability of the nuclear fleet
Through this system, by compensating the difference with suppliers, the government has capped electricity prices at + 4% during the year 2022. All this, in a particular context, both marked by low availability of the French nuclear fleet and by uncertainties, linked to the war in Ukraine, over Russian gas supplies.
In February, when the executive limited the increase to 15%, it would have been 99% without the "shield". At the start of 2024, it is again taking into account this support system that the CRE expects an increase of 10%.
In France, the price per kilowatt hour paid by individuals was around 27 cents in August, according to calculations by Hello Watt, an energy consulting company. This is less than in the United Kingdom (47 cents), Germany (35 cents) or even Belgium (34 cents), but more than in Spain (15 cents), a country in which a price cap is also in force.
While it has already stopped for gas, the price shield for electricity is supposed to apply in France until the end of the year 2024. It "will cost more than 30 billion euros in 2023"declared the Minister of the Economy Bruno Le Maire on September 3.