a gastronomic, horrifying and satirical evening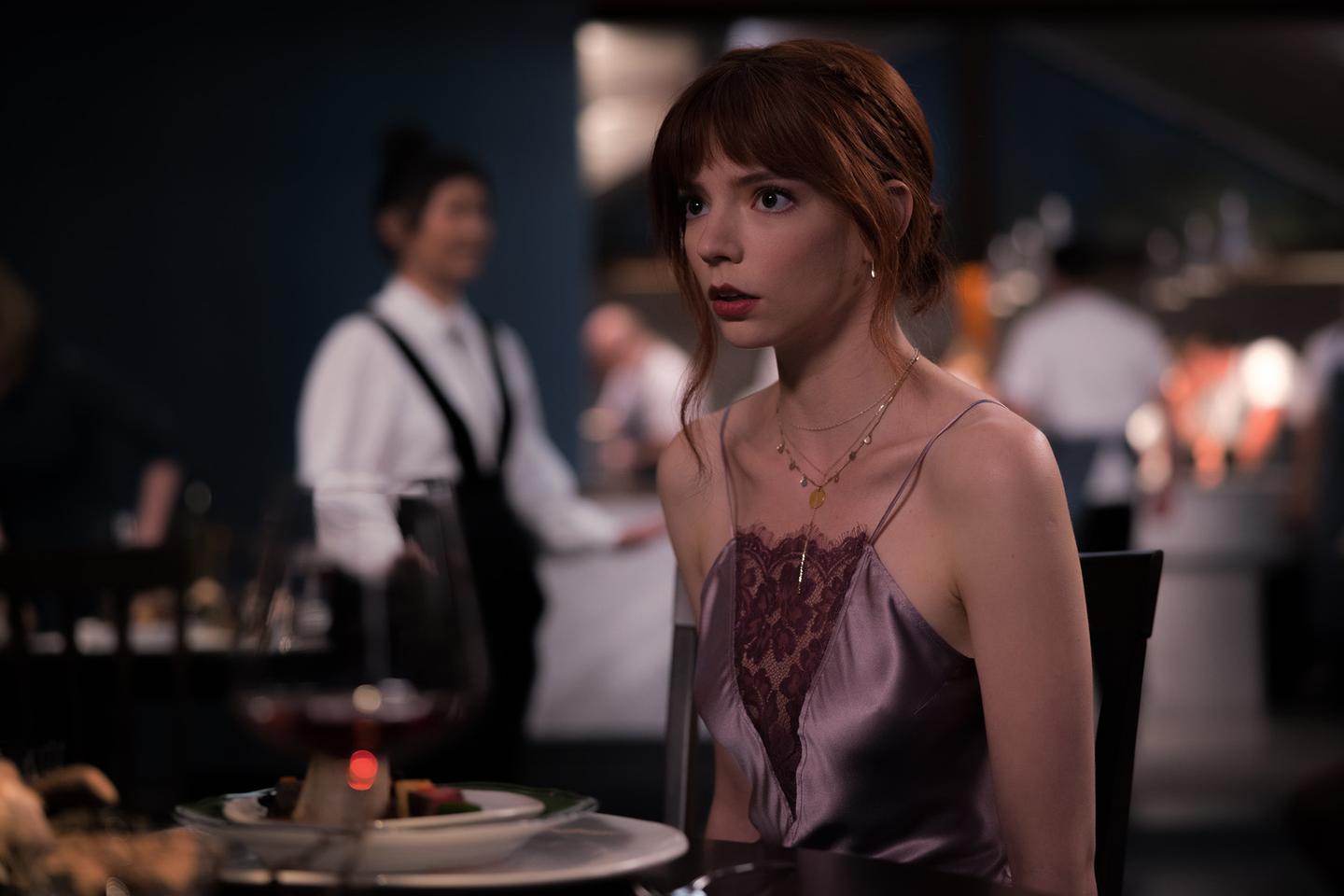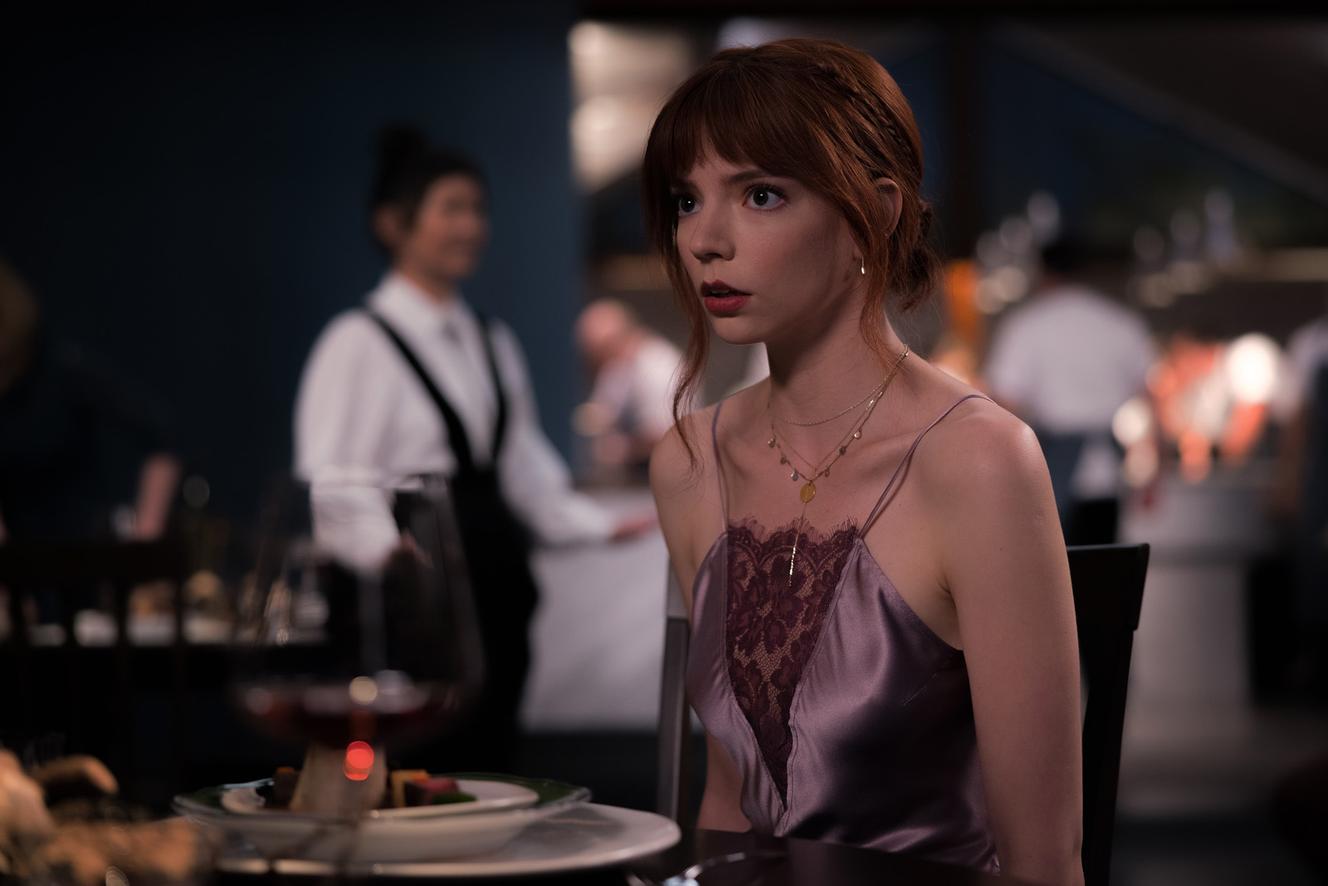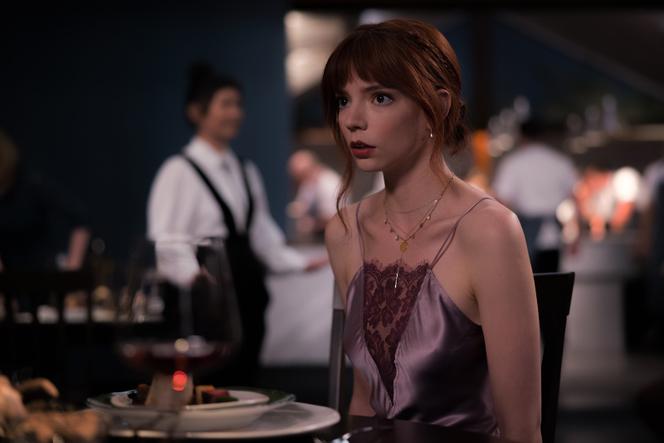 THE OPINION OF THE "WORLD" – TO SEE
On a pier, a dozen well-dressed passengers are waiting to board the boat that will take them to ecstasy – priced at $1,250 per guest. The craft is bound for Hawthorne, Island Restaurant, Sacred " the best in the world ", off a major city on the east coast of the United States. The desolate landscape of the island is reminiscent of the world of Bergman, and it will not be the only time that the memory of the great masters will cross the mind throughout the gastronomic and horrifying evening that offers The menu.
Directed by Mark Mylod, a British filmmaker who is returning to feature films after a detour through the series (he recently directed a few notable episodes of Succession), this Menu aims to satisfy very different, perhaps irreconcilable appetites: for those who love luxury, the cast is irreproachable – Ralph Fiennes as a brilliant and disturbing cook; Last-minute guest Anya Taylor-Joy as spoilsport; Nicholas Hoult in foodie vaguely monstrous; Hong Chau as a hostess devoted body and soul to her chef. Surprise lovers will be served at regular intervals, according to the perverse fantasies of chef Julian Slowik. As for those who enter a dark room to feed their minds as well, they will be offered a playful speculation around the infernal dialectic that governs the art trade – here haute cuisine.
As rigorous as Mark Mylod's staging is – who says he was inspired, among other sources, by The Exterminating Angel (1962), by Luis Buñuel – it does not quite succeed in emulsifying these different ingredients. The mechanics of the script (which you can't dismantle without fanning the twists and turns that take the film from social satire to horror) aren't as convincing as the geometric framing that makes the most of the unique decor carrying Scandinavian chic to unsuspected extremes.
barbaric feast
We will therefore peck in this tasting menu, from which some irresistible proposals emerge. The performance of Ralph Fiennes in the first place, a mixture of superb and self-loathing, portrait of a man devoted to the pleasure of others and deprived of all pleasure by the constraints of fame and money.
Anya Taylor-Joy opposes him with her usual intensity an apparent solidity that she cracks delicately until the conclusion of this barbaric feast. For once, the analysis of the relationship between critic and artist (the first profession being represented here by Lilian Bloom, a luminary, to whom Janet McTeer gives the assurance and the blindness that go so well with this position) rises beyond reciprocal grudges to portray a completely realistic toxic symbiosis.
You have 12.23% of this article left to read. The following is for subscribers only.