A grand prix in the streets of London, the idea that makes Formula 1 salivate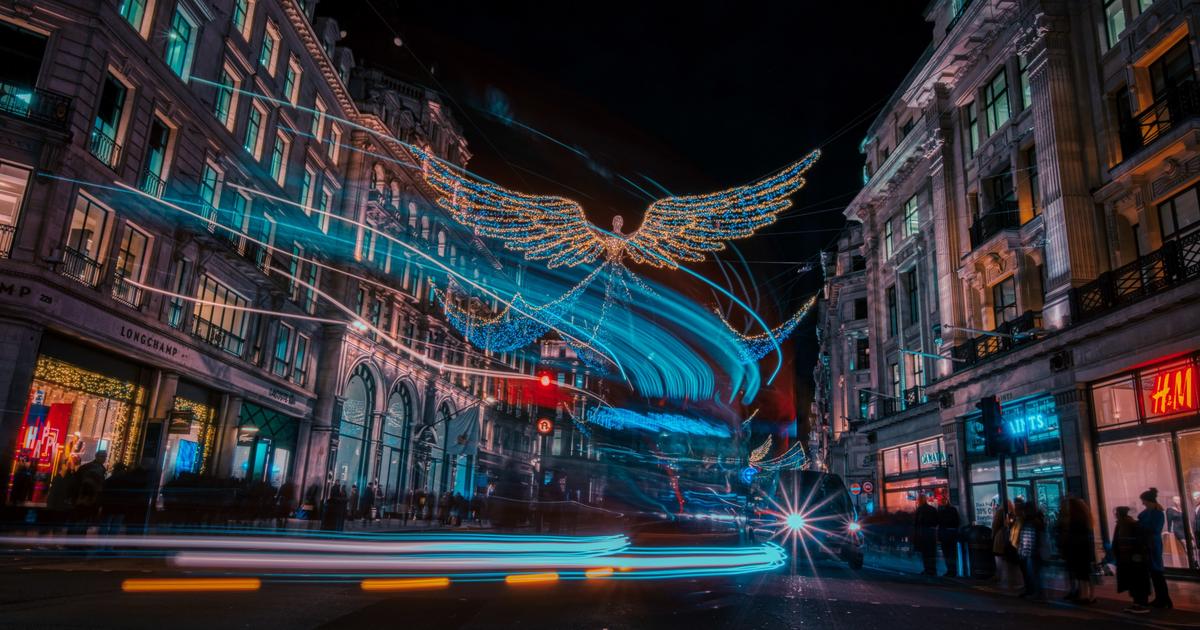 The Times revealed on Tuesday that a London Grand Prix installed in the Royal Docks area could see the light of day quickly.
A Formula 1 Grand Prix in the streets of London, the idea could make American owners of the discipline salivate in search of ever more spectacular sites to organize races. After Las Vegas, the last urban grand prix on the calendar (November 19), the capital of the United Kingdom is seriously considering organizing an event. The Times reports that a circuit plan has been proposed by the city and talks between London and Liberty Media, holders of F1's commercial rights, are well underway.
Floating grandstands and hospitality
What could this London Grand Prix look like then? According to The Times, it would be drawn in the area of ​​the Royal Docks, in the east of the city. The route would be approximately 5.7 kilometers long and would include 22 bends. 92,000 spectators could attend the event, installed in particular on floating stands. Other floating constructions could serve as hospitality and entertainment venues. This circuit would be temporary. The Times mentions an investment which could be of the order of 250 million pounds, financed by private funds.
A project for an arrival in the calendar in 2026
One of the project managers, Max Farrell, talks about the arrival of the grand prix for the 2026 season, the construction work is estimated at 24 months. It remains to be seen whether this event would jeopardize the presence on the calendar of another historic meeting, the British Grand Prix, on the site of Silverstone, a bastion of motorsport.