a great burst of Croatian laughter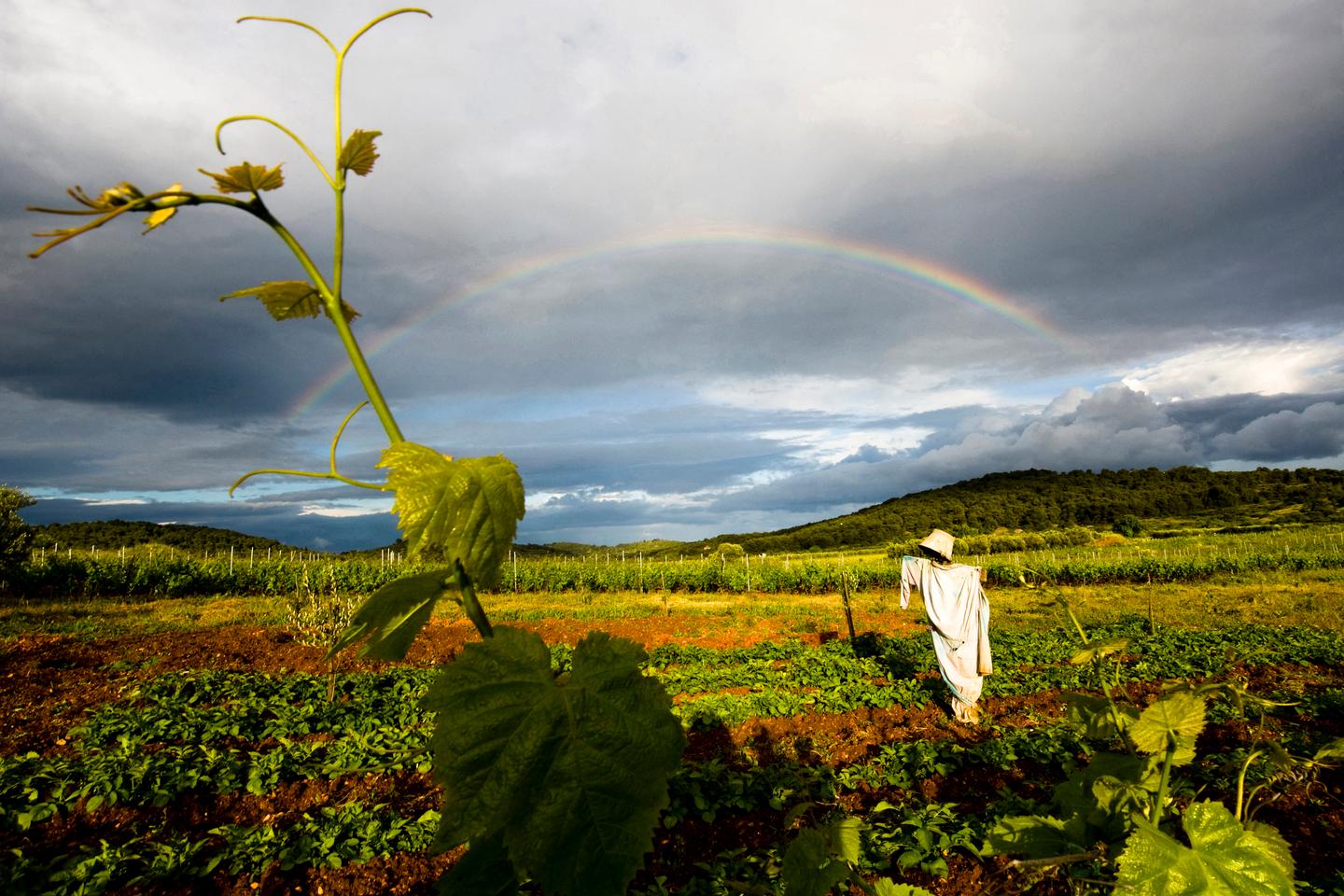 "What is a man without a mustache? (Sto je muskarac bez brkova), by Ante Tomic, translated from Croatian by Marko Despot, Noir sur Blanc, 208 p., €21, digital €21.
Don Stipan was an outstanding priest. Young, dynamic, close to his flock. Above all, he held alcohol well. Even dead drunk, he could anoint newborns and collect confessions. Until the day when, in full mass, after reciting the usual "Take and drink it all, for this is my blood"he lapped up the last drop of the chalice and commented: " Good ! Very good ! A bit too sweet, but it has a great bouquet! » Then he collapsed.
Welcome to Smiljevo. A town in the Dalmatian hinterland, in Croatia, so remote that it is difficult to locate it on any map. It was here that Don Stipan was transferred after his liturgical-ethylic exploits. Here, an almost penitent alcoholic, he found himself subject to other temptations. And it is this untraceable village that Ante Tomic, one of the most prolific figures in Croatian literature, chose as the setting for his first novel, published in 2000, adapted for the cinema in 2005, and now published in French. A funny, satirical chronicle, full of verve. A wonderful peal of laughter from a country which, when the book was written, was emerging from four years of war (1991-1995). A bit like the adventures of Don Camillo which entertained Italy and France so much from 1948.
This sweet and salty candy, which launched Ante Tomic's literary career, can be enjoyed in at least three ways. Readers in a hurry can get a first idea by consulting the alluring titles of the twenty-one chapters: "In which we meet this charming town where the lucky ones scratch their ears with a Mercedes key, and those who are less with the red head of a match", "which begins with a theological discussion dealing with silicone ****, and ends annoyingly", "in which nothing happens, so you can skip the next few pages"…
Second option: peck in the various facts that punctuate the story. Read aloud by the innkeeper, these tragicomic recensions provide a good insight into rustic life in Smiljevo. Like the lawsuit brought by the buyer of a house against his seller, whom he accuses of not having warned him of the presence of a ghost "particularly unbearable when, at 3 a.m., he listens to varieties".
Nice gallery of portraits
You have 33.68% of this article left to read. The following is for subscribers only.