a horror film with "art and essay" pretensions, sprinkled with feminism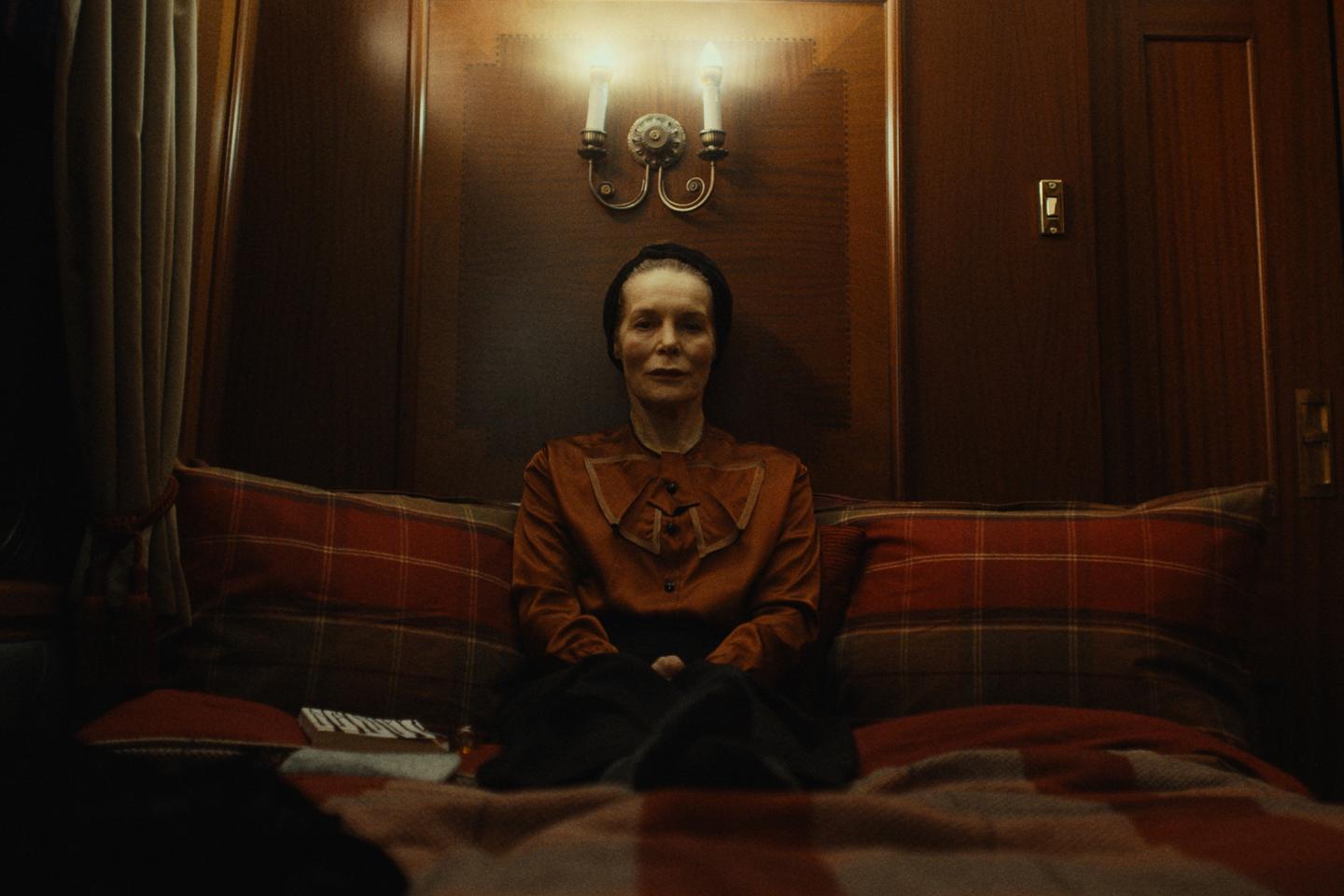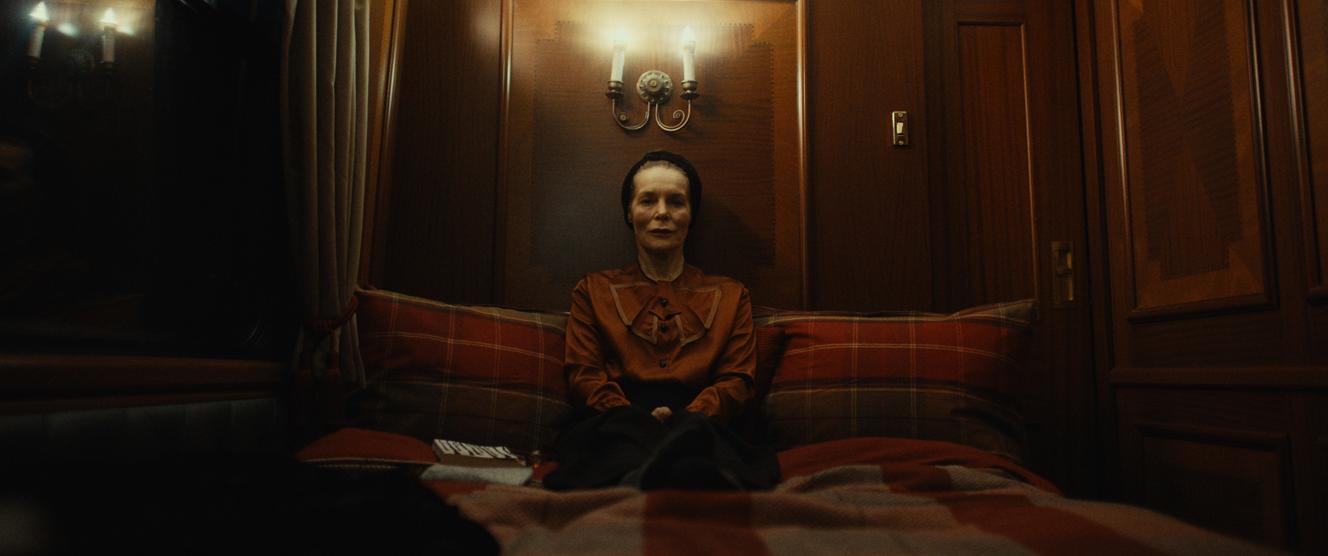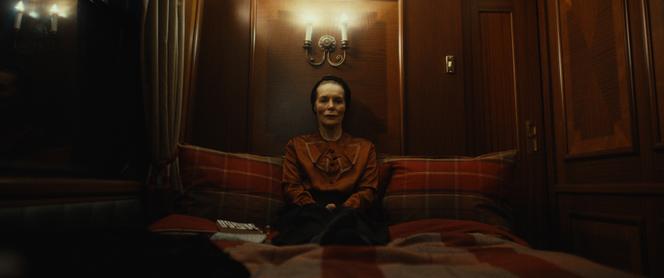 THE OPINION OF THE "WORLD" – WE CAN AVOID
She Will has everything to intrigue: a first box that announces "Dario Argento presents", and a synopsis that portends "the best" in female horror. After undergoing a double mastectomy, Veronica Ghent (Alice Krige), ex-film star, leaves during her convalescence with her young nurse (Kota Eberhardt) in the Scottish countryside.
It is upon arriving on site that the effects of the operation are felt and the ex-film star is assailed by visions of horror, creepy dreams and flashbacks to her past as an actress vampirized by the Pygmalions…
Gothic paintings
The tunnel of visions that Veronica goes through represents her reconstruction, both physical and spiritual. But the director Charlotte Colbert (who is also a visual artist and photographer) has nothing to do with her script, which is only a pretext to sharpen her Gothic paintings, which are far too clean to provoke the slightest fascination.
Aping a plastic power and a narrative madness that it lacks, She Will sticks to scholastically respecting its specifications, that of the genre of theelevated horror (which can be translated as "arthouse horror film") sprinkled with good-natured feminism.
British film by Charlotte Colbert. With Alice Krige, Kota Eberhardt, Malcolm MacDowell (1h35). On the Web : www.alba-films.com