a horror western in the heart of Africa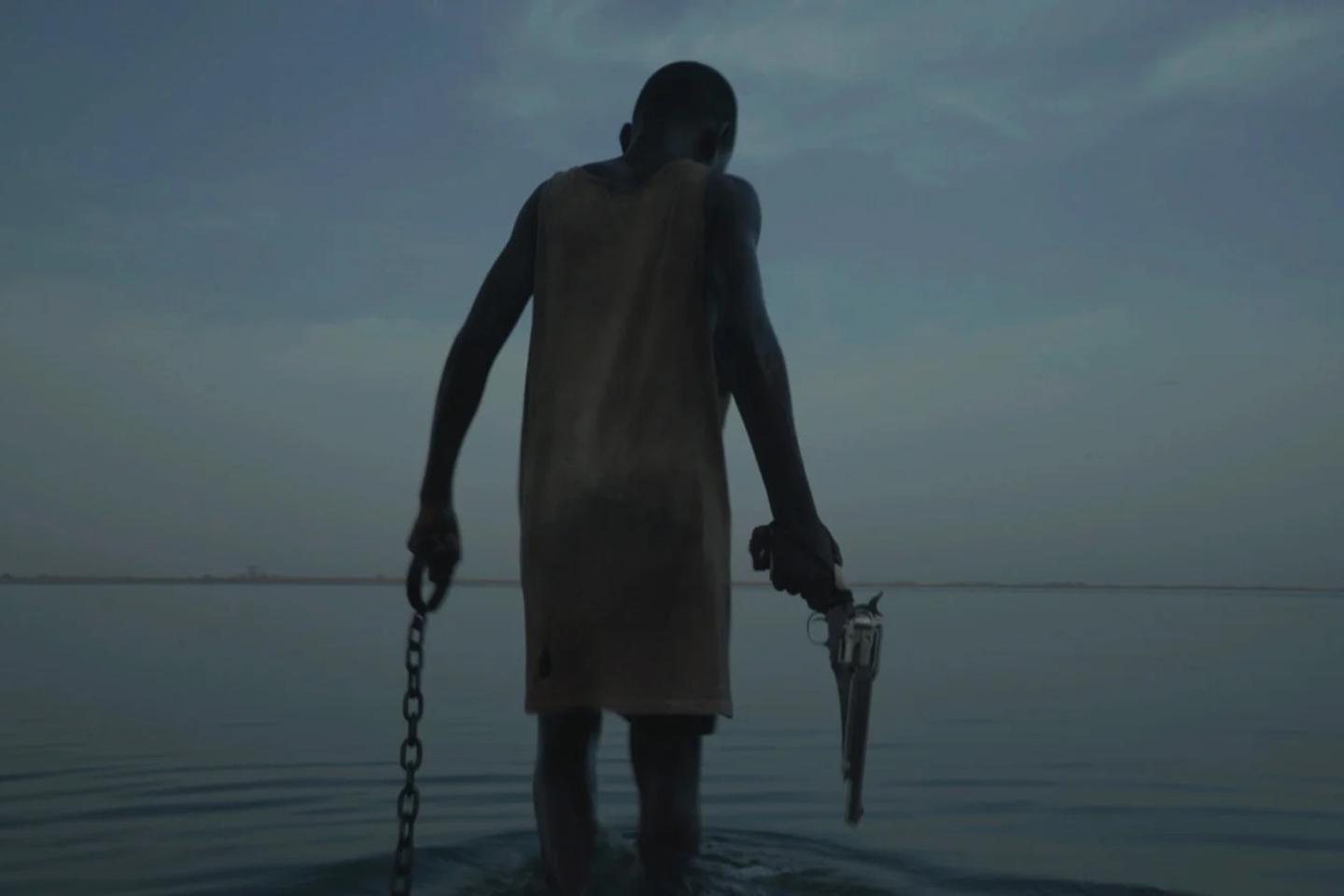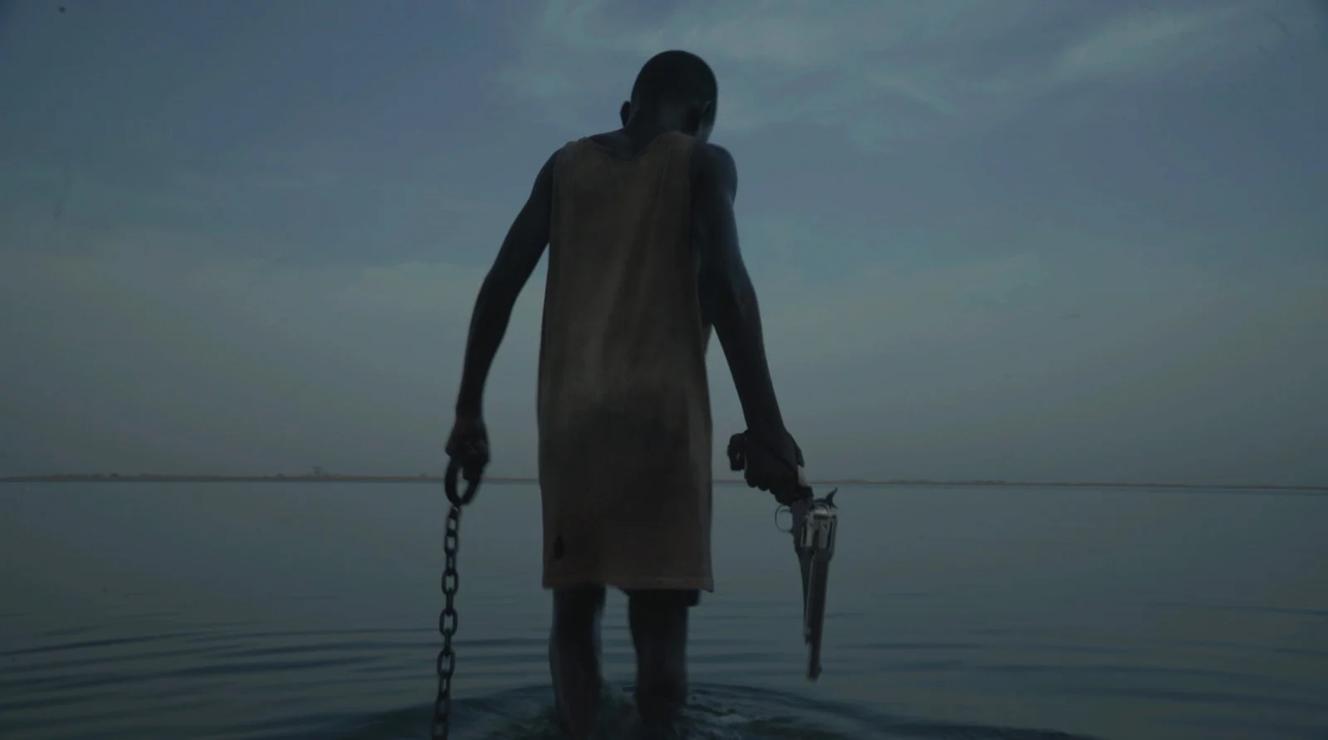 THE OPINION OF THE "WORLD" – NOT TO BE MISSED
Discovered during a strange press screening – six people in room 4 of the CGR Lilas, in Paris, on a rainy morning, sound out of sync during the first twenty minutes of the film –, Salum, by Jean-Luc Herbulot, is nonetheless worth a frank detour. The story of the film is, first of all, a story of production. Herbulot, born in the Republic of Congo, studied graphic design in France, worked in the film industry in Los Angeles, directed Dealeran ultra-violent first feature film shot in the streets of 18e borough, under the auspices of the Pusher (1996), by Nicolas Winding Refn, and broadcast by Netflix in 2014. He continued by directing a detective series in Senegal, Sakho & Manganebroadcast on Canal+ Afrique.
He finally realizes Salumhis second feature film, by teaming up with Pamela Diop – a young Franco-Senegalese businesswoman born in Paris, who has lived in Dakar for a long time – within the structure Lacmé Studios, created in 2019. Two co-producers, the an American (Hus Miller), the other French (Alexis Perrin), glean the 700,000 euros necessary for the business thanks to private investments.
The film stages the adventures of the Hyenas of Bangui, a trio of mercenaries composed of Chaka (resurrected Shaft), Rafa (Mandingo punk) and Minuit (peroxide Rastafarian sorcerer). Who, exfiltrating a Latino drug baron and a few kilos of gold from Guinea-Bissau to Dakar, Senegal, are forced to land their plane in the region, rich in mangroves, of Sine Saloum. There, they end up in a kind of holiday camp where no one is who they say they are. This jovial boss of the establishment, who carries around a past as a torturer as big as the house. This harmless passing friend, who could possibly be from the Poulaga house, with his brigade scattered around. This young and pretty deaf and mute fighter who knows almost everything about them. And up to Chaka himself, who, wanting to settle a score that will unleash the native spirits, may have forced luck by leading his companions to this place.
River Splendors
Jean-Luc Herbulot, in the press kit, theorizes his film as the first "southern" cinema, that is, a southern western under the banner of which a new African cinema could create its own genre. In truth, Salum draws its strength and its charm from being much more mixed, abundant, impure than that. Western, no doubt, but probably not the first – Touki Bouki (1973), by Djibril Diop Mambéty, could just as well apply for it – but just as well revenge film, horror film, adventure film and, why not, ethnographic film, since, no less than that of Park Chan-wookthe shadow of John Rouch hangs over the river splendours of Salum and that the spirits of the place are unleashed there.
You have 35.89% of this article left to read. The following is for subscribers only.