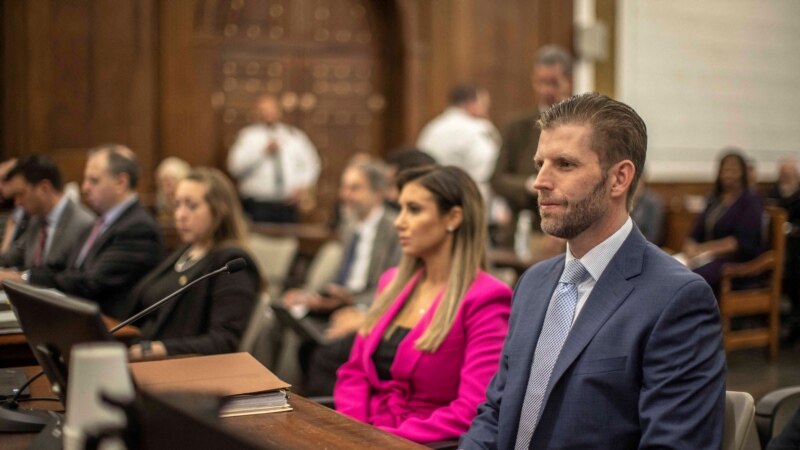 In the US, the judge leading the civil fraud case against former President Donald Trump issued an order prohibiting all lawyers of the accused from making public statements about the judge's ociation with his subordinates. "Voice of America" ​​drew attention to this message from the Reuters agency.
Arthur Engoron of the New York State Court in Manhattan issued an injunction, in which he indicated that he had "full right" to consult with his employees throughout the process, and that the injunction was designed to ensure their safety.
Violation of the injunction will entail serious sanctions, the judge warned.
Engoron issued the first injunction on October 3 in connection with the fact that Trump posted a photo of the court secretary on social networks: she was posing with the leader of the majority in the Senate, Democrat Chuck Schumer. At the same time, Trump falsely called her Schumer's "girlfriend", the publication notes.
The judge fined Trump $15,000 for twice violating the restraining order. On Friday, Engoron extended the ban to attorneys after one of Trump's legal team members, Christopher Kayes, objected to the clerk's handing over the memos to the judge during the trial.
The ban was issued after Trump's sons, Donald and Eric, testified in court this week. Their father is expected to testify on Monday.