A Kamchatka activist was fined for anti-war videos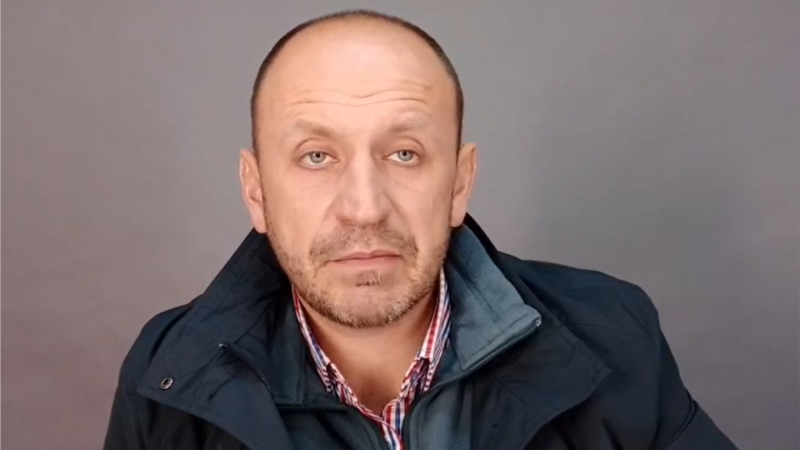 In Petropavlovsk-Kamchatsky, the court found public figure and activist Alexander Kamenyuk guilty of the criminal charge of "discrediting" the Russian army. This was reported by Sibir.Realii with reference to local activist Vasyla Vershinina.
Kamenyuk was fined 450,000 rubles and banned for two years from administering websites, groups in social networks and publishing materials on the Internet. In the criminal case report, it is reported that he was found guilty of two episodes of the article about the "discrediting" of the army.
In November, the court arrested Kamenyuk for not coming to meetings with the investigator and allegedly violating previous court decisions on the measure of restraint.
A criminal case against the activist was initiated in June 2022. His apartment was searched. The reason for initiating the case was "repeated violation of the administrative article on the "discrediting" of the Russian army," according to the court file. In April, Kamenyuk was fined 50,000 rubles for an anti-war video on Instagram, and in June – 40,000 for a similar video.
After the case was initiated, Kamenyuk was chosen as a measure of suppression in the form of a ban on using the Internet and attending public events. However, critical videos appeared on the activist's page, including about the progress of mobilization and the activities of employees of the local department for combating extremism.
In September of last year, Kamenyuk was detained for two days allegedly because of a request to "hide from the authorities of the preliminary investigation." In October, they came to him with a summons for mobilization, but he refused to sign the document.
In October 2021, Alexander Kamenyuk was asked to conduct a search in a defamation case. It was connected with the publication on YouTube of the video "About the work of the prosecutor's office of the Kamchatka region."
In August 2018, Kamenyuk was summoned to the police in connection with the organization of a rally against raising the retirement age and detained for 48 hours.