a Marseille fan on hunger strike in front of the Commanderie to demand the departure of Balerdi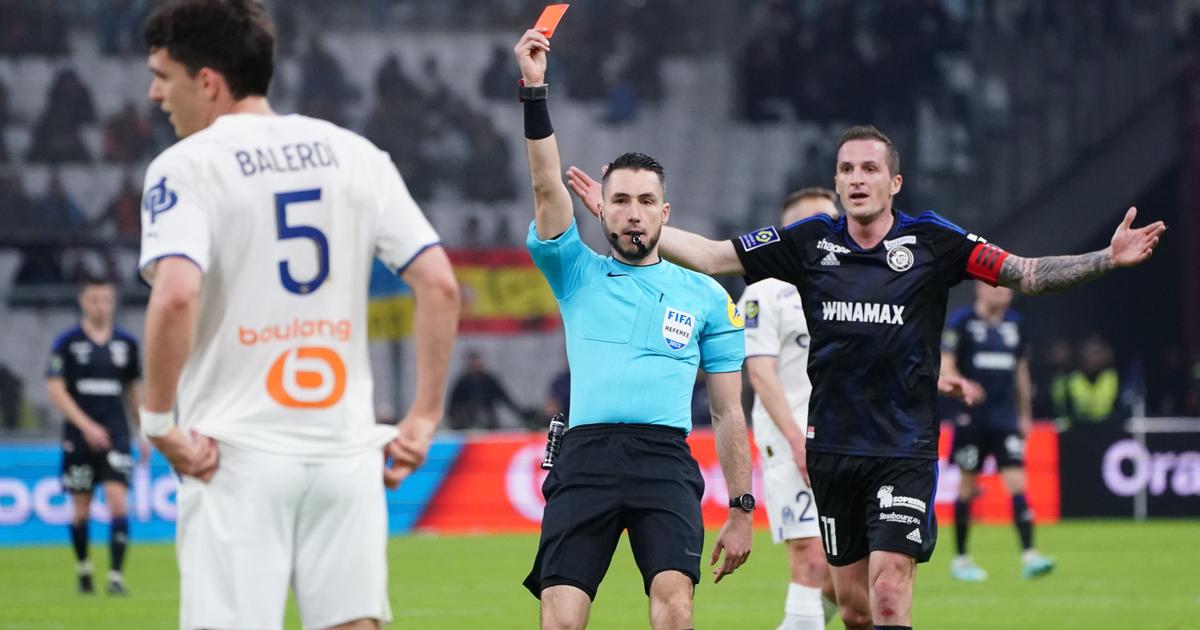 THE SCAN SPORT – A supporter of Olympique de Marseille demonstrates in his own way to force the departure of Léo Balerdi.
"I believe in himexplained Igor Tudor a few days ago about Léo Balerdi. This Sunday, the Marseille defender was sent off during the match against Strasbourg, heavily penalizing his team. A sanction that had no reason to be according to the Croatian coach. "I think that today, the important element is the red card. The referee made a mistake and for me it's a non-existent red.»
Still, Léo Balerdi is not his first blunder or underperformance with the Olympian jersey. Arrived in Marseille in the summer of 2021, the 24-year-old defender has already collected three red cards in 85 games with OM. The player trained at Boca Juniors has been guilty of several blunders since his arrival and finds himself at the heart of criticism.
A player who exasperates some Olympique de Marseille fans. This Monday, one of them was even seen sitting in front of the Commandery, as reported by the correspondent of L'Equipe. This supporter declares to be on a hunger strike and a "sit-in" near the club's training center, as long as Léo Balerdi has not left. The defender is under contract until 2026 in Marseille. It can take a long time to support this…