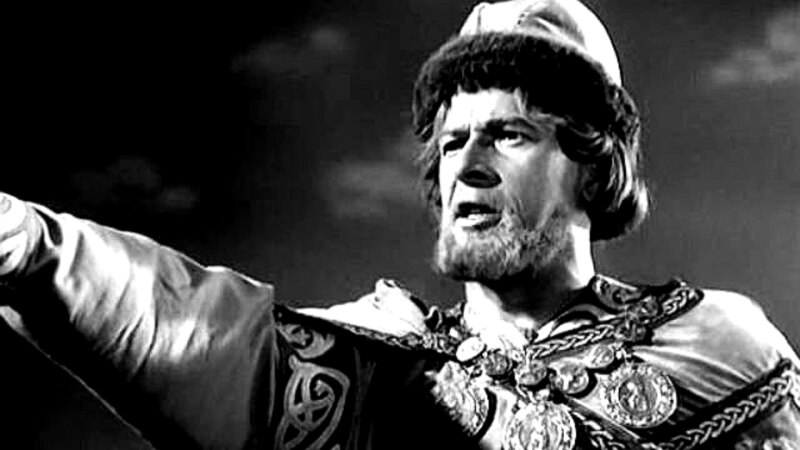 In Lipetsk, a monument to Prince Alexander Nevsky was opened on Pobedy Avenue with a plaque containing the words from the song "Vstanem" by the great singer Shaman (Yaroslav Dronov). The opening is announced on the website of the city administration.
One of the plaques on the pedestal reads "God is not in power, but in truth", and on the other are words from Shaman's song "We will stand up. The heroes of Russia will remain in our hearts until the end". "Alexander Nevsky is such a symbol of victory, a symbol of the Russian spirit," said Governor of the Lipetsk Region Igor Artamonov at the opening ceremony. The height of the monument is four and a half meters, it weighs more than three tons.
The Russian singer Shaman became popular after the start of the full-scale Russian invasion of Ukraine thanks to his propaganda hits "I'm Russian" and "We Stand Up". He has repeatedly performed at concerts in support of Kremlin policies, including at a rally-concert in Luzhniki on February 22, in which Russian President Vladimir Putin participated.
In March of this year, it became known that the Presidential Fund for Cultural Initiatives will allocate 28.7 million rubles for the production of the opera "Prince Vladimir", in which the main role will be played by Shaman.
Alexander Nevsky – the Grand Duke of Vladimir, Kiev and Novgorod, who lived in the XIII century. He is revered by the Orthodox Church as a saint. He is widely known in many ways thanks to Soviet m culture, in which he was portrayed in a positive light thanks to his victories over Swedes and German knights. In a number of historical works and in journalism, Alexander Nevsky is also considered as a person who made a choice in favor of the subordinate position of the Russian lands in relation to the Horde – in opposition to Western influence.