a musical biopic in binary mode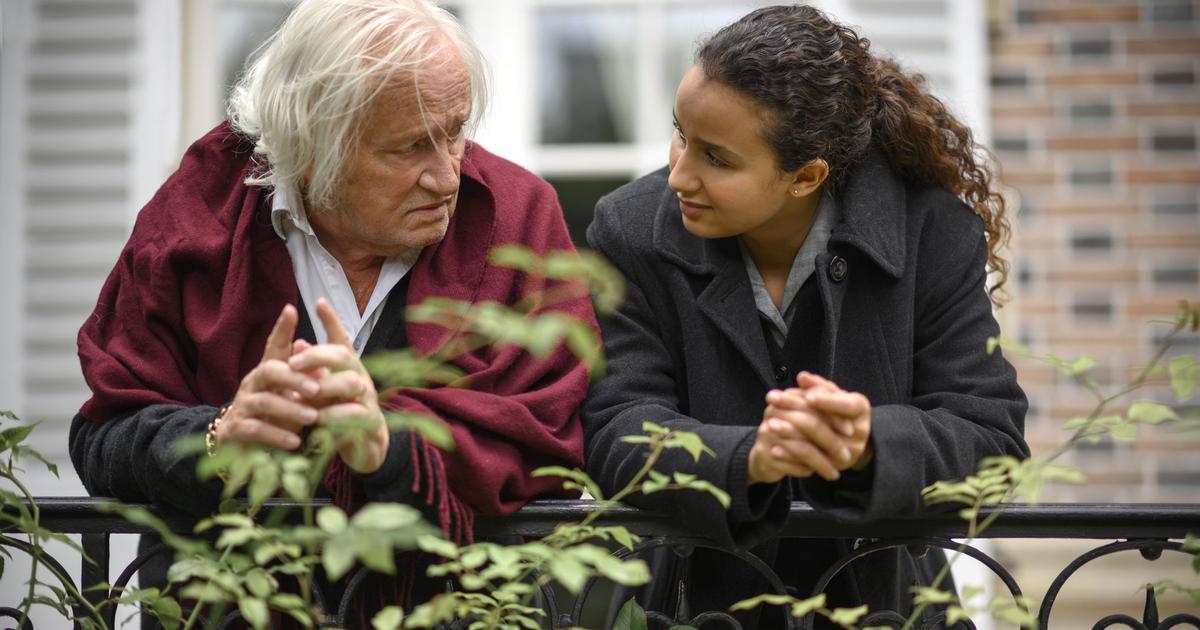 CRITICAL – Besides Tar, this Wednesday is releasing another film about a female conductor, inspired by the fate of Zahia Ziouani. This one is, alas, not up to its subject.
At Racine, we don't just like tragedy. The high school with flexible hours on rue du Rocher, supposed to accommodate the gratin of classical music in short pants, also cultivates cow humor. This is what Zahia and her twin sister, Fettouma, will discover, landing directly from their city of nine-three in the final class of this establishment listed on 8e district of Paris. How and why? We ignore it. Whatever.
The two young people from the estates have the idealism of their 17 years. The first is dreamed of conductor since she saw Celibidache leading the Bolero one Christmas night. She does not know that he will soon become her mentor. The second already sees herself as a cellist. Be careful not to go faster than the music. The sideboards of Haussmann's Paris do not have the height of suburban towers, but the fall is no less harsh. From her second rehearsal with the high school orchestra (which their teacher offers her to conduct), Zahia becomes disillusioned when she discovers on her desk……