A new cooperative impulse to try to save Scopelec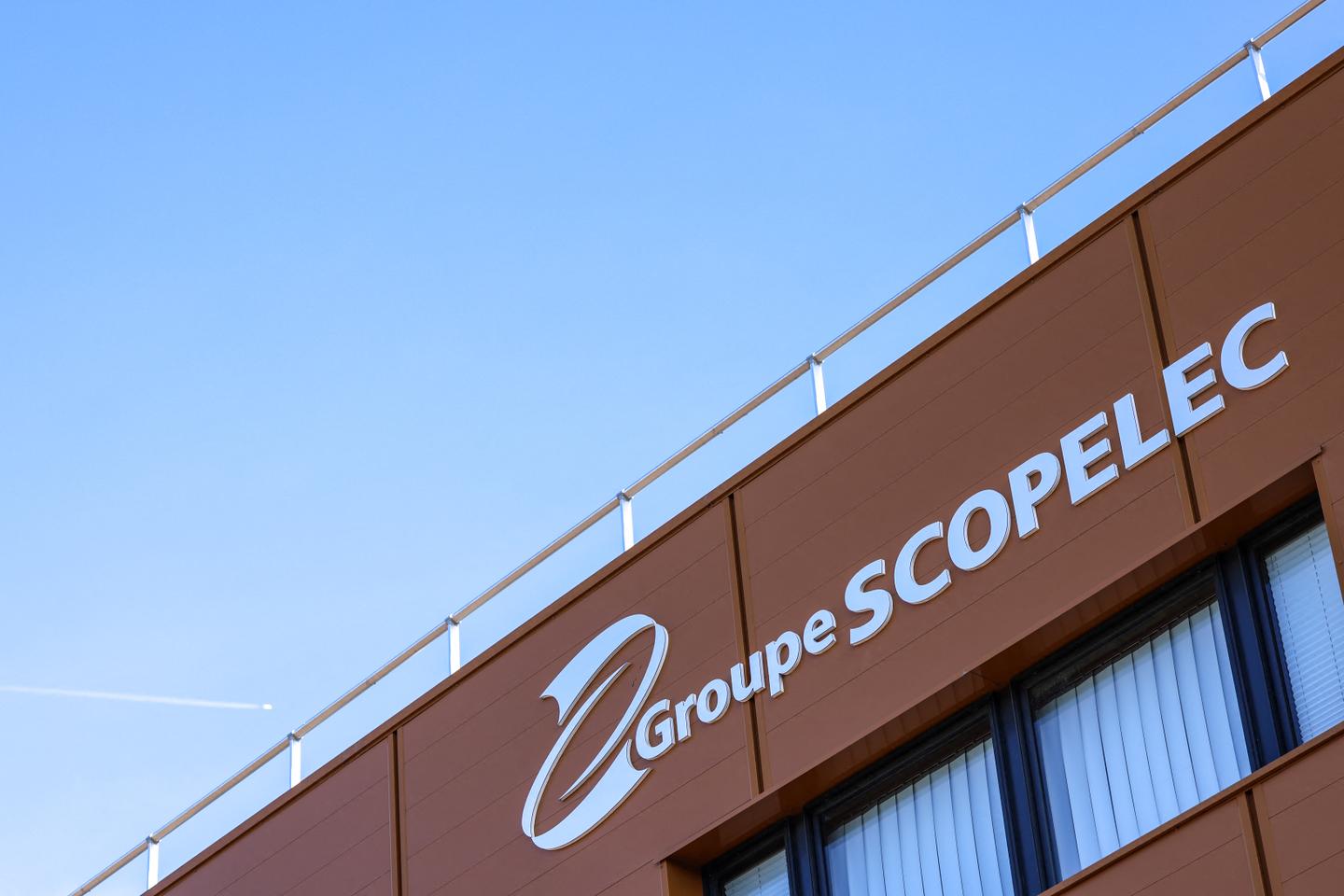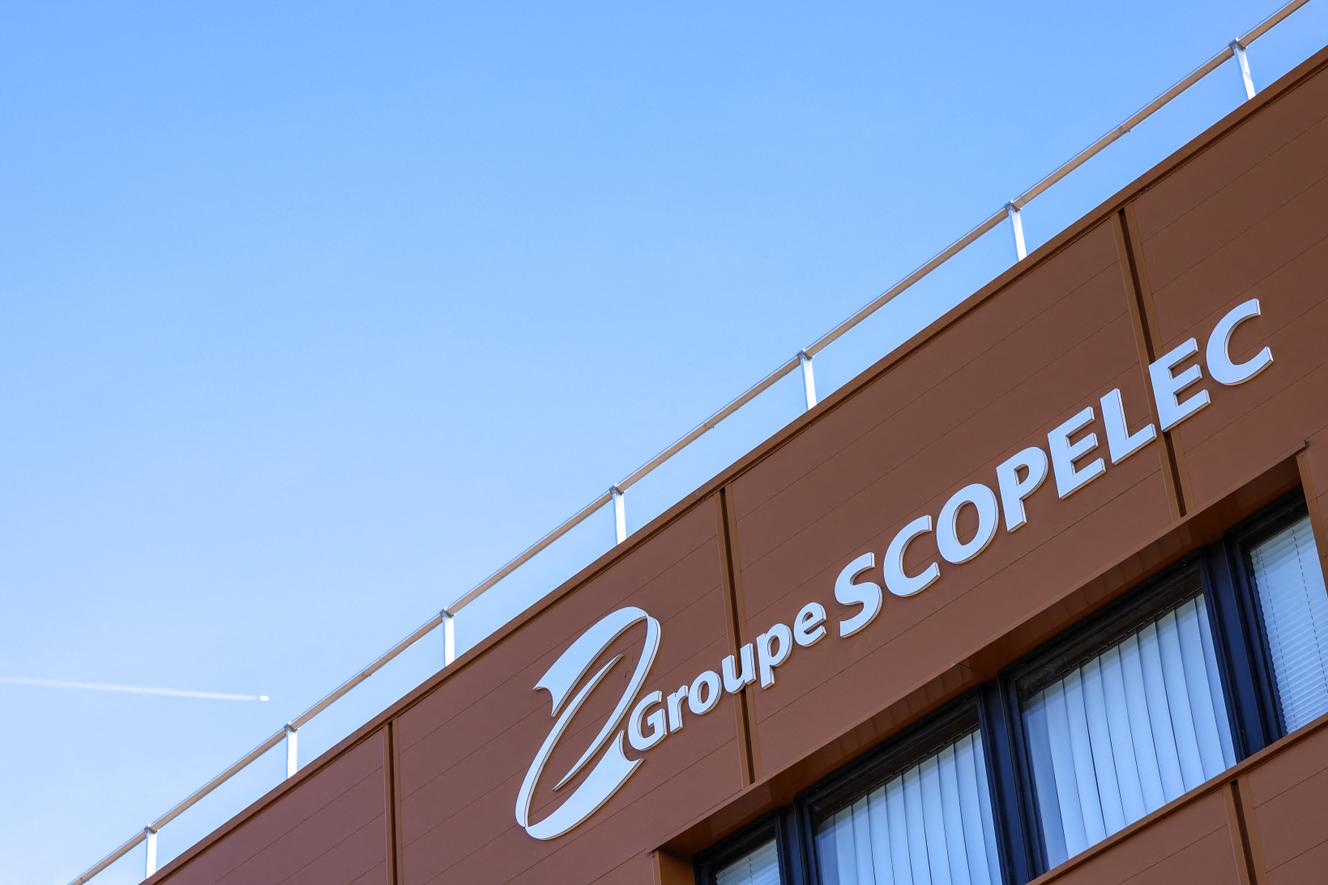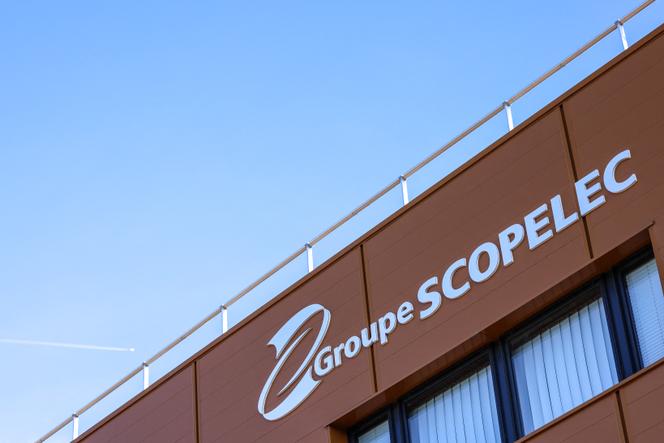 Who to save Scopelec? Placed in receivership by the Lyon commercial court on September 26, the largest cooperative group in France will play its future on December 5. This cooperative and participatory company (SCOP), specializing in fiber optics, still had 3,600 employees in 2021 and achieved a turnover of 475 million euros.
However, after the loss of historical markets with the operator Orange, i.e. nearly 40% of its activity, the company based in the Tarn must try to save the 2,250 jobs still at stake, after layoffs, voluntary departures and a internal social plan. Sector players (Alsatis, Circet, Kyntus, Solutions 30 and Foliateam) have already presented their takeover offers under the disposal plan for Scopelec SA and its indirect subsidiary Setelen.
Scopelec's new management, hastily appointed during the summer, will also be in the running. With a project that wants "mobilize the cooperative world, save 82% of jobs, i.e. 1,750 employees, develop a new project less dependent on Orange, more diversified"according to the new chairman of the board, Carlos Verkaeren.
This 58-year-old industrialist of Belgian origin is no stranger to the business world. In 2001, he took over the Poult biscuit factory, in Tarn-et-Garonne and, with management and "participation" innovative, has made this house, founded in 1883, a model – as much as a success – of the company known as "liberated". "I prefer agile and innovative, rather than liberated", he nuances. Contacted in 2021 by the regional union of SCOPs in Occitanie, Mr. Verkaeren will have to show a lot of imagination and agility.
Mobilize communities
"He has values. He knows how to straighten a box. We immediately thought of him to erase the errors and postures of the old management., specifies Rémi Roux, president of the Regional Union of SCOPs in Occitanie, also at the head of Ethiquable, another SCOP, established in the Gers. The project, submitted to the consultation of employees and members (holders of shares) of the company, will propose the creation of a new cooperative society.
"We are starting from scratch, without debt and without liabilities, but we have to find funds"advances Carlos Verkaeren, who will be "the first to invest in the new SCOP". Employees are invited to take shares for an amount ranging from 1,000 to 6,000 euros. The regional council of Occitanie would be ready to grant zero-rate honor loans to employees living in the region, and discussions are underway with other local authorities to buy equity securities.
You have 44.65% of this article left to read. The following is for subscribers only.