a new women's competition will see the light of day in 2023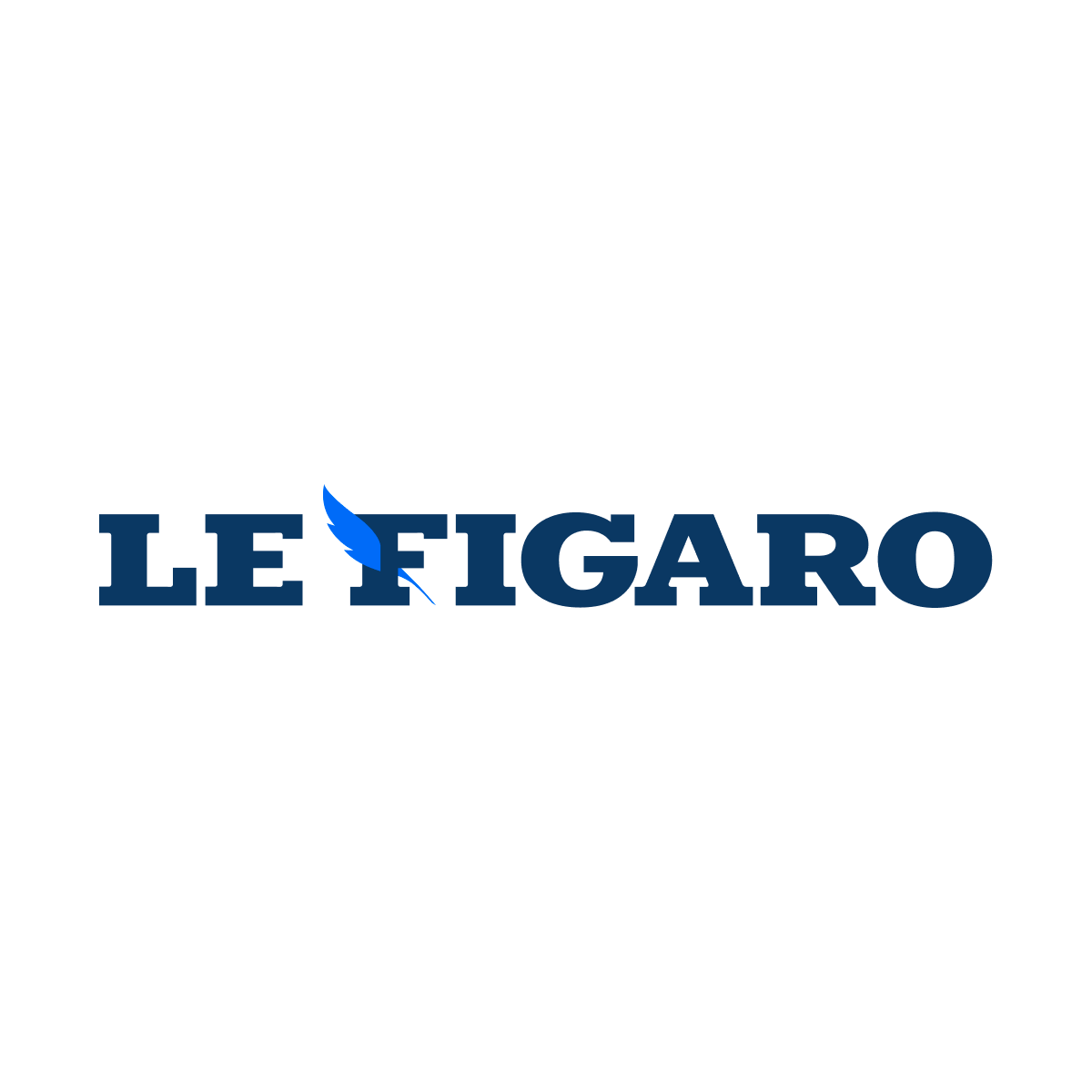 Formula 1, a sport theoretically mixed but in practice 100% male, will launch a competition reserved for female drivers from 2023, called "F1 Academy" and integrated into the pyramid of levels leading to the elite of motor sport.
"The series will consist of five teams led by current F2 and F3 teams, each entering three cars to form a grid of 15 single-seaters," said F1 in a statement Friday on the sidelines of the Abu Dhabi Grand Prix, last of the season.
The competition will aim to lead these women to the Formula 3 championship, the gateway to the highest level.
Seven weekends of three races will be on the program for the first season, for a total of 21 races for which the calendar has not yet been published.
Since the start of the world championship in 1950, only two women have started in a Grand Prix, Maria Teresa de Filippis in 1958 and Lella Lombardi in 1975 and 1976.
In need of diversity, F1 aims with this new competition to "maximize the opportunity and the potential of young female drivers to reach the highest level" by providing them with "the necessary experience before racing in F3 and joining the pyramid of Formula 1".
The F1 Academy will be organized in addition to the 100% female single-seater championship of the W Series. Organized since 2019, it lives a complicated existence, canceled in 2020 due to a pandemic and whose 2022 season did not end due to lack of sufficient funding.
At the technical level, the single-seaters will have the Italian accent with a common chassis supplied by Tatuus and a 165 horsepower engine supplied by Autotecnica.
To offer more chances to young women to access F1, the teams have also started to move. Ferrari notably welcomed in 2021 the first young woman in its prestigious academy, the Dutch-Belgian Maya Weug, joined in 2022 by the Spaniard Laura Camps Torras.
Alpine has also launched a program this season to recruit teenage girls in karting with the aim of bringing at least one to F1.