a president between concession and deterrence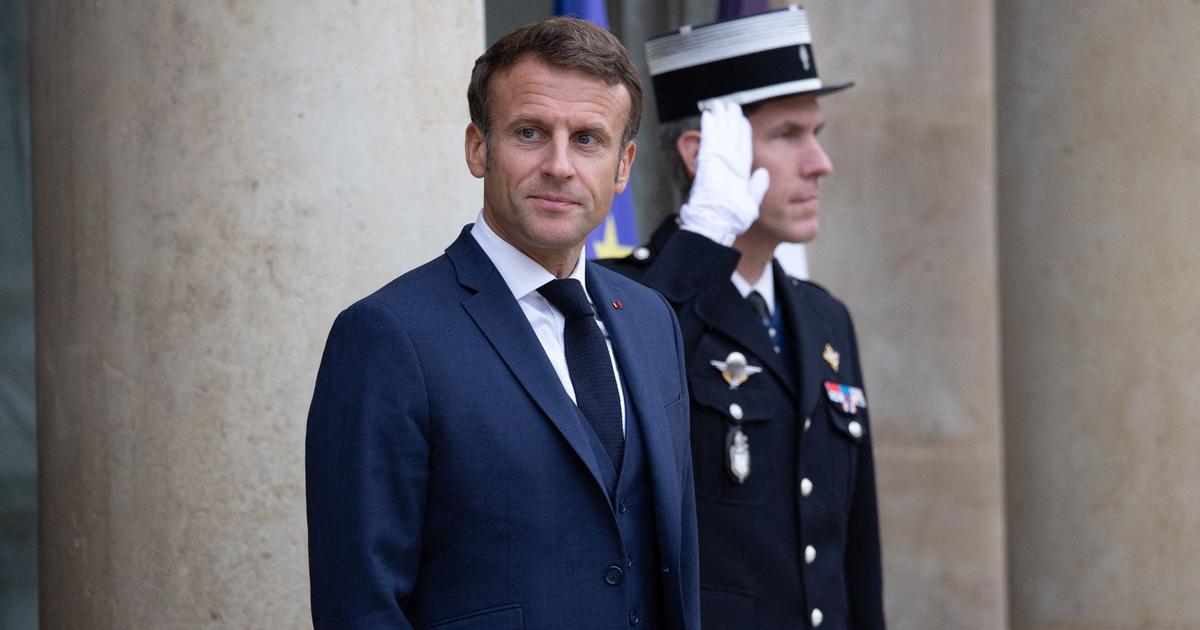 ANALYSIS – The threat of dissolution in the event of a motion of censure in the National Assembly is not a weapon that came out of Emmanuel Macron's hat at the last minute.
An outstretched hand and a brandished threat. Emmanuel Macron definitely likes paradoxical constructions. The Élysée dinner was expected as the dinner for the decision as to the method to be followed for reform pensions. Again, we have to wait. But the Head of State wants to convince himself that giving time a little more time is the best way for him to keep his hand. And, ultimately, to achieve within the deadlines he wanted and according to the terms he wanted.
It all begins, however, with a concession he was forced to make to his most important and cumbersome ally, Francois Bayrou. By thundering against the prospect of a "passage in force", the president of the MoDem had given credit to the speech of the opponents of the reform. The most serious, in fact, was not so much that the centrist deputies voted against an amendment to the Social Security financing bill (PLFSS) postponing the legal age of departure, but that he lost the battle for the 'opinion…