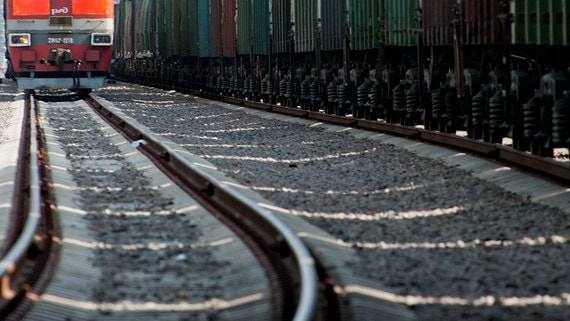 By 2027, a railway approach will be built to the grain terminal of the port of Taman in the Krasnodar Territory, capable of handling up to 14 million tons of products. A concession agreement on the creation of the appropriate infrastructure was signed by the Federal Agency for Railway Transport and the Taman Railway Company, reports IAA PortNews.
The signing of the document took place on November 14 as part of the Transport Week in Moscow. The agreement involves the creation and operation of public railway transport infrastructure from the main railway line adjacent to the Taman-Penger station to the sea terminals on the Taman Peninsula. The 50-year concession was approved by the Russian government without holding a tender.
The contractor, Taman Railway Company, plans to carry out construction in two stages. The powers of the grantor are igned to the Federal Agency for Railway Transport.
One of the founders of Taman Railway Company LLC is the large grain exporter Demetra-Holding (55% of shares). The holding owns the railway operator for the transportation of agro-industrial bulk cargo, Rusagrotrans.