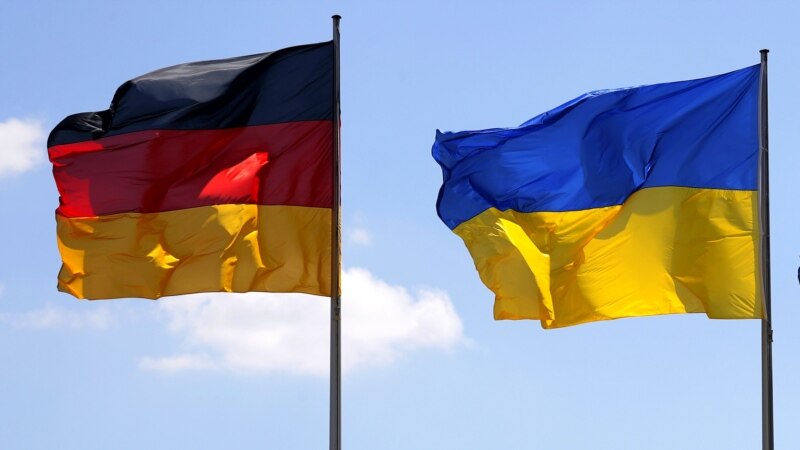 In Germany, more than two hundred residents of Baden-Baden demonstrated to express their protest against the actions of the former member of the city council from the right-wing populist party "Alternative for Germany" Martin Kühne. He is suspected of having painted a swastika on two cars with Ukrainian license plates.
The participants of the action went to the center of Baden-Baden with Ukrainian flags and posters "Nazis – out of our city". The mayor of the city Ditmar Shpet, representatives of various parties, trade unions and religious ociations took part in the demonstration. The speakers emphasized their solidarity with Ukraine and their rejection of xenophobia and racism in their city. The mayor expressed his deep indignation at the act of the former member of the city council and noted that Baden-Baden was and remains a tolerant city. Shpet also expressed his fears that the scandal with the swastika will negatively affect the image of the resort town.
A former member of the city council is accused of damaging two or more cars with Ukrainian license plates in an underground parking lot in Baden-Baden. Martin Kühne painted a swastika on cars and wrote anti-Ukrainian slogans. For this, according to the court's decision, he had to pay a fine of 50 daily, calculated on the basis of his income. However, Kühne's lawyer appealed to the highest instance. Due to his criminally punishable concession, the former politician was forced to leave his post in the city council and announced his withdrawal from the Alternative for Germany party.
About 55 thousand people live in Baden-Baden, including two thousand Russians and 750 Ukrainians. After the unification of Germany, this small town in the south of Germany became a favorite tourist destination of Russians. Almost every store had signs indicating the possibility of speaking Russian. However, after the annexation of Crimea in 2014, the flow of tourists from Russia gradually began to decrease. After the beginning of the full-scale Russian invasion of Ukraine, tourism from Russia in Baden-Baden practically stopped.