"A rather unnoticed 'solemn declaration' from the OECD aims for nothing less than defining a virtuous way of policing its citizens"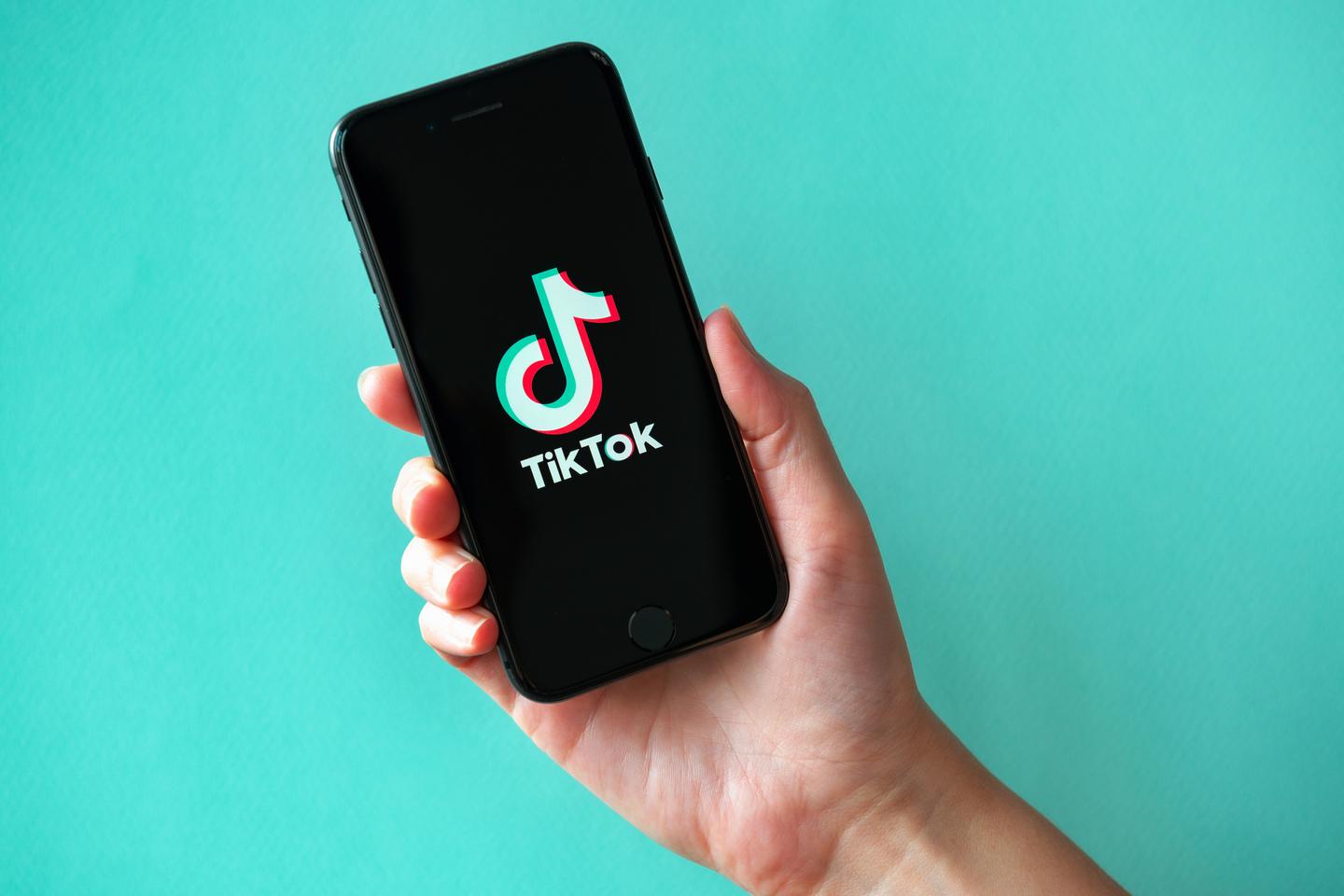 ATnear the European Commissionit's the European Parliament which banned the use of TikTok by its members. THE UNITED STATES have even passed a law on the matter, also for fear of surveillance by China of the citizens of the "Western camp".
However, on December 14, 2022, the ministers and representatives of the 38 member countries of the Organization for Economic Co-operation and Development (OECD) adopted a "solemn declaration", which went rather unnoticed, which seeks nothing less than to define a virtuous way of policing its citizens. A statement that is not to be taken lightly: it was also with a statement of this type that negotiations on theintroduction of a minimum tax on multinationalswhich had resulted, in 2021, in the signing of a commitment to this effect by 140 countries, and in its effective establishment in 2024 in the European Union (EU).
Title "Statement on access by public authorities to personal data held by private sector entities", it invites the circulation of data between States with the same democratic and liberal values, on the basis of mutual trust. It thus breaks with the discourse hitherto dominant at the level of each country, when one evokes the "sovereign cloud", the maintenance of data on the national territory, or when one worries about the investigations of the US intelligence on data from Europe.
Seven principles of access to personal data
The General Data Protection Regulation (GDPR) European and a judgment of the European Court of Justice (ECJ) made all data transfer to the United States illicit, unless there is contractual and technical overprotection. The United States and the European Union have been trying, since July 2022 and for the third time after two cancellations by the ECJ of previous agreements, to agree on a framework that exports to the United States the same GDPR guarantees from Europe .
But if each OECD country were to do the same with each country that sends it data, we will quickly saturate. Hence the importance of the OECD declaration, which aims to set universal rules of the game – at least among its members.
The declaration thus lists seven principles of respectful and democratic access to the personal data of citizens by their authorities. So the differences between the national legislative frameworks do not matter: there would be nothing more to worry about if the data of a citizen of country A travels to country B. Here they are summarized.
You have 60.83% of this article left to read. The following is for subscribers only.