"A reference match in the state of mind", judge Laurent Blanc, who spent an "excellent evening"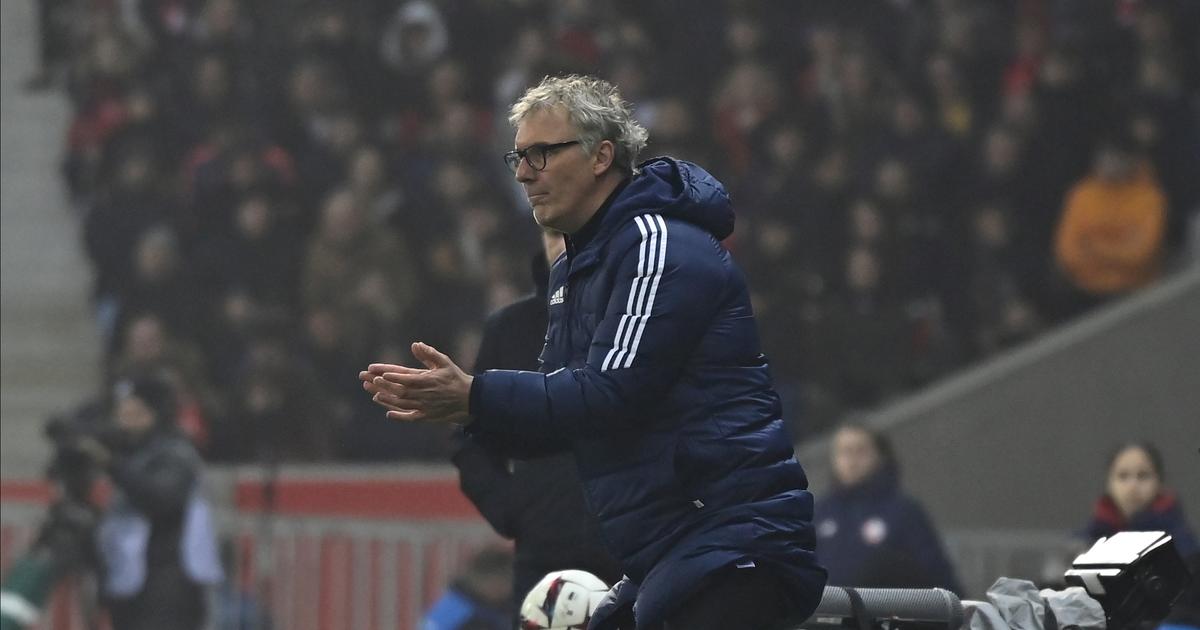 The Lyon coach returns to the draw against Lille (3-3) on Friday, at the start of the 27th day of Ligue 1.
Laurent Blanc (coach of Lyon, after the 3-3 draw against Lille on the 27th day of Ligue 1 ) : "I believe that from the start of the match, and that was the pre-match speech, we were convinced that we could achieve a result here, in Lille. We knew they were a very good team, with a lot of movement, a lot of play. Well, we offered some play too. At 3-1, we weren't very good, but there were changes that were very positive for the team. Personally, I had an excellent evening because when there are good players on the pitch, with offensive desires and with coaches who have very offensive visions, that results in matches like this: six goals, that's GOOD.
(On Lacazette, income from injury and author of a double) When we are lucky enough to have a player like that, we would like him to always be available. (On the creation of a group) We have felt for some time that there is something better, we see it in the life of the group, we feel it. It is in my opinion very important, in any case it is important for me. We may have been missing a reference match, tonight was a reference match in the state of mind.»