a report formulates ways to secure the acquisitions of national museums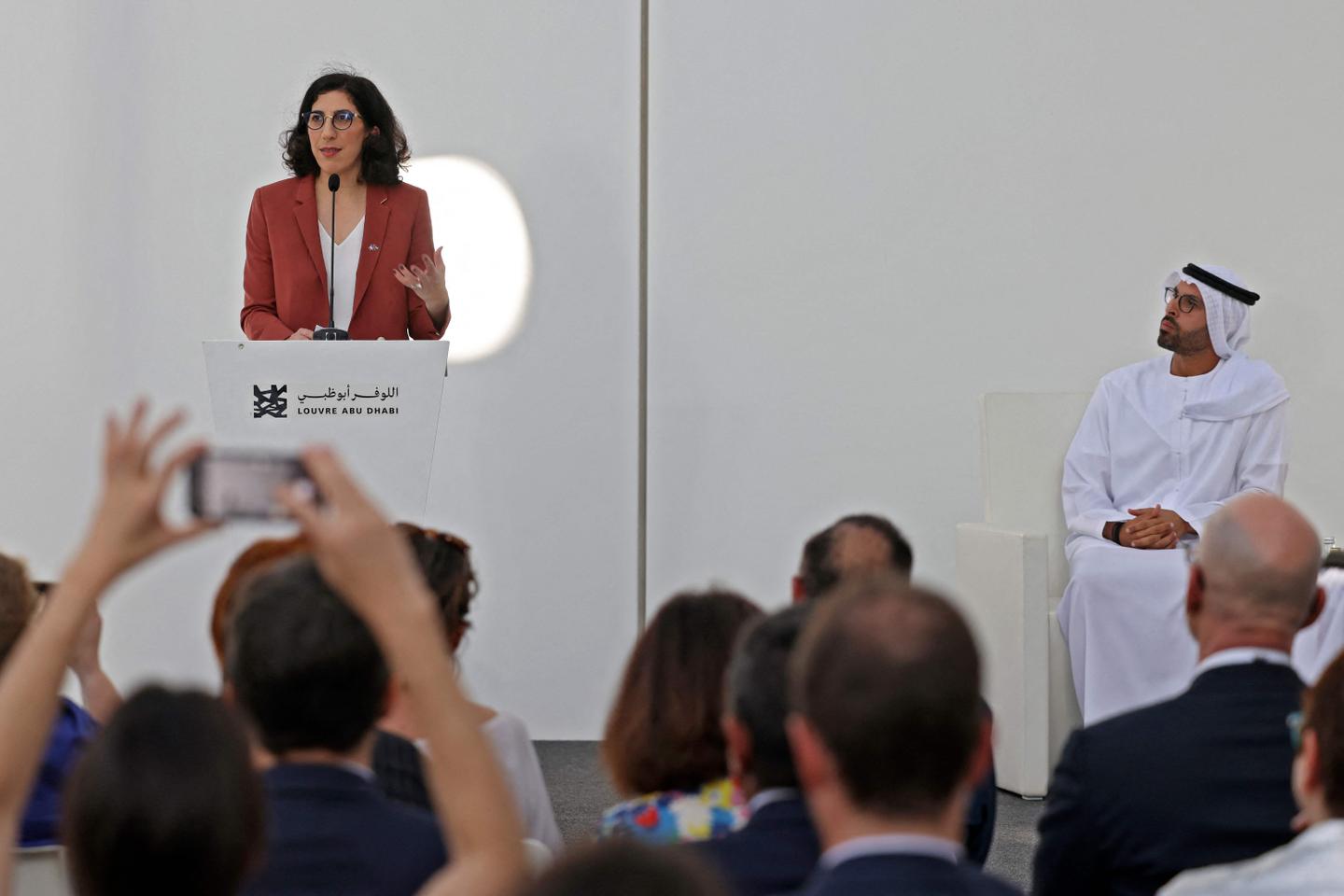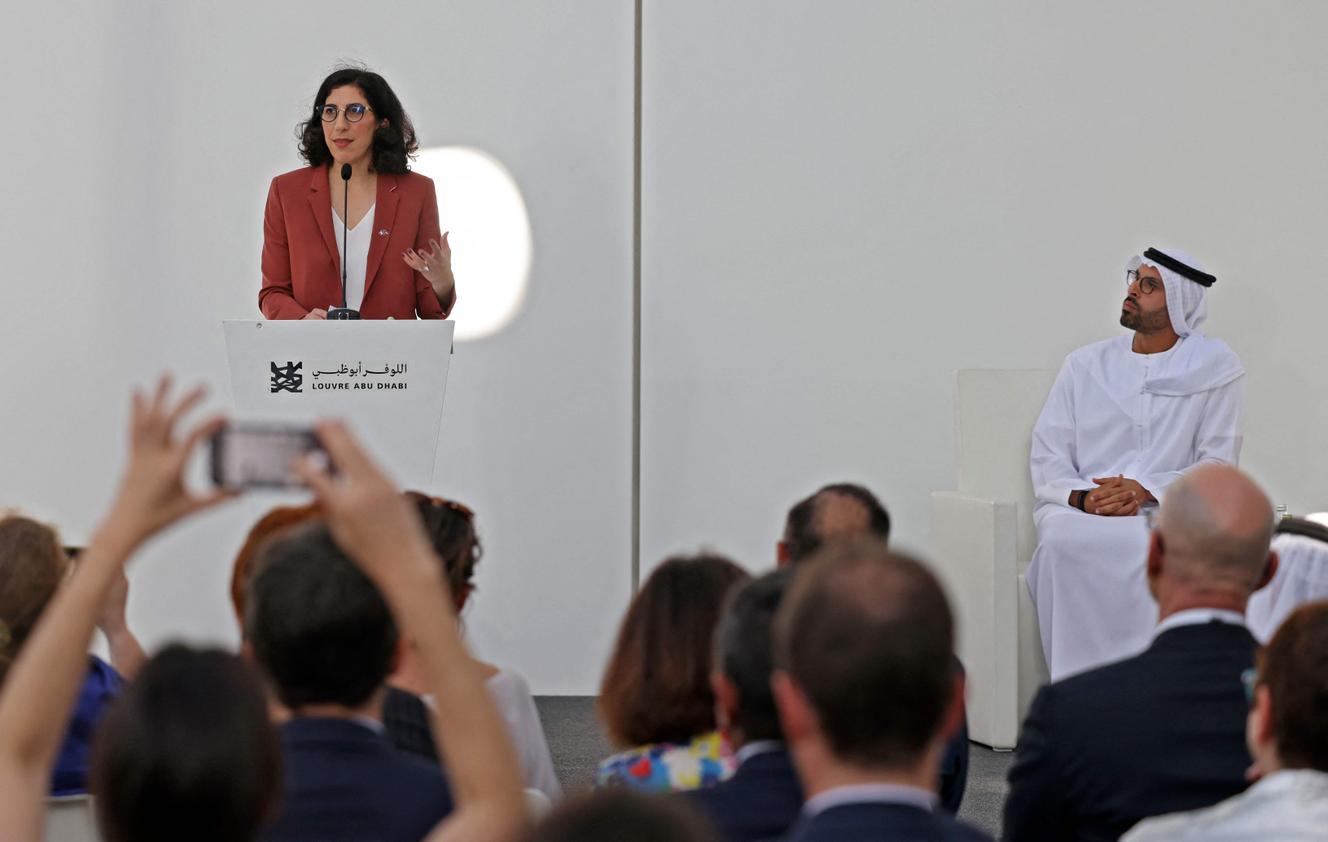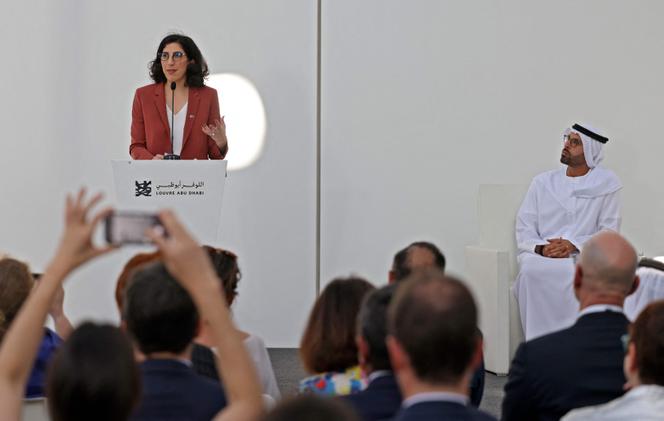 How to avoid the acquisition of works resulting from illicit traffic? The question is currently preoccupying museums, shaken by the shock wave of an international investigation into the looting of antiquities. In France, the purchase of seven Egyptian objects of dubious provenance by the Louvre Abu Dhabiwhich resulted in the indictment of conservatives, has become a matter of state and a snag in the French cultural soft power in the Middle East. In parallel with the current judicial investigation, the Minister of Culture, Rima Abdul-Malak, therefore deemed it urgent to commission a report in June to improve the acquisition procedures of national museums. This 73-page document written by Christian Giacomotto, Marie-Christine Labourdette and Arnaud Oseredczuk, to which the World has had access, formulates forty-two proposals to promote good practices.
The editors agree in the preamble: " No risk does not exist. » No one is safe from a misadventure, especially since the threat today takes very sophisticated forms. Failing to eradicate the danger, it is nevertheless possible to stem it by treating the problem at the root. The report's first recommendation is to strengthen the initial and continuing training of curators. Several avenues are proposed, in particular the creation by the Ecole du Louvre of a master's degree on issues related to origins.
The mission admits that acquisition systems in museums have improved significantly since 2017, and even more so after the distribution in November 2020 of a vade-mecum produced by the Museums of France service. They are nonetheless highly perfectible. "In some establishments, which are not those where the risks are the lowest, the acquisition files are systematically very poorly documented, and sometimes are content to refer to the presentation of the piece provided by the house of sales at a recent earlier auction, which was itself incomplete on questions of provenance", note the rapporteurs. The procedures, which differ from one museum to another, would also benefit from being harmonized. The report thus recommends a systematic collegial examination of the works by the curators in-house as well as the use of secret ballot.
Unprecedented collegiality of ministries
Each ministry must also do its part to break the chain of trafficking. This unprecedented collegiality should materialize in an ad hoc inter-ministerial commission, bringing together the ministries of culture, the interior, foreign affairs and the economy, devoted to dealing with so-called "sensitive" acquisitions of archaeological objects and extra-Europeans. A "provenance cell", intended to verify the correct examination of the files, is also on the agenda. Hosted by the Museums of France service, it would be made up of agents from the law enforcement and control services, such as the Central Office for the Fight against Trafficking in Cultural Property (OCBC), as well as from Foreign Affairs.
You have 40.42% of this article left to read. The following is for subscribers only.