A savings account to support the social and solidarity economy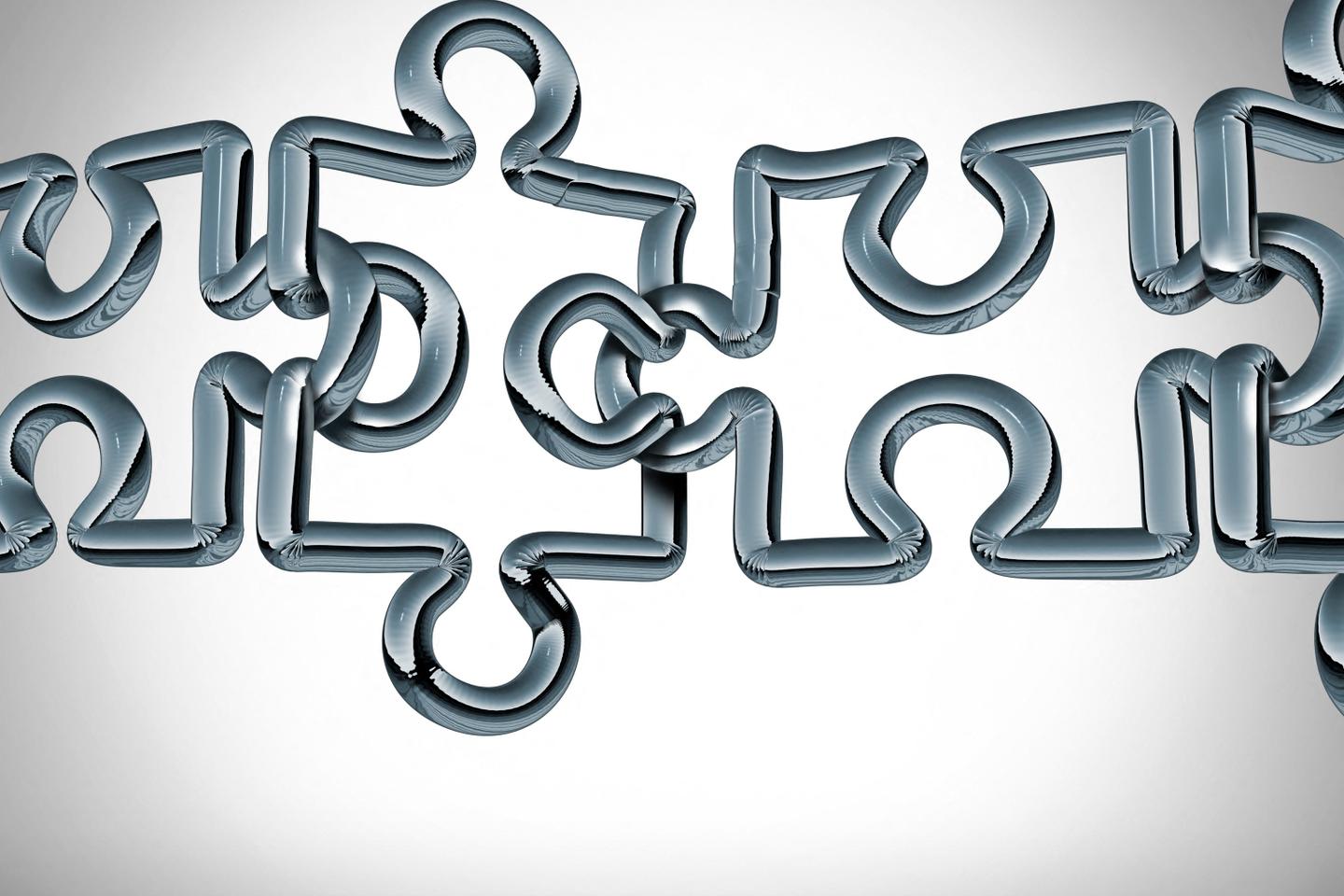 Two candles blown out, discreetly. Since 1er October 2020, holders of a Sustainable and Solidarity Development Booklet (LDDS) can make a donation to a social and solidarity economy structure (ESS) or to a social utility company directly from this booklet. It is not a question of sharing all or part of the interest received, but rather of giving part of the capital deposited. the saver can deduct 66% or 75% of their donation from their income tax (according to the supported association).
After the trial run of 2020, the year 2021 resulted in a limited harvest: 2,800 donations were made for a total of 1.5 million euros, according to the Annual Report on regulated savings. A drop of water, given the total outstanding amount of the LDDS, which amounted to 126.2 billion at the end of 2021. "This solidarity scheme has the merit of making it possible to raise the awareness of 24.5 million savers about solidarity finance, which moreover remains confidential"notes Frédéric Tiberghien, president of the FAIR association, who wishes to extend the donation mechanism to the Livret A.
Banks must present a list of at least ten beneficiary structures to which their customers can donate from their LDDS. "This system allows us to be known to bank customers who do not have sharing booklet [des livrets permettant de donner à des associations tout ou partie de ses intérêts]such as BNP Paribas or Crédit Agricolerejoices Lydie Crépet, director of the development of financial resources of Habitat and humanism. And the donations being disconnected from the return on the booklets, they will not be sensitive to changes in remuneration, this will be a factor of stability. »
"The sharp rise in the return on regulated savings is good news for savers and for associations. » Imad Tabet, of Credit Cooperative
La Banque Postale, Crédit Coopératif and Société Générale go further. These establishments were already offering their customers, before the entry into force of the LDDS regulatory donation mechanism, to share the interests of their Livret A or their LDDS with an association, they somehow automatically transform the regulated savings accounts into share.
At Société Générale, customers who are members of the solidarity savings service made donations of 280,000 euros to beneficiary associations in 2021 by sharing the interests of their Livret A, LDDS, Livret Jeune or savings account. This is more than the 124,000 euros in donations recorded thanks to the LDDS within the framework of the legal system.
You have 33.79% of this article left to read. The following is for subscribers only.