a scene from Le Flambeau cut during editing revealed on Twitter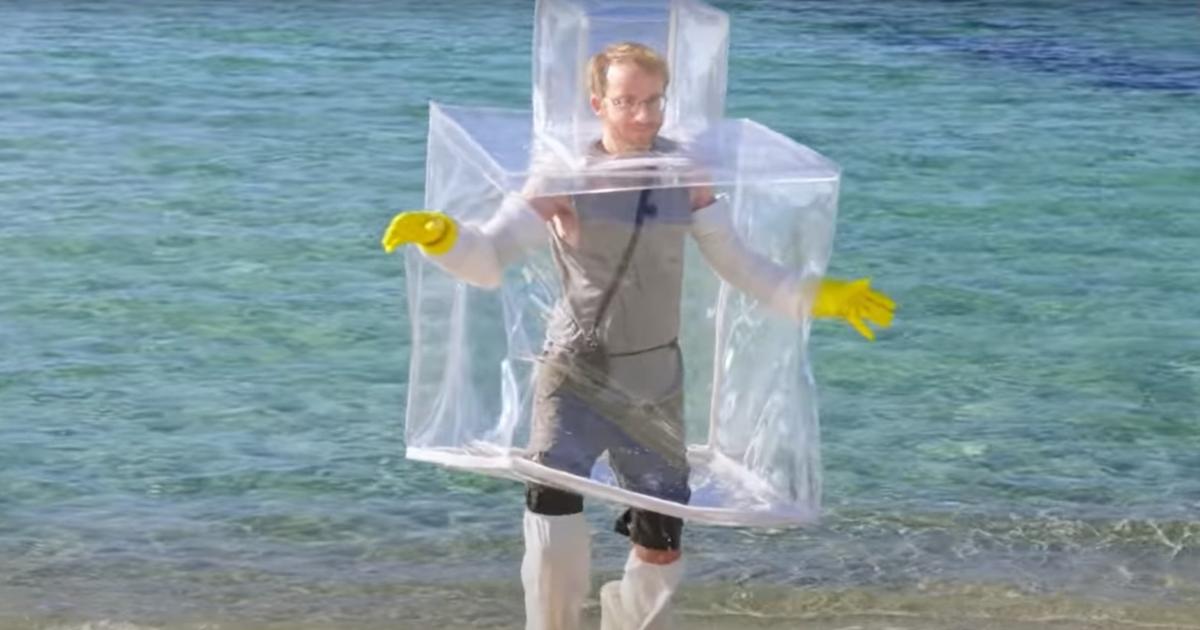 Screenwriter Florent Bernard has published a few lines of dialogue that could have integrated the last episode of the Canal + series.
There are two types of comedians, assured Woody Allen, the rehearsal comedy and the rehearsal comedy. Jonathan Cohen and his team of screenwriters know something about itthose who have drunk running gags theTorch, their series broadcast on Canal + until last June. And until a last funny episode, scene of reunion between all the candidates of these Adventurers of Chupacabra. Jérôme Commandeur encamped a little rounder and more sadistic Denis Brogniart there.
Read also"Everyone is a lesbian, Marina": when a replica of the Flambeau invites itself to the LGBT pride march
Florent Bernard, one of the feathers of the series and former member of the Golden Mustache collective, revealed on Twitter a short scene cut during the editing of this episode. He will obviously have found it a pity that Internet users cannot take advantage of his humor. As a reminder, Soso, the child-bubble embodied by Sébastien Chassagne, had been eliminated at the start of the game, and therefore of the series, after having burst his bubble on a wooden stake. His puns earned him the viciousness of the whole team. In the lines cut during the editing, he recounts his idyll with – it would have been difficult to suspect it – the host Sophie Davant.
The evocation of public figures in the middle of the delusions of the characters was the salt of the series. Anne Hidalgo found herself in a relationship with Ramzybecame madly in love with the mayor of Paris and her procession of Vélib'. Frédéric Lopez appeared in fiction in the flesh to produce a Latino series financed by the drug cartels. Stanislas Wawrinka had also put down his suitcases for an amusing scene: the candidates, perched on poles, had to avoid the player's balls. All of which, mysteriously, landed on poor Jonathan Lambert, the scapegoat of the Torch…