THE MORNING LIST
The Music section team has selected concerts and festivals, most of which are planned for the last two weeks of March and the beginning of April. Including a program devoted to the composer Graciane Finzi, in Caen, the French tour of the British group The House of Love, the ultimate opera by Monteverdi, The Coronation of Poppea, who will travel to Strasbourg, Mulhouse and Colmar, a blues festival in Beauvais, the discovery of composer Adèle Hugo, a support concert after the earthquakes in Syria and Turkey, the Franco-Tunisian singer and actress Nawel Ben Kraïem …
Graciane Finzi in majesty in Caen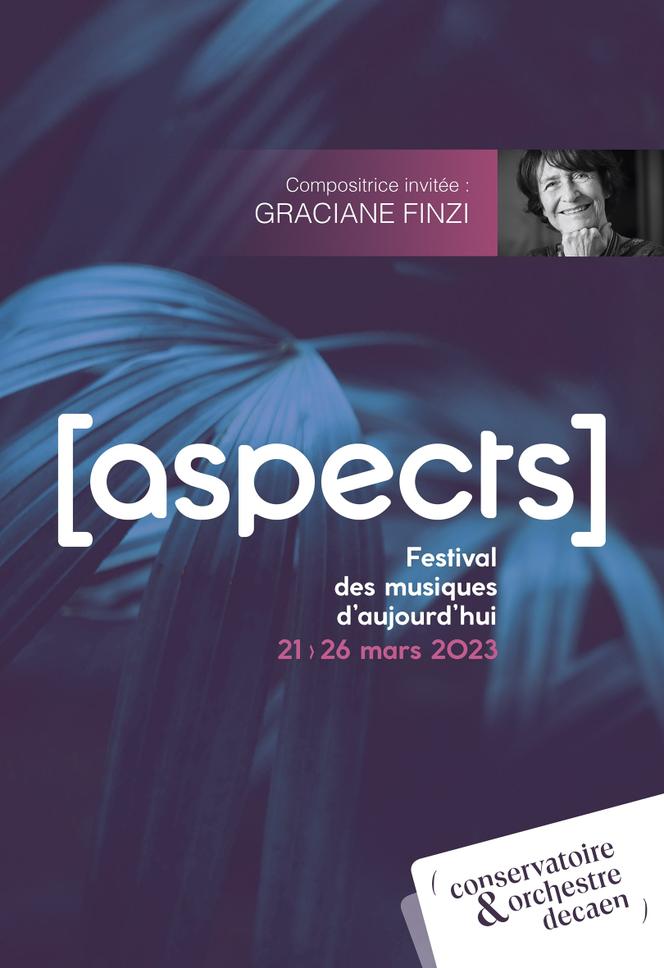 After honoring a number of world-famous composers, from Henri Dutilleux to Elliott Carter, the Aspects des musiques d'actualité festival this year devotes a broad panorama to Graciane Finzi. The musician, born in 1945, has distinguished herself in all genres with a richness of writing that is matched only by the freshness of an expression that is always personal. Resumptions and creations will make it possible to verify this during the event organized by the Orchestra and the Conservatory of Caen. P.Gi.
French tour of The House of Love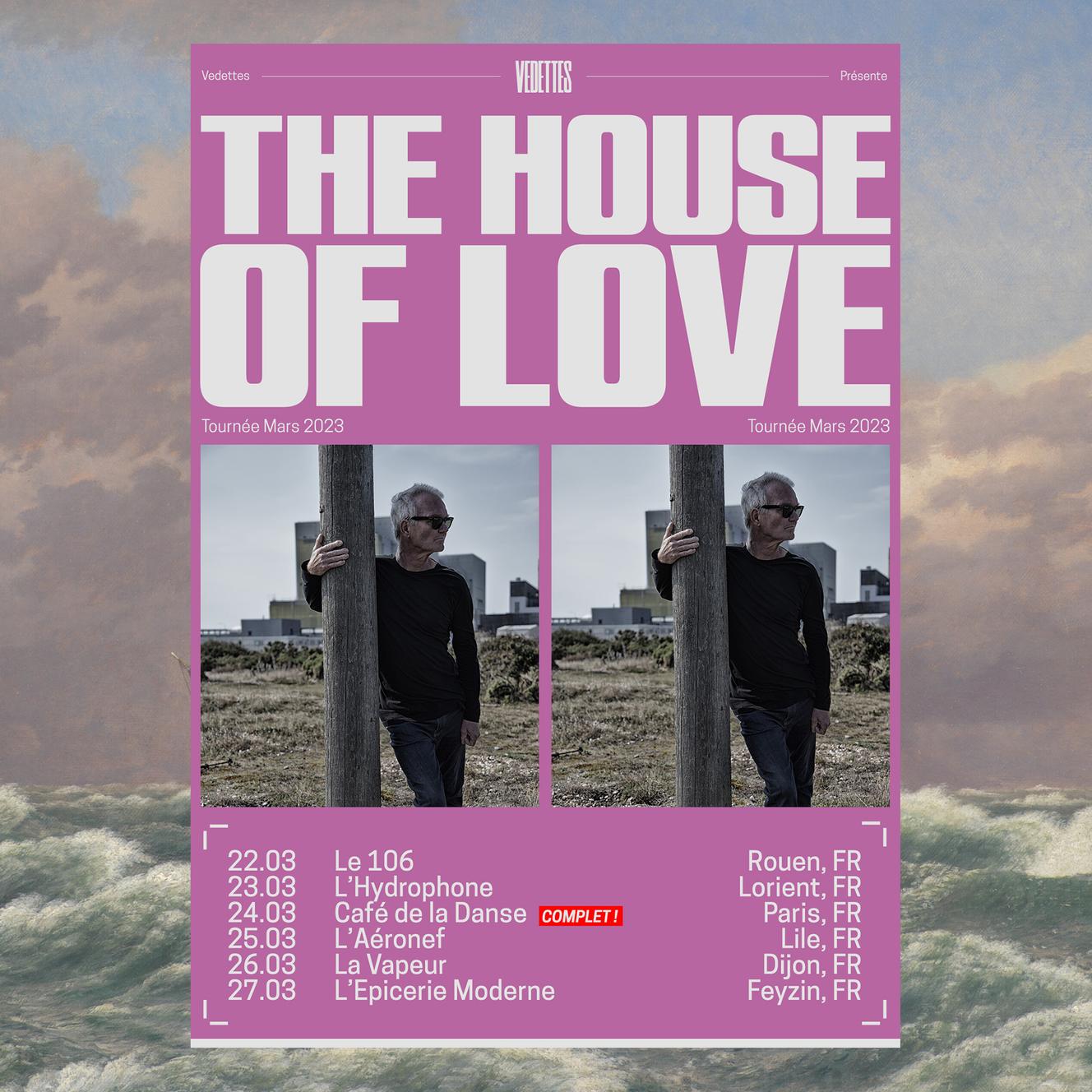 Fine reference to Anaïs Nin, the "House of Love", held by the dark singer and guitarist Guy Chadwick, was, at the end of the 1980s, one of the most prominent formations of rock across the Channel. At the junction between the literate one of the Velvet Underground and the post-punk urgency of the Only Ones, the quartet has had a certain success in France, in particular thanks to the splendid singles Shine On And The Beatles and The Stoneswithout forgetting a page culminating at the Olympia in 1991.
After various fortunes and personnel changes, veteran Guy Chadwick still at the helm, surrounded by new musicians, released an invigorating eighth album in the fall of 2022, aptly titled A State of Grace. This return to France for six dates (Rouen, Lorient, Paris, Lille, Dijon, Feyzin) is an event since their last visit dates back… eighteen years. Fr.C.
The House of Love on tour: at 106, in Rouen, March 22; To The Hydrophone, at Lorient, the 23 ; At Café de la Danse, in Paris (full), 24; To The Aeronef, in Lille, the 25th ; To Steam, in Dijon, 26; To The Modern Grocery, in Feyzinthe 27th.
"The Coronation of Poppea", the strength of union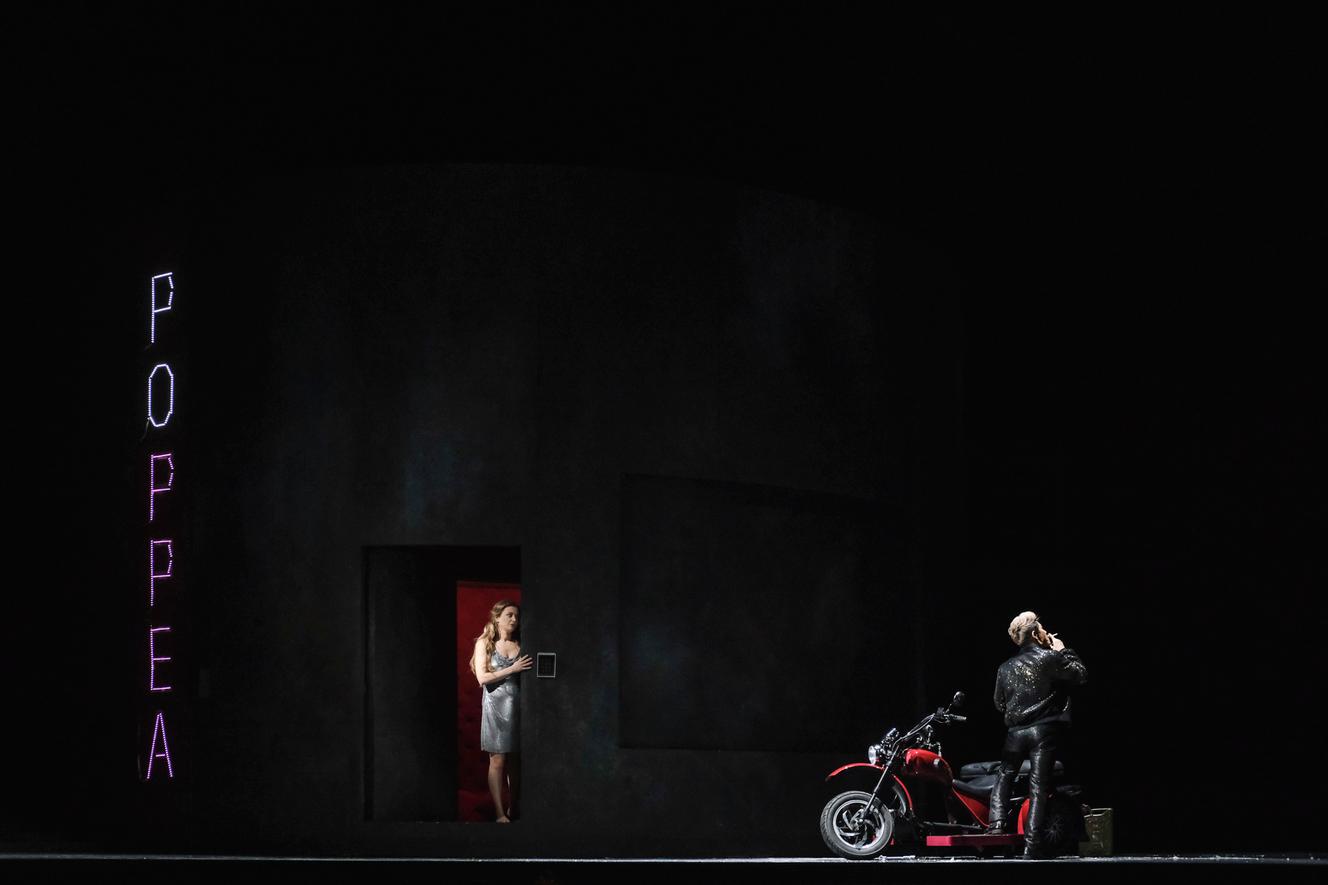 An inexhaustible masterpiece, Monteverdi's final opera continues to upset the lyrical stages. The Emperor Nero, completely bewitched by the sensual Poppea, thinks of repudiating the Empress Octavia in order to raise the courtesan to the throne. He pays no more attention to the warnings of the philosopher Seneca, whom he will force to commit suicide, than to the threats of attacks carried out by their rivals. Nothing can prevent this union, which the gods themselves seem to favor. Breaking with his first operas (Orfeo, The Return of Odysseus to his Homeland), Monteverdi, in The Coronation of Poppea, replaced mythological figures with complex human characters, combining the trivial with the sublime, giving amorous pion primacy over morality and reason.
You have 74.88% of this article left to read. The following is for subscribers only.