a session of irradiation with Bowie rays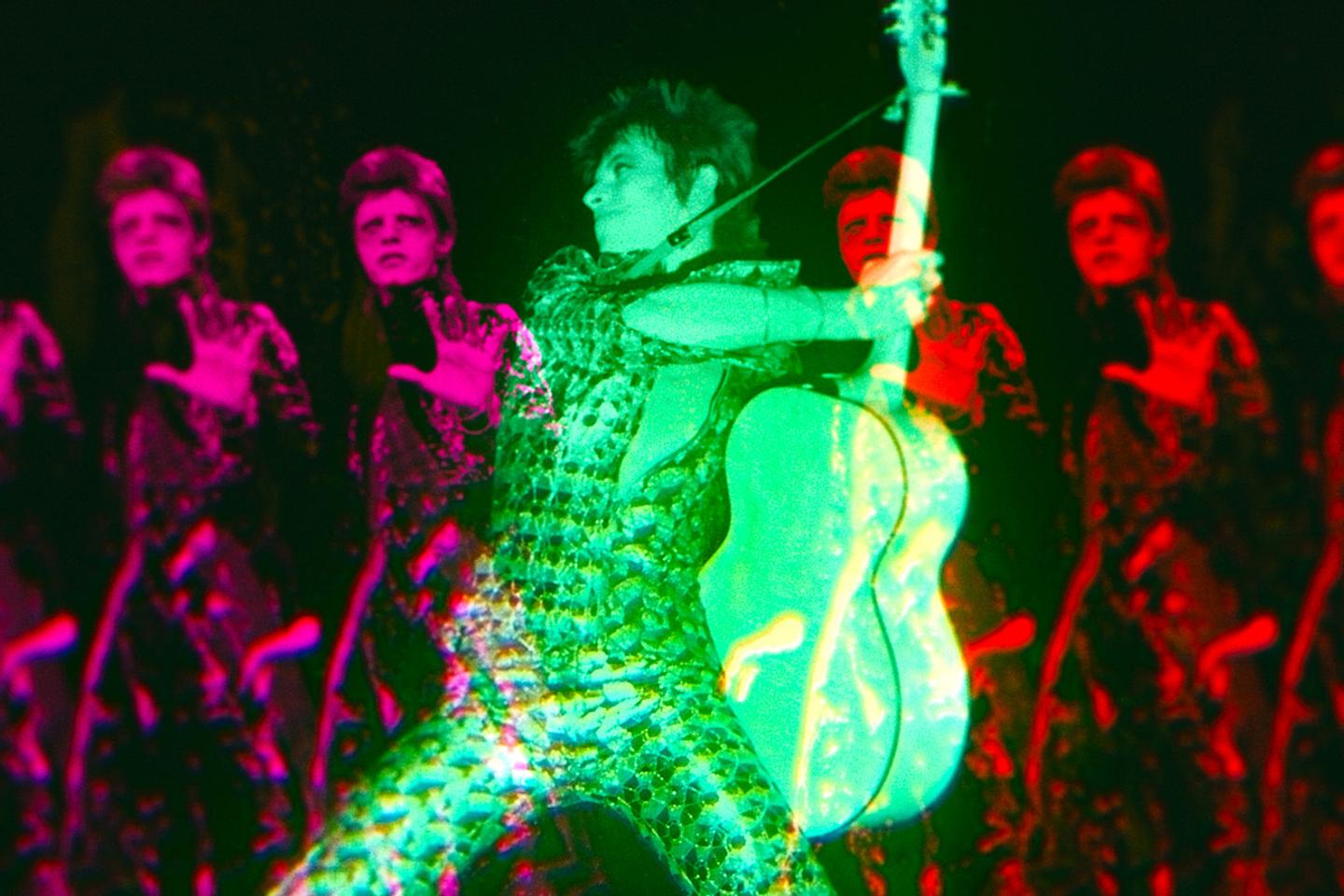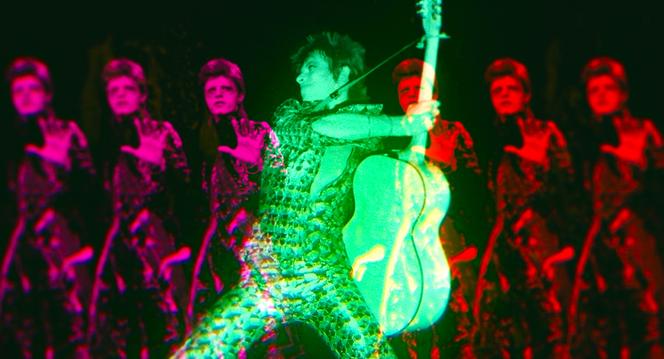 THE OPINION OF THE "WORLD" – NOT TO BE MISSED
To like david bowie in real time, from its emergence in the early 1970s to his death in 2016, aged 69was to abandon oneself to a pursuit doomed to failure. The artist was always one step ahead of his fans. A sequence of Moonage Daydream shows a London contingent of this innumerable army, queuing for a concert, made up in Aladdin Sane, while their idol has already created a new avatar.
Moonage Daydream is made of these shards of reality, assembled not into a mosaic representing its subject, but into a mirror ball whose shifting light endlessly alters and transcends the reality of an otherwise elusive artist. Brett Morgen, the director, makes a mockery of all the rules of cinematic biography. However, he received the imprimatur from the heirs of David Bowie. Instead of taking the opportunity to produce one of those lives of a rock'n'roll saint, which – in the mode of fiction or documentary – adds to the golden legend of a music that now belongs to the past, the filmmaker decided to plunge the viewer into a bath of music and images (Dolby and Imax houses find all their raison d'être here) in the hope of electrifying more than edifying.
Which doesn't mean that Moonage Daydream lacks any narrative structure: the film follows the passage of time, starting with the appearance of Ziggy Stardust, the avatar that made David Bowie a star, in 1972. But Brett Morgen has set himself a simple and weighty: the only word that we will hear (apart from the few fan interventions already mentioned) will be that of David Bowie, spoken over television interviews or given to the written press, increasingly rare over the years. year. These words almost all form texts, as Bowie each time takes care in his public expression. Which doesn't make it an autobiography, however – there's barely enough to sketch the intellectual profile of an artist who thinks about each of his gestures and is careful not to reveal anything about the link that united this art to his life.
Bold editing
The corollary of this bias is to relegate the other actors in this odyssey to the periphery of the field. In Bowie's interventions, we will hear only one musician's name, that of Brian Eno, the musician and producer who, in the second half of the 1970s, collaborated on the Berlin trilogy which transformed the erotic superstar into a rock intellectual. . The rest of the formidable contingent which contributed to the construction of the work – of Mick Ronson (1946-1993)the epic companion Ziggy Stardust, to Nile Rodgers, the craftsman of the 1980s pop revivalPassing by Iggy Pop or producer Tony Visconti – appears anonymously in the flood of documents that Brett Morgen used to arrange this deliberately incomplete portrait.
You have 43.91% of this article left to read. The following is for subscribers only.