a sexy spanish jigsaw puzzle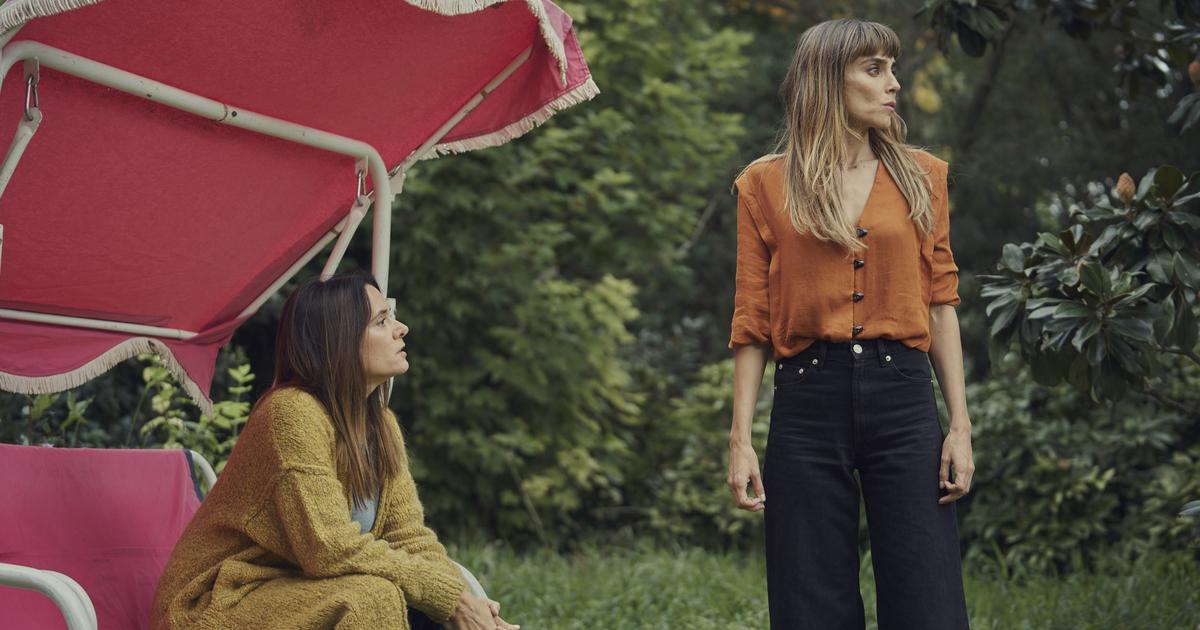 CRITICAL - Adultery, sextape and murder: La Six launches a daring Spanish series at 11:10 p.m.
Everybody lies is a Spanish series, seen on somersault, launched this evening by M6 in the third part of the evening. In six episodes, it is worth the detour just for its black humor and its actors, all excellent and credible. We also appreciate that the main heroine is far from perfect. The whole thing is well put together and well paced if you like serial flashbacks.
Indeed, everyone lies in this series and the lies are a little more full-bodied than in Desperate Housewives . Everybody lies was created and directed by Pau Freixas to whom we owe the original version of the series Red Wristbands .
Read alsoRed Wristbands: success, happy ending, and after?
Let's say it right away, the main heroine is called Macarena, which is immediately evocative of the heady hit from the summer of 1996. It's hard not to think about it while watching the series, but you end up getting used to it. . In Spain, "Macarena" is one of the names given to Mary and before being the title of a song, it is, therefore, indeed a first name.
Macarena (Irene Arcos) is a witty, hard-hitting and cool high school teacher, wife of a renowned psychoanalyst. They lead a very comfortable and tidy life (according to appearances). Their daughter is a student. Macarena's life changes when the whole school receives a video of her antics with one of her students, 18-year-old Ivan (Lucas Nabor), on their smartphones. It is, moreover, the son of his best friend.
The series then plunges us very quickly into a thriller plot (but always with a touch of humor), who dunnit when the body of a murdered student is found. We realize that all the protagonists of Everybody lies had a reason for wanting to kill him. The series is a nice and catchy puzzle and we are carried by this invigorating and stimulating je-ne-sais-quoi of the Iberian soul!